With ancient monuments and historic buildings scattered across its timeless landscapes, Wiltshire is a county heavy with English history. But just how old are these historic sites? And what are the stories behind them? We take a look at the long lives of Stonehenge, Salisbury Cathedral and the famous Wiltshire white horses, and discover just how old they are...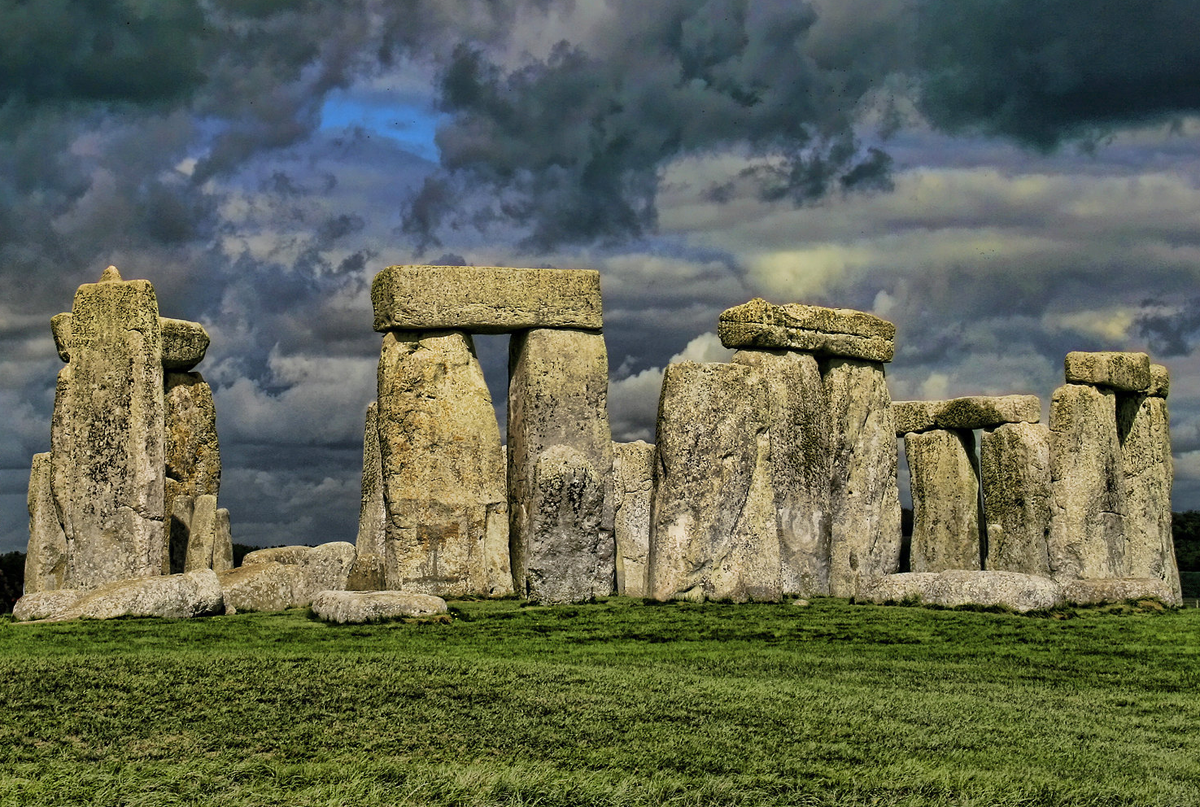 How Old is Stonehenge?
Stonehenge is around 4,500 years old, although there is evidence that earlier monuments stood on the same site from about 5,000 years ago. Stones were first erected at the henge in around 2500 BC, however they were rearranged a number of times since they were first put in place. This means that the arrangement we see today is not the same as it would have been four thousand years ago when Stonehenge was first built. One theory claims that some of the stones had been constructed into a henge in Wales - where they were quarried - long before they were moved to Wiltshire. Why these stones were transported to their current location by our prehistoric ancestors remains unknown, another missing puzzle piece in the fascinating mystery that surrounds the famous and ancient monument of Stonehenge.
---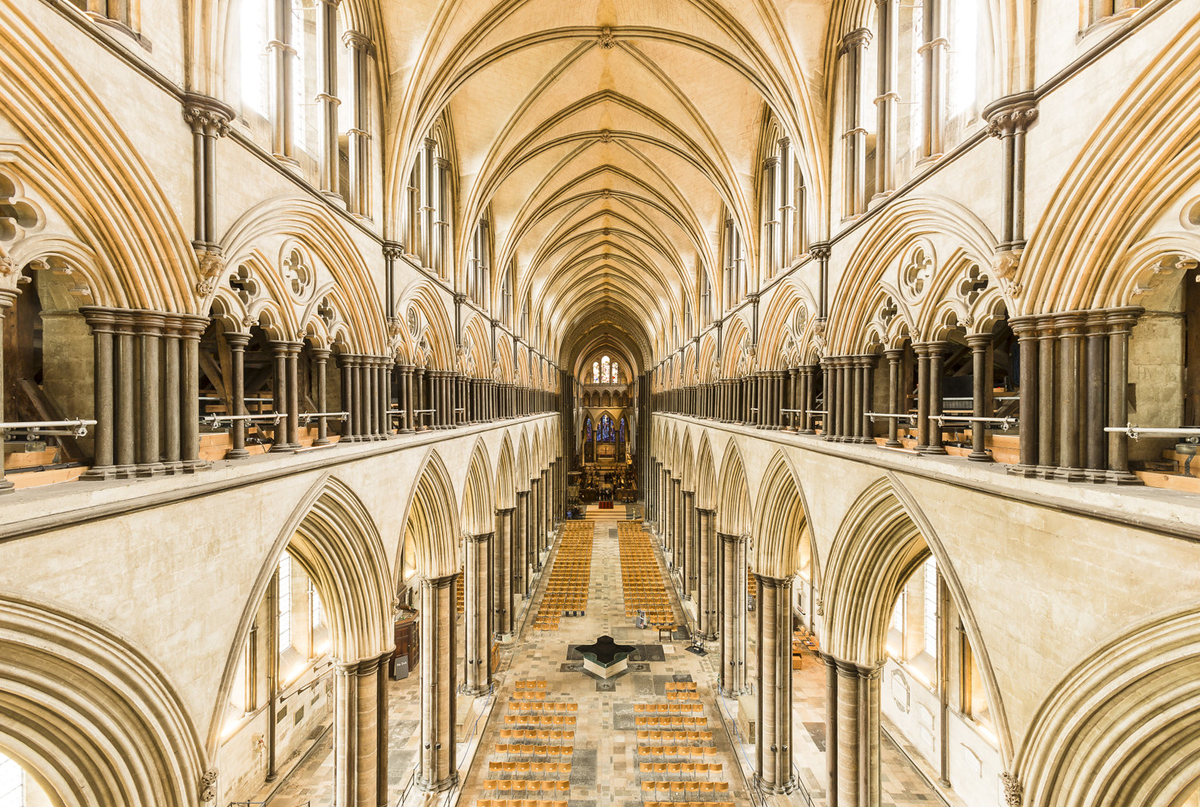 How Old is Salisbury Cathedral?
Salisbury Cathedral is around 800 years old. In fact, the cathedral celebrated the 800th anniversary of the first stone being laid in 2020. However, constructing a building of this size and majesty takes time! The foundation stones for Salisbury Cathedral were laid on 28 April 1220 but building work on the main body of the cathedral was not finished until 1258, and the larger complex was completed in around 1266. The famous spire - today the tallest in the UK - was added to Salisbury Cathedral between 1300 and 1320. This means that while Salisbury Cathedral is 800 years old, the spire is 700 years old.
---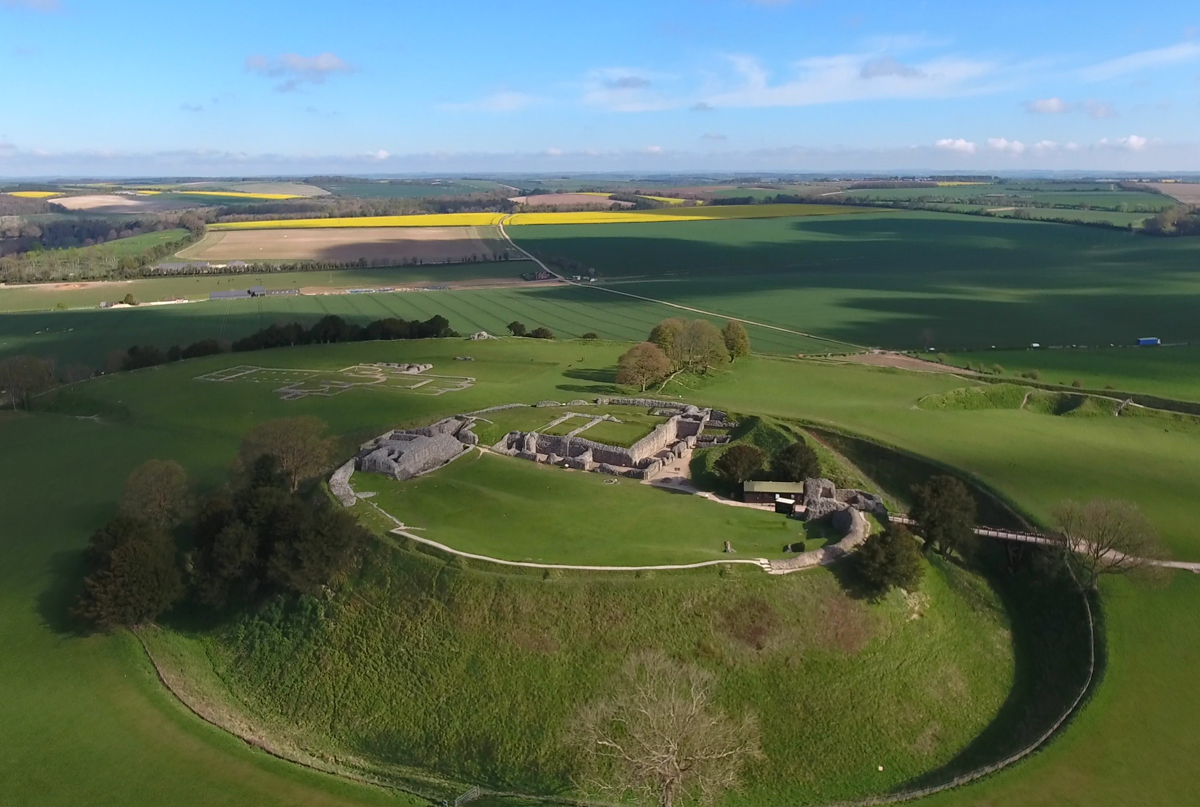 How Old is Old Sarum?
Located just outside modern Salisbury, Old Sarum was the original site of Salisbury Cathedral - although its history stretches back even longer than that. There is evidence that there was an Iron Age hillfort here from around 400 BC, making the site nearly 2500 years old. The site was since occupied by the Romans in around AD 43, and was later turned into a Medieval Castle. A Cathedral was created here in the 11th century, before the decision was made to build a new Cathedral in current-day Salisbury at the start of the 13th century.
---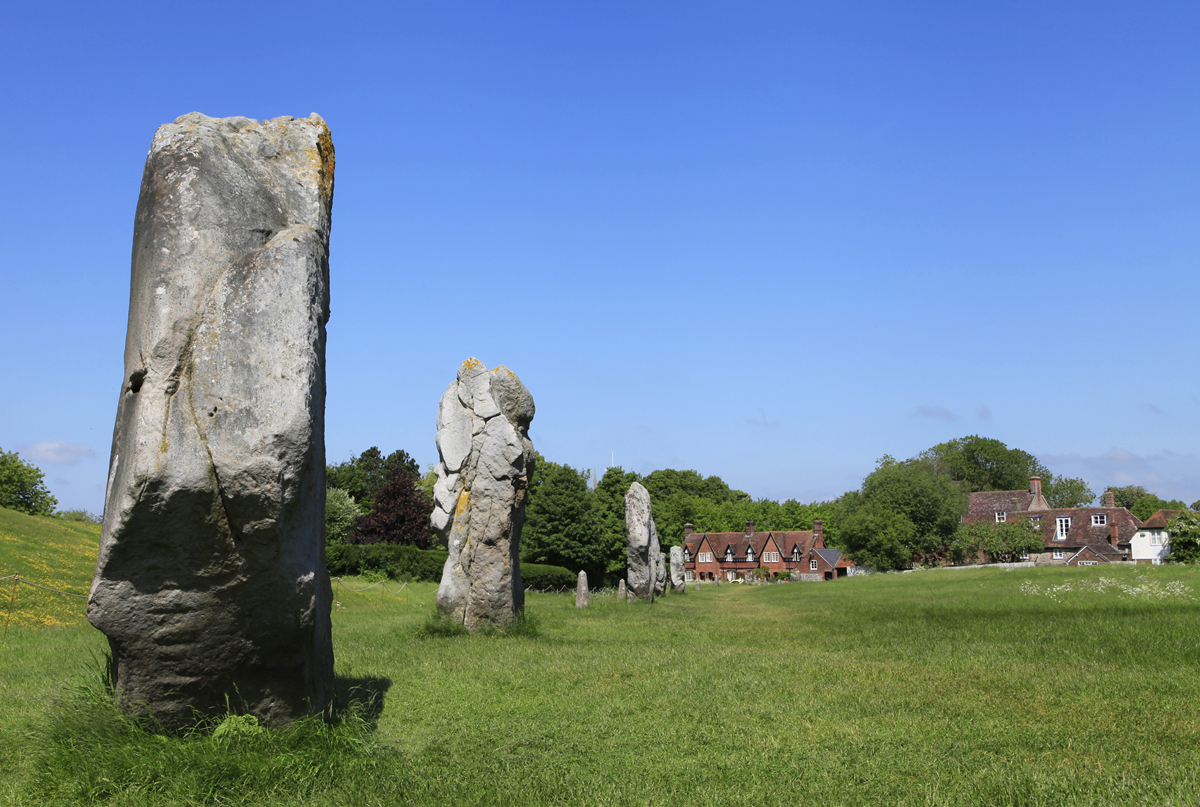 How Old is the Stone Circle at Avebury?
The Wiltshire village of Avebury is home to the largest prehistoric stone circle in the world. The Stone Circle at Avebury is around 4,300 years old, as are the huge henge banks and ditches that run through the village. There is even evidence that prehistoric people farmed at Avebury almost 6,000 years ago! Today you can follow in the footsteps of our ancestors, as visitors are allowed to explore amongst the ancient stones, and even touch them.
---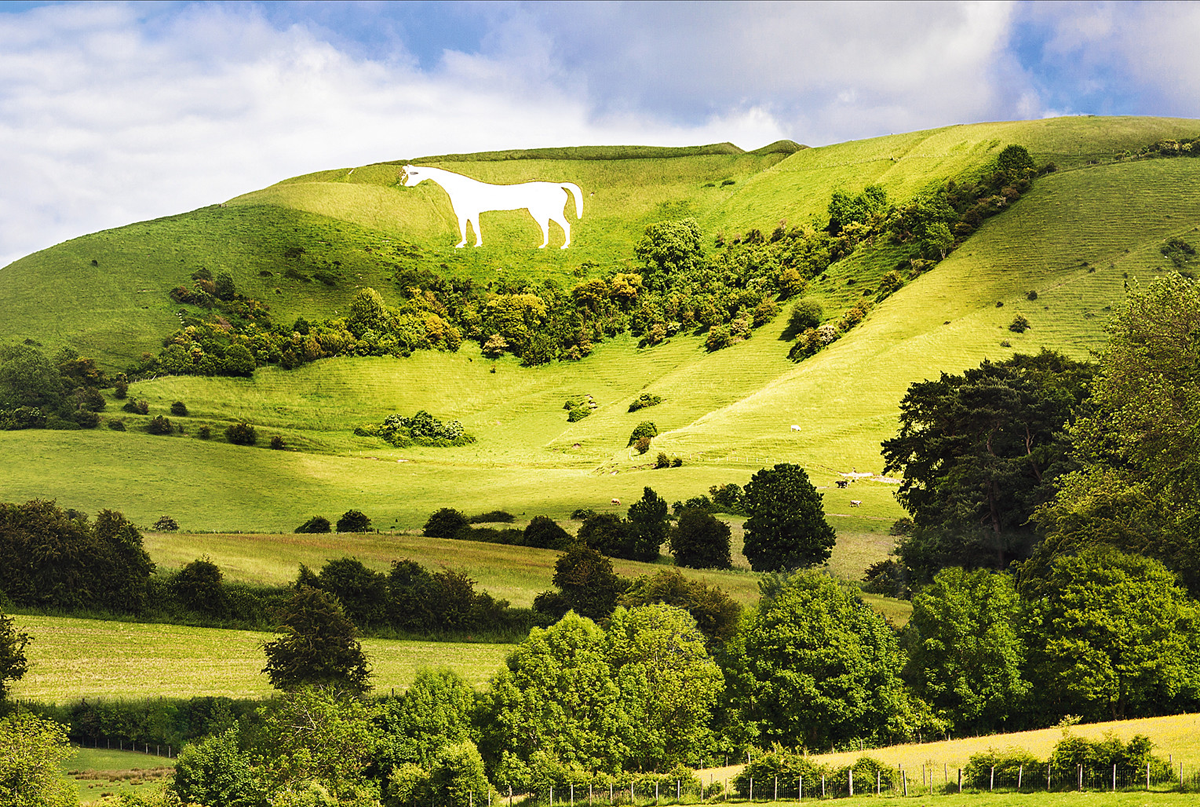 How Old are the Wiltshire White Horses?
As you explore the beautiful, timeless landscapes of Wiltshire, look up to the green hillsides and you might just spot a white horse watching serenely over the landscape, like a friendly guardian. The Wiltshire white horses are carved into the chalk of the hillsides, and date back up to 250 years. Unlike some other other chalk hill carvings in England, the Wiltshire White Horses are not prehistoric. The oldest white horse is at Westbury, with a prominent hillside location that can be seen for miles around, and is believed to be around 250 years old. However, local legend tells of a much older carving in the same site supposedly commissioned by King Alfred in 878AD to celebrate his victory over the Danes at the Battle of Ethandun. Elsewhere in Wiltshire, the Cherhill White Horse is believed to date back to 1780 while the white horses at Marlborough, Alton Barnes, Hackpen and Broad Town all date back to the 19th century. The Pewsey White Horse is from 1937, whilst the newest Wiltshire White Horse at Devizes was constructed in 1999 to mark the millennium.
---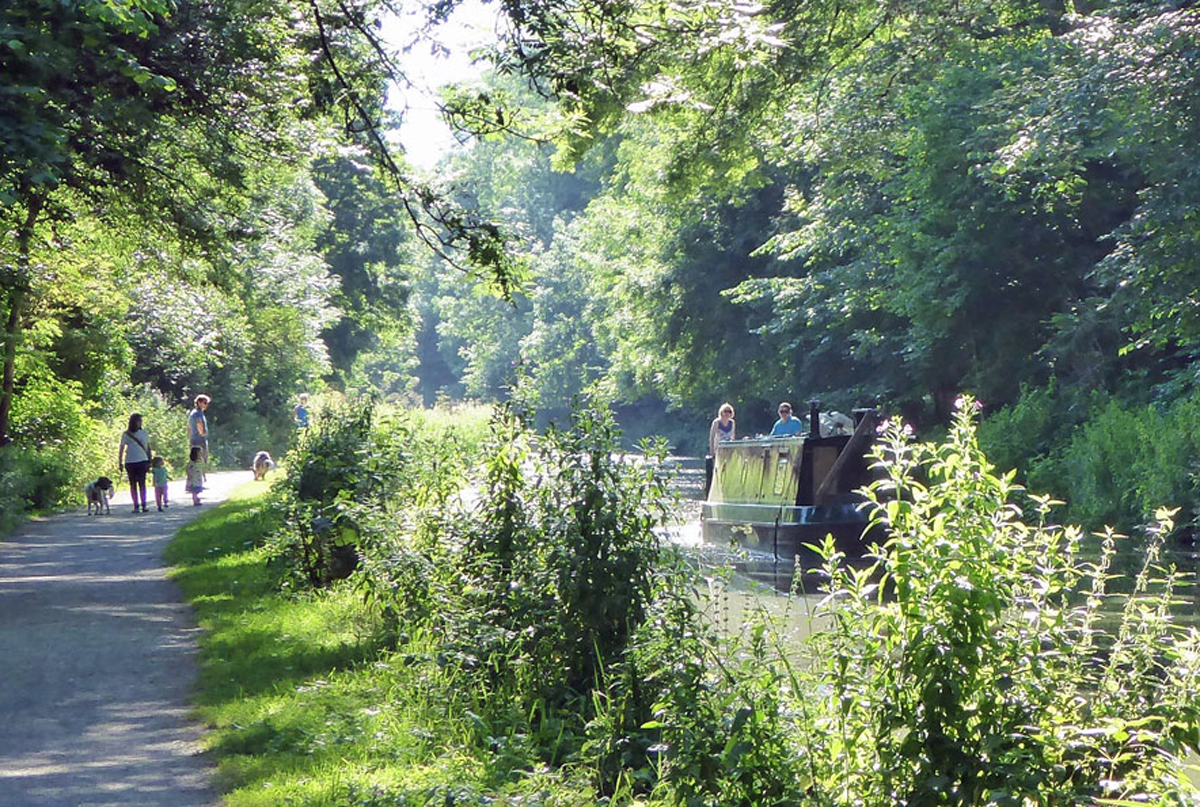 How Old is the Kennet and Avon Canal?
The Kennet and Avon Canal is one of the most popular places for walkers, cyclists and boaters to explore in Wiltshire. The canal is around 200 years old, with narrowboats navigating the waterway to transport goods since 1810. However, the canal fell into disrepair for many years and was not reopened to visitors until 1990.
---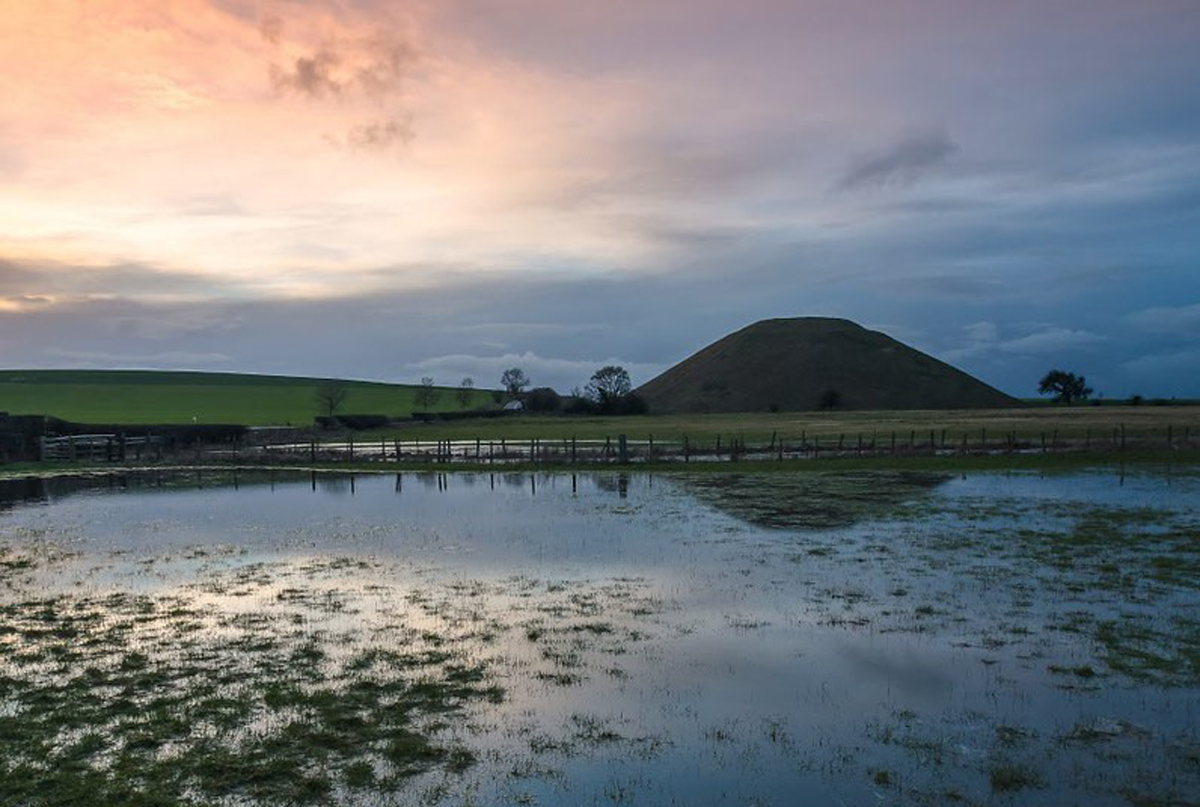 How Old are Wiltshire's other Ancient Monuments?
The ancient stone circles at Avebury and Stonehenge are part of the same UNESCO world heritage site, which also contains many other prehistoric remains and monuments throughout Wiltshire's landscapes. These include Silbury Hill, which dates back to around 2400 BC, and West Kennet Long Barrow which at five and a half thousand years old is significantly older than both Stonehenge and Avebury. The Wiltshire town of Amesbury, just a few miles from Stonehenge, is claimed to be Britain's oldest settlement - with some evidence suggesting that people have lived here since before 8000 BC!
---
Discover timeless Wiltshire this year - find out more about our fascinating history and heritage, and book some accommodation for your Wiltshire stay!
Related
1 Comments