Wondering what's on in Wiltshire this month? The answer is: lots! There are family days out, food festivals, open air cinema screenings, art exhibitions, live music peformances, circus acts, comedy shows, markets and more. Let us fill you in on the events and activities coming up in Wiltshire in September 2021…
---
Film and Cinema
If you missed going to the cinema during lockdown, you can make up for it this September here in Wiltshire. The Pound Arts Centre have a busy programme of film planned this month, including multiple Oscar-winning Nomadland on 2 September, Australian drama Babyteeth on 7 September, Judas and the Black Messiah on 21 September and The Father on 30 September.
If you prefer the idea of open-air cinema while the days are still warm and summery, there are a number of options to choose from. Bowood House and Gardens near Calne plan to screen four films at the beginning of the month: Les Miserables, Dirty Dancing, the Greatest Showman and In the Heights. The following weekend, The Hall in Bradford on Avon host outdoor screenings of Jurassic Park on 10 September and Dirty Dancing on 11 September. And at the end of the month, the Luna Cinema comes to Longleat - watch classics like Start Wars: A New Hope and The Lion King against a backdrop of stunning Longleat House and the gorgeous 'Capability' Brown landscaped grounds.
---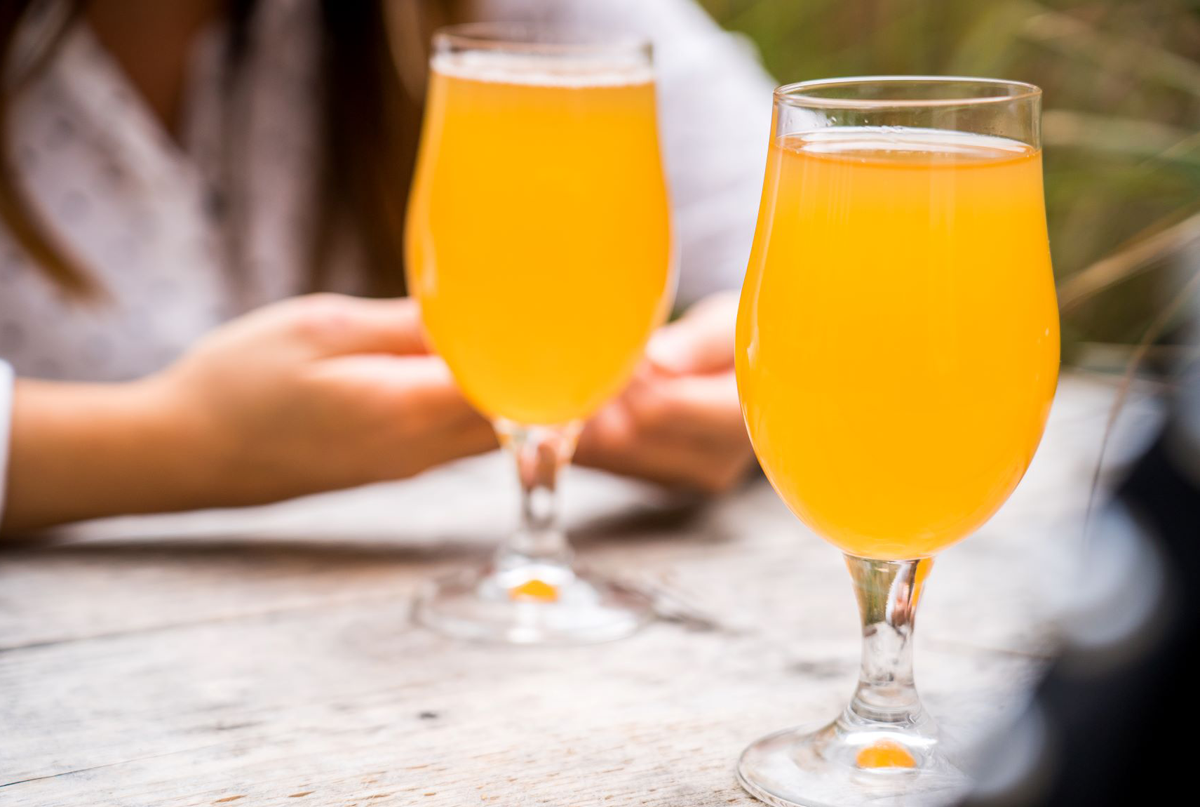 Food and Drink
Get your tastebuds tingling this September in Wiltshire. Begin the month with Taste Salisbury, ten days of foodie festivities taking place across the city culminating in the Salisbury Food & Drink Festival on Sunday 5 September. The festival will showcase delicious street food vendors, a speciality food market and food demos, as well as hosting a Great Salisbury Bake Off competition. And at the end of the month, it's time for Devizes Food & Drink Festival; from 25 September, enjoy an eclectic programme of foodie fun including street market, quiz, dinner parties, foraging, cookery demonstrations, teddy bears' picnic and more. Yum!
If you fancy the idea of getting creative in the kitchen yourself, try out a Global Flavours cookery class at the Farm Cookery School, with courses like Classic Thai Cooking on 13 September, Essential Mexican Cooking on 15 September, and Essential Italian Cooking on 16 September. Or, try out Vaughan's Cookery School near Devizes with their Steak Night cookery class on 8 September, bread making class on 11 September or pasta making cookery class on 22 September.
---
Live Music
Live music is back here in Wiltshire this September! Kicking off the month, the Merchant's house in Marlborough will host two afternoon classical piano concerts to delight and engage children and adults alike with The Circus is Coming to Town on 1 September and The Mad Hatter's Tea Party on 2 September. Later in the month, Wiltshire Music Centre launch their new season with a classical treat from their Quartet in Residence; Doric String Quartet on 22 September. This performance features Haydn, Mozart and Beethoven and will be livestreamed for those who cannot attend in person.
---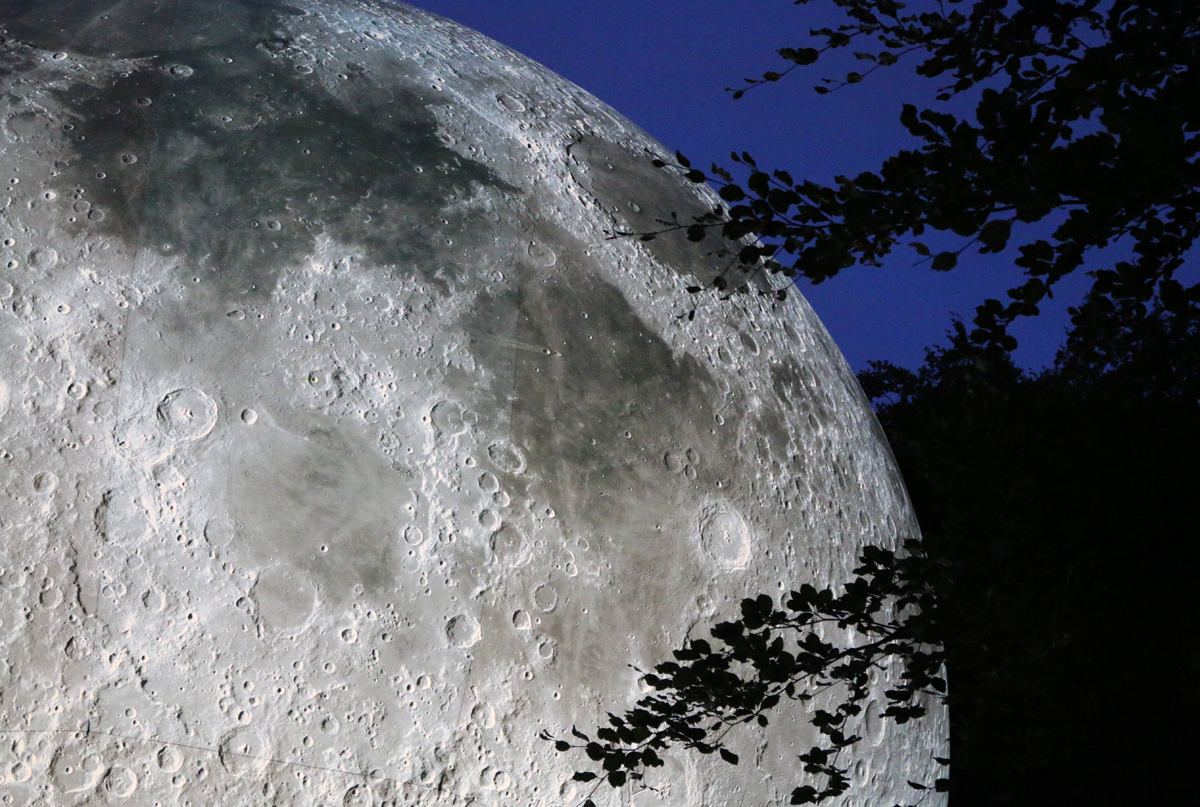 Art and Exhibitions
Delight your senses with a series of art exhibitions coming up in Wiltshire this month; Highworth museum's Ceramics Exhibition runs throughout the month while Under the Moon is on at Longleat until 12 September, featuring an astounding astronomical work of art by UK artist Luke Jerram. In Salisbury, Threads through Creation at Salisbury Cathedral will feature twelve enormous embroidered panels that explore the story of the Creation, running until 26 September. The Peacock Arts Trail runs from 11 to 19 September, with 70 artists' open studios available to visit in Corsham, Chippenham and the surrounding areas. Kilvert's World continues throughout the month at Chippenham Museum, exploring the history of the local area through the lens of Victorian diarist Francis Kilvert, with a 'Museums Lates' session on 9 September.
---
Performance, Theatre and Comedy
Theatre lovers can catch the Three Inch Fools performing Romeo and Juliet in the beautiful surrounds of the South Lawn at Stourhead on 12 September. Or head to Swindon's Wyvern Theatre for the world-premiere stage production of Looking Good Dead, starring Adam Woodyatt and Gaynor Faye, from 20 to 25 September. In Salisbury, catch September in the Rain at Salisbury Playhouse, telling the story of 30 years of family holidays at the British seaside from 16 September.
Meanwhile, fans of comedy can enjoy an Evening out with Andy Hamilton on 19 September at Wyvern Theatre, or Olga Koch's Homecoming at Pound Arts Centre in Corsham on 18 September. Finally, don't miss out on Circus Berlin's visit to Wiltshire from 3 to 5 September at Allington Farm Shop; expect comedy, daredevils, dancing, aerial acts, quick change artistes, high wire walkers, the rotating wheel of destiny, motorbike balancers, Hula Hoop queens, whirlwind acrobats and more.
---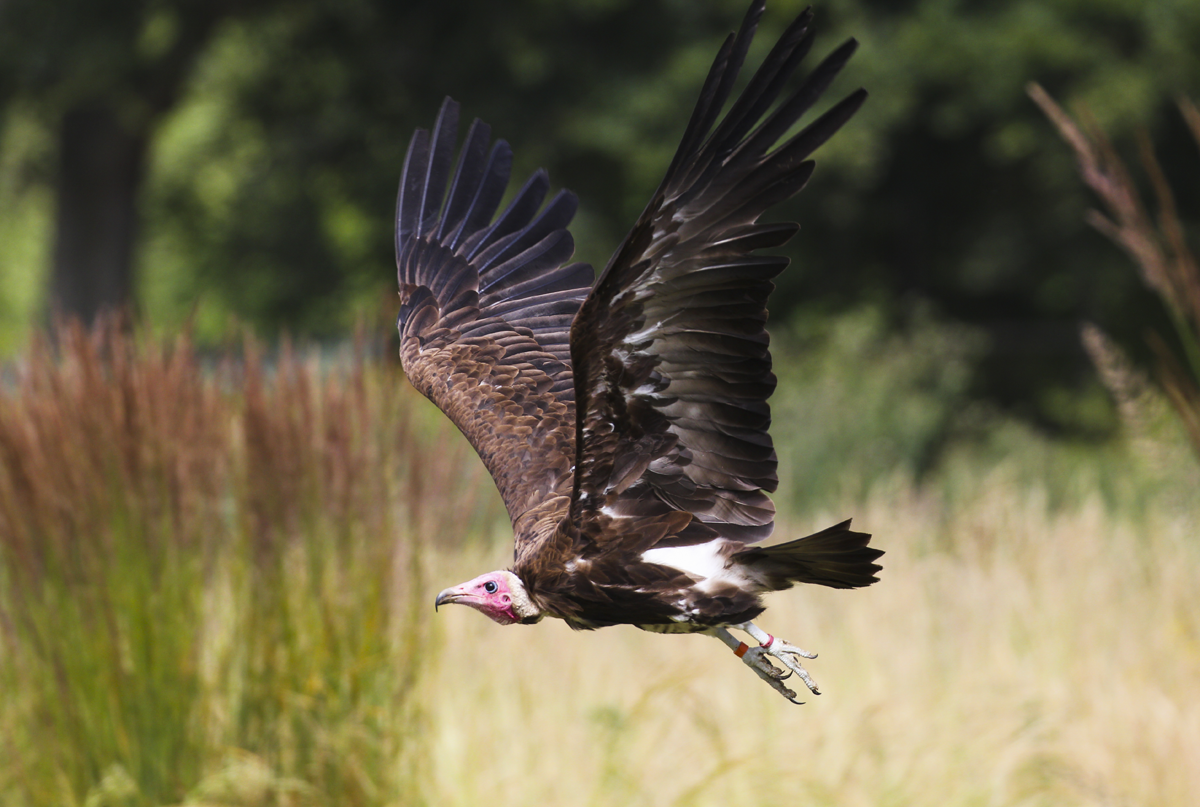 Special Events
The are some unusual, exciting and creative special events taking place this September in Wiltshire. 11 September is Forge Action Day at Castle Combe Circuit, with gripping non-stop track action for all motorsports fans. And the high-speed excitement continues with racecourse meetings on 2, 10 and 30 September at Salisbury Racecourse. If you want to learn more about horseracing, National Racehorse Week will see racing yards across Wiltshire opening to the public between 12 and 19 September. Animal lovers will also enjoy International Vulture Awareness Day at the Hawk Conservancy Trust just over the Wiltshire border on 4 September, with fantastic flying demonstrations and lots of vulture-themed activities.
There are guided tours running in Highworth every Tuesday in September, exploring the town's fascinating and rich history. Malmesbury Carnival is back at the beginning of the month with events ranging from music, markets, fun runs, wine tastings, talks, fairs and raffles, all culminating in the Carnival Procession on 4 September and the Carnival Thanks Giving at Malmesbury Abbey on 5 September. In Salisbury, the Courtyard Makers Market is back on 4 September at Fisherton Mill, with handmade crafts on display to admire and buy. And the month ends with Marlborough LitFest kicking off on 30 September, with live and online events for all ages including fiction, non-fiction, poetry and the annual Big Town Read.
---
Well… that little lot should keep you busy this September! And if you're planning a trip to Wiltshire this month, there's even more to do; we have attractions to visit from safari parks to fascinating museums and activities from leisurely boat trips to high-octane skydives! Book your accommodation for your Wiltshire stay now.
Related
1 Comments