Escape the Everyday at Bombay Sapphire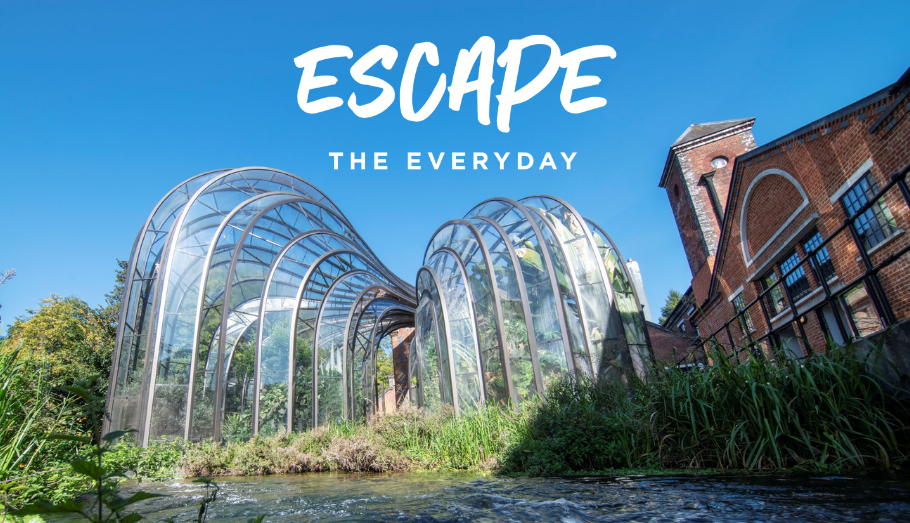 Escape the everyday this winter when you book a visit to the Bombay Sapphire Distillery.

Uncover the secrets of our gin, learn about the rare production processes used to make Bombay Sapphire and discover the sustainable measures and ecology of the conservation area that we call our home.
Choose a Discovery Experience and you'll explore the Bombay Sapphire Distillery with a distillery host to guide you. Discover the ten exotic botanicals infused into every drop of Bombay Sapphire Gin in the glasshouses with an insight into Heatherwick Studios' inspired design. Visit the Botanical Dry Room, a sensory experience to uncover your flavour preferences. Discover the rare vapour infusion distillation process which makes Bombay Sapphire gin so exquisite.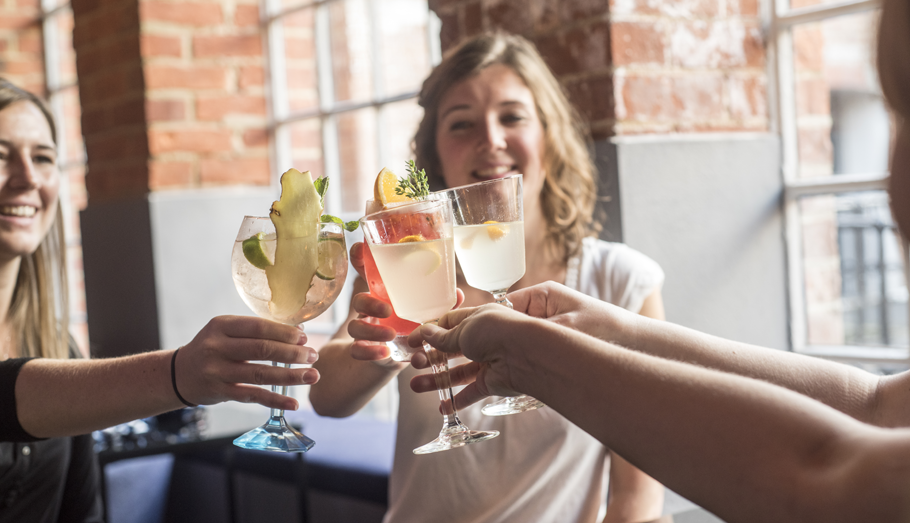 We also offer a Gin Cocktail Masterclass which is an interactive session on cocktail culture where you can learn the tricks of the bar trade to create your own cocktails easily at home as you are hosted by one of our Gin Experts to create Bombay Sapphire cocktails. All the experiences on offer include a complimentary Bombay Sapphire cocktail.
Enjoy lunch, a snack, and a hot drink from our Mill Café. We work with local providers to source the freshest and highest quality ingredients.
The Mill Bar is on two levels, overlooking the River Test and is a beautiful space to enjoy a Bombay Sapphire cocktail.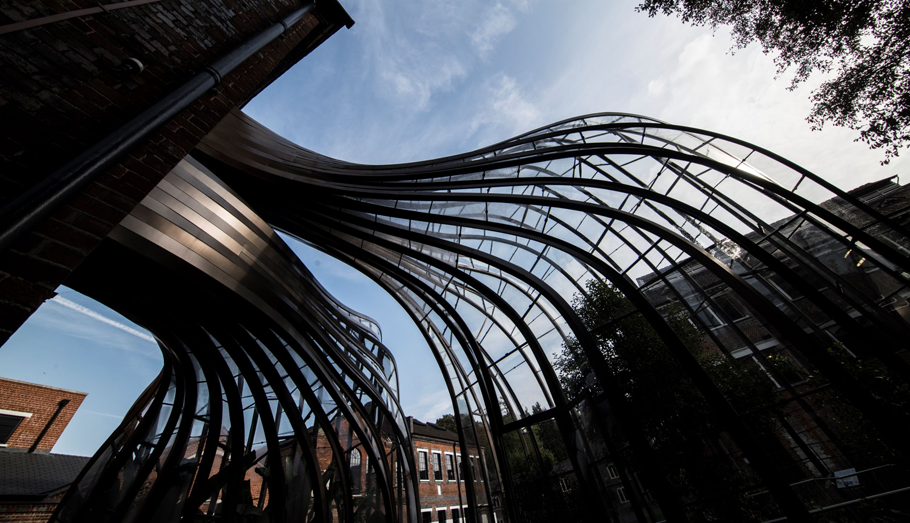 Explore the Gin Shop on site at the Bombay Sapphire Distillery at the end of your visit. From ceramics made from Bombay bottles to exclusive clothing and glassware, our Gin Shop has a range of gifts to remember your visit by and we work with local artists to offer unique gifts.
Booking online in advance is essential so visit our website to check availability – we look forward to welcoming you!