Escape the Everyday at Salisbury Escape Rooms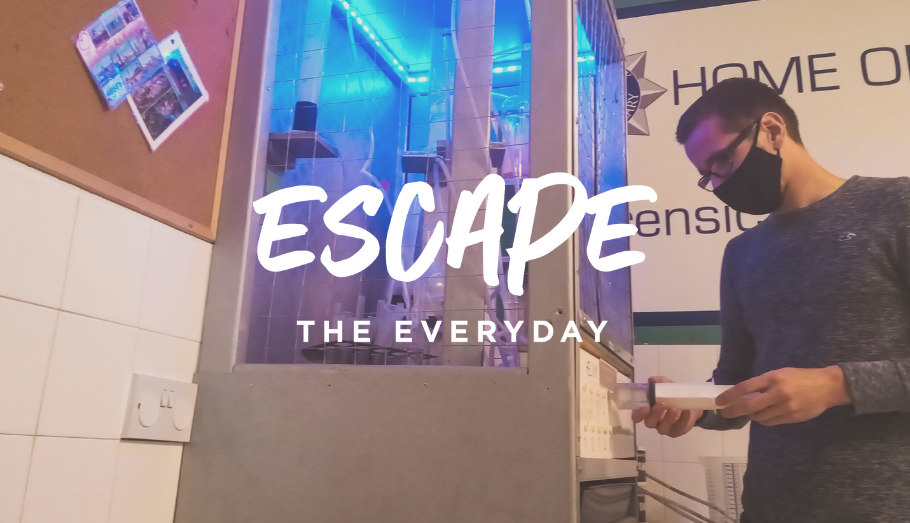 Escape the Everyday with a real life adventure!
At Salisbury Escape Rooms we will transport you to the dastardly scene of Professor. David Brown's murder. In our amazing escape game "Death at the Lab" you and your team will become a crack investigating team who have to solve a mystery most foul. But there's a catch - you only have 60 minutes to find your killer and escape the lab unscathed!
Death at the Labs is perfect if you are looking to add a little fun to a rainy afternoon - Salisbury Escape Rooms has you covered.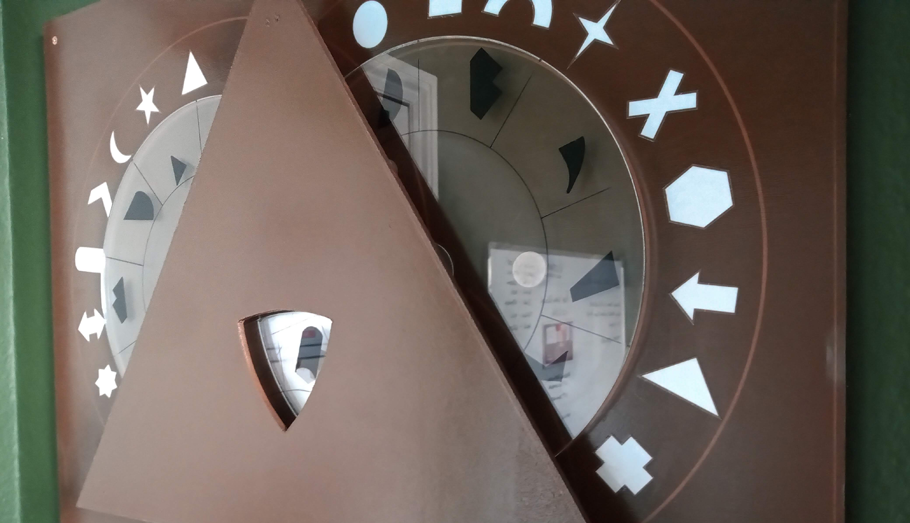 Games take approx. 60 minutes and there are no age restrictions - so it is a feat for the whole family!
Find out more and book your visit for Salisbury Escape Rooms.