Escape the Everyday in Corsham this Autumn and Winter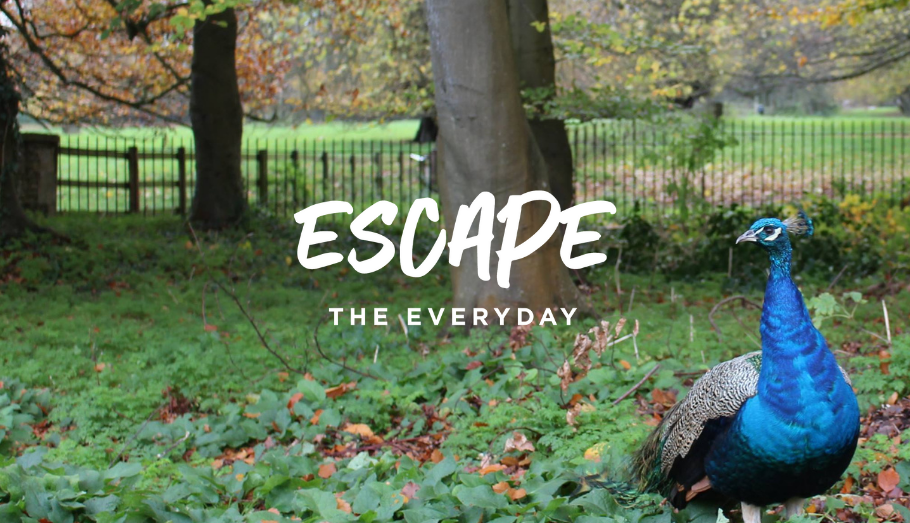 If a bracing walk amongst glorious countryside, with leafy paths crunching underfoot, and the promise of a drink in front of a log fire at the end is your perfect way to escape the everyday, then why not visit Corsham?
Quintessentially English – with historic buildings and green and pleasant parkland on the doorstep. Slightly exotic - flamboyant, and loud, peacocks regally wander the streets. And a starring role in film and TV – Captain Poldark brooded his way around here... This Wiltshire market town is something of a hidden treasure.
Just 20 minutes from Bath, and 15 minutes from J17 of the M4, Corsham sits on the edge of the Cotswolds. Its history is linked to wool and stone: the wool from the Flemish weavers who based themselves in the town; the stone from the famous Bath Stone, quarried beneath the parish and used in many of the town's buildings. In fact, architectural historian Nikolaus Pevsner wrote, "Corsham has no match in Wiltshire for wealth of good houses".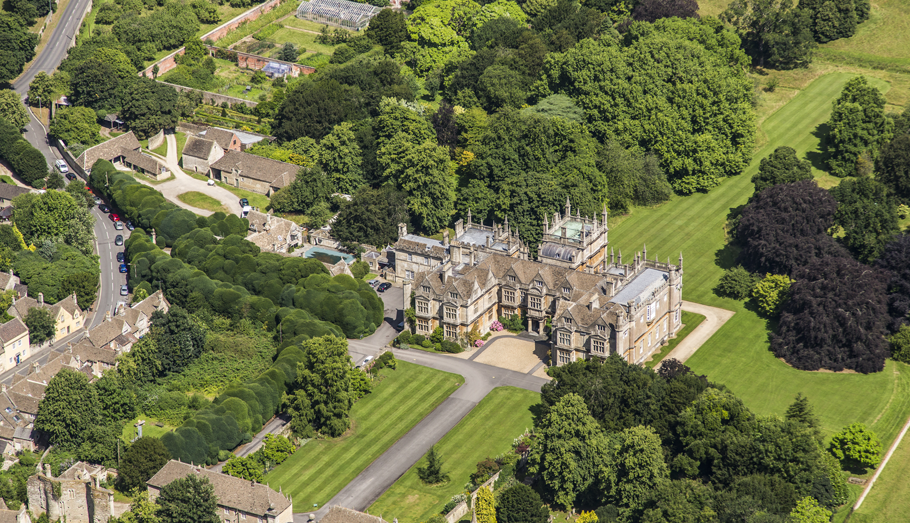 Chief among the good houses is Corsham Court – a Saxon royal manor house and home to the Methuen family, as well as a collection of celebrated Old Masters housed in a picture gallery designed by Capability Brown, proving that his skills extended past designing Corsham Court's extensive gardens. It's the perfect place to while away a chilly afternoon.
A short, tree-lined walk from Corsham Court takes you towards more contemporary art at The Pound, Corsham's gallery, theatre, cinema and vegan cafe bar – and the organisation behind the town's deliciously decadent Magic and Mayhem Festival in November and more family-friendly fare at Christmas.
But if you think you need to do a longer, wintry walk to earn that drink in front of the log fire, then there are eight local Heritage Trails, four of which take you through and around Corsham, across fields and woodlands, and which highlight the town's fascinating industrial history.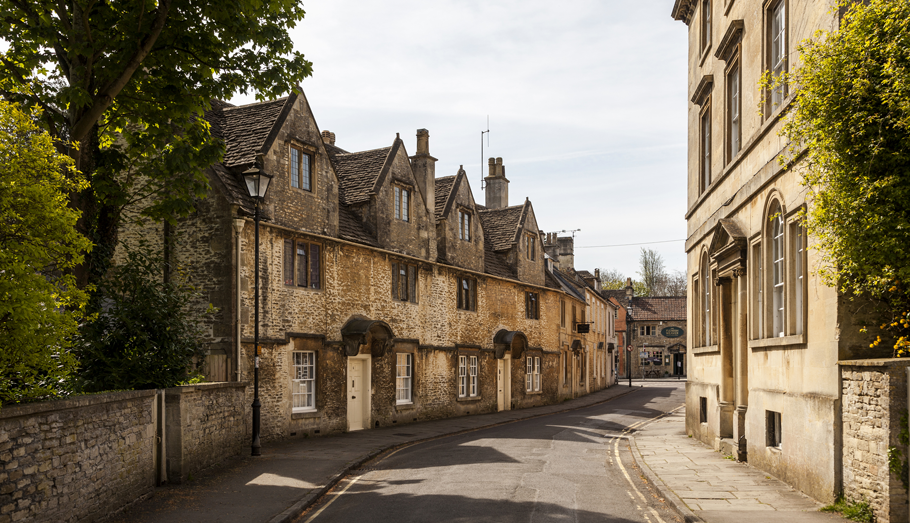 Alternatively, if you prefer your walking linked to some retail therapy, then Corsham offers a range of wonderful independent shops. You'll find everything from collectible comics and toys to vintage wares, antiques (TV's Paul Martin, of Flog It fame, has a shop here), arts and crafts and gloriously different gifts. You'll also find great places to stop for a drink and something to eat, including the pub/restaurant/boutique hotel that is the Methuen Arms (log fire in the bar included), the quirky Flemish Weaver (another log fire) and a whole range of cafes, bars and eating places. The town also offers two hours' free parking in all the public car parks meaning there's plenty of time to shop and eat.
And if all that weren't enough, there are the peacocks. Not something you see every day - unless you live in Corsham. They'll probably be admiring themselves in a shop window or holding up traffic as they cross the road. Corsham's brightest, loudest, free-roaming inhabitants are part of the magic of this beautiful Wiltshire town.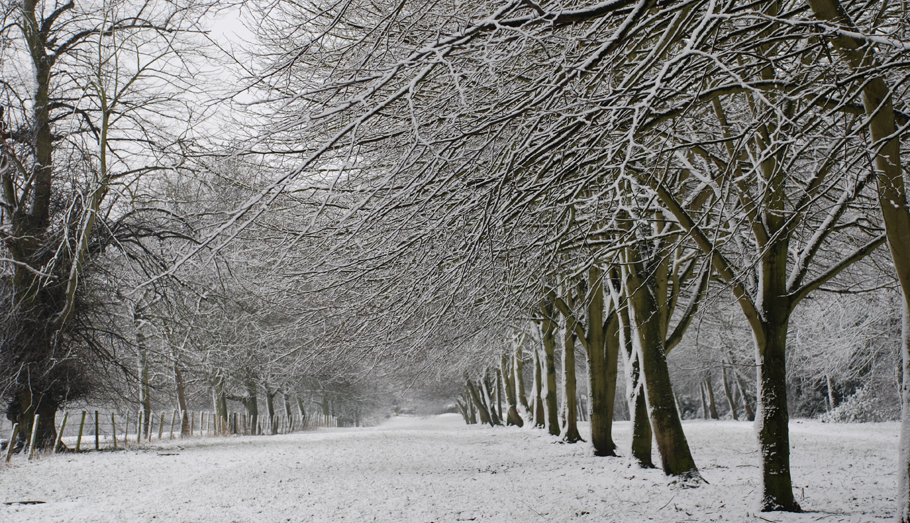 Top image: Viki Hess