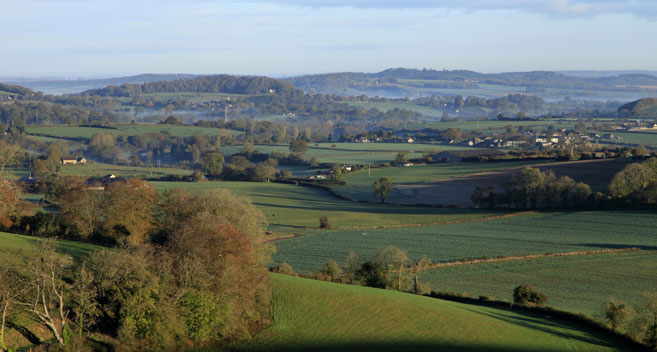 You might not be aware but there are three designated Areas of Outstanding Natural Beauty (AONB) in Wiltshire. These will be celebrated as part of a national 'Outstanding' Week taking place from 16-24 September so we thought we'd share with you twelve reasons why you should make a visit to one or more of our AONBs (The Cotswolds, North Wessex Downs and Cranborne Chase and West Wiltshire Downs):
1. Cycle around the Cotswold Water Park
This tranquil spot can be found within The Cotswolds and offers traffic-free routes suitable for families. A map can be downloaded from the Cotswold Water Park's website or can be picked up from the Gateway Centre at the water park.
2. Do some star gazing in Cranborne Chase
This AONB is currently trying to gain 'dark sky status' and offers fantastic views of the night's sky on clear evenings. Look out for special stargazing events organised by the AONB.
3. Savour the local produce
Our AONBs are home to local producers and artisans. Look out for farm shops and pick up home-grown fruit and veg, fresh eggs and more.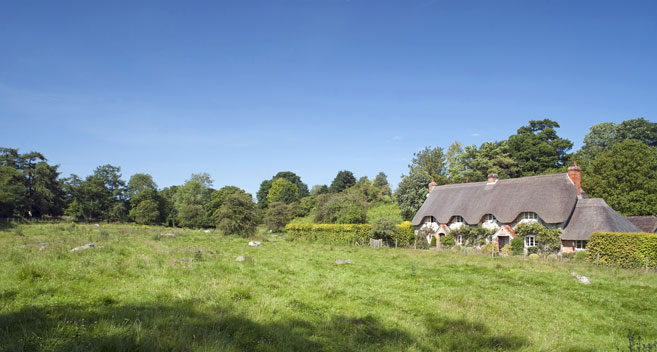 4. Pick your dream cottage
You'll find many a cute cottage in our AONBs, why not pick your ideal one and share it with us on social media using #timeforwiltshire?
5. Check out our World Heritage
Avebury, with its stone circles and rich archaeological landscape is not only an UNESCO World Heritage Site but also sits within the North Wessex Downs AONB. Combine history with outstanding views of the surrounding area.
6. Delve into an ancient woodland
The Savernake Forest sits just south of Marlborough and encompasses an area of approximately 4,500 acres. Great for picnics or a nature walk.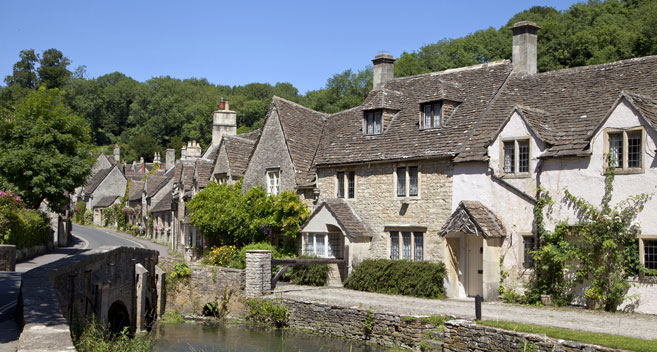 7. Capture your special moment at Castle Combe
Often voted the 'prettiest village in England' this jewel can be found in the Wiltshire Cotswolds. Look out for villagers selling home-made cake and be sure to check out the church with the 15th century faceless church clock, among the oldest working clocks in the country.
8. Follow in the footsteps of Robin Hood
Old Wardour Castle makes a great spot for a picnic and an explore. Check out the location of Robin Hood Prince of Thieves.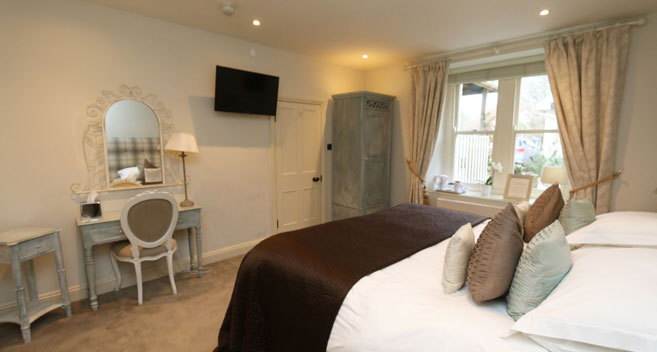 9. Book a stay in one of our AONBs
Whether you fancy a cosy B&B like Lorne House in Box or Meadowbank House in Swindon. Or you're in need of a luxury escape to Whatley Manor in the Cotswolds there's plenty of places for you to stay in Wiltshire. For the more outdoorsy why not go for a glamping experience with Chalke Valley Camping. Check out our accommodation pages for more details.
10. Take in the views from a hot air balloon flight
With flights taking off from the Larmer Tree Gardens, Aerosaurus Balloons can offer you excellent views across the Cranborne Chase and West Wiltshire Downs AONB.
11. Walk some of the Ridgeway
This national path takes in parts of the North Wessex Downs and can easily be broken down into stages. A great way to get close to Wiltshire's timeless nature.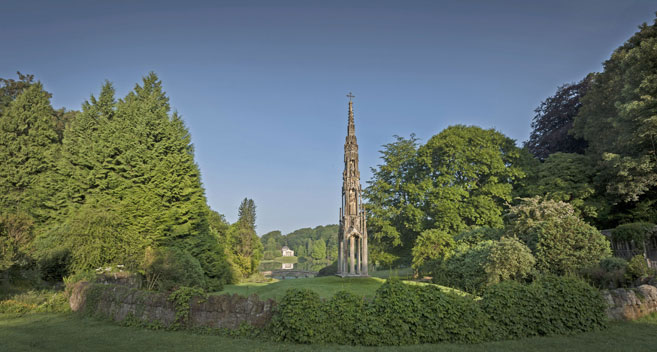 12. Discover some of our famous gardens
From the iconic Stourhead Gardens in the southwest of our county through to Westonbirt: The National Arboretum just across the border into Gloucestershire and the intimate Larmer Tree Gardens on the Wiltshire/Dorset border, all of these places offer tranquil spots that make for a great day out, especially in the autumn for the changing leaves.
What are your favourite things to do in Wiltshire's AONBs? Share them with us in the comments below.
Related
0 Comments