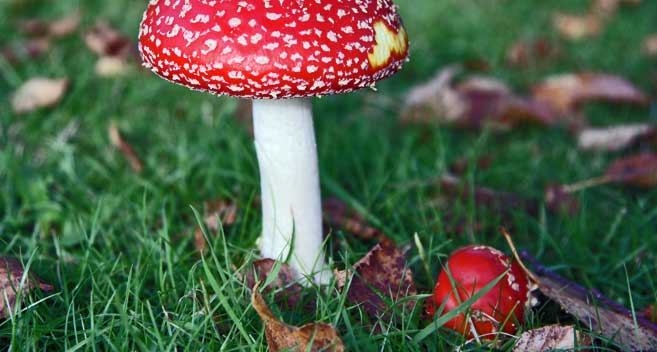 By Louisa McRobb
I love this time of year, especially the leaves falling from the trees mainly because I've been told, that if you catch one and make a wish it will come true!
So after a recent trip to Stourhead where I was amazed at, firstly, how big the leaves were and, secondly, how many people of all ages had collected them, I've made it my mission to find the best places to collect leaves in Wiltshire.

Bowood
The beautifully designed 'Capability Brown' gardens contain trees of all shapes and sizes, you may even be able to find some sweet chestnuts to nibble on your way around Bowood, and be sure to look out for the toadstools! Whilst collecting your leaves you can join the scarecrow trail this half term (23-29 October). After exploring the house and gardens, refuel at The Treehouse café which has a wide selection of food and drinks.
The gardens are open until 1 November, so don't miss out!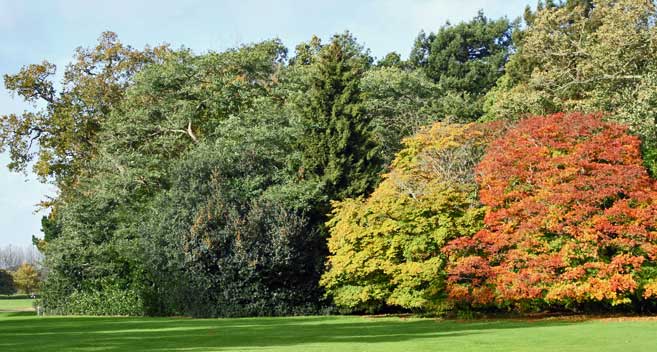 Bedwyn Common - Savernake Forest
Located close to Marlborough, Savernake Forest is 4,500 acres of neverending leaf collecting. Bedwyn Common (pictured below) is just up the road from Chisbury Wood. It's free to wander and you can explore for hours to let off some steam and enjoy the great outdoors.
Martinsell Hill - Vale of Pewsey
One of the most tranquil spots in Wiltshire we reckon, with rolling hills and stand-alone trees it couldn't be any more picture perfect. The Vale of Pewsey is included as part of the North Wessex Downs Area of Outstanding Natural Beauty.
New Forest National Park
We're lucky to be able say that part of the New Forest belongs in Wiltshire. Nomansland and Landford are both only 10 miles away from Salisbury, and ideal if you want to get away from the hustle and bustle. It's a great place for a walk with wonderful scenery and wildlife, including the famous New Forest ponies.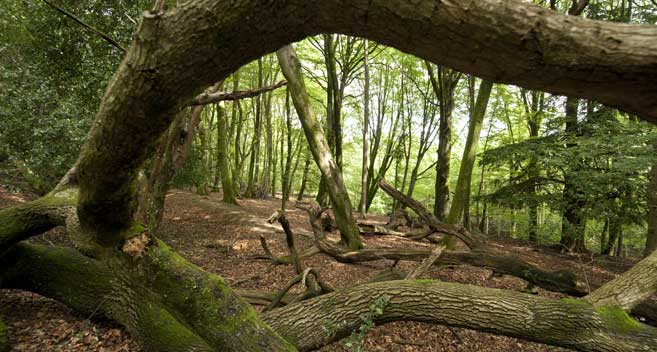 Kennet & Avon Canal Towpath
Walking alongside the Kennet and Avon Canal you can find plenty of leaves falling from the trees. It's a very scenic walk and great for photography!
Woodford Valley
In between Stonehenge and Salisbury is the gorgeous Woodford Valley, we're very fortunate to have so much countryside in these parts. Flowing through the Woodford Valley is the River Avon, and in each step you will be able to find unique types of leaves to add to your collection.
Stourhead
This briefly got a mention at the start and it's one we can't miss off the list. It's easy to get lost in the beauty of this site, with hidden caves all around the lake, ideal for a game of hide and seek, and huge leaves to collect, it's a fantastic day out for the whole family. Stourhead is in Stourton not too far, from Longleat and Warminster.
Colham Wood - Castle Combe
It goes without saying, you're not short of trees in Colham Wood. Ideal as a stop off point whilst visiting the prettiest of villages, Castle Combe!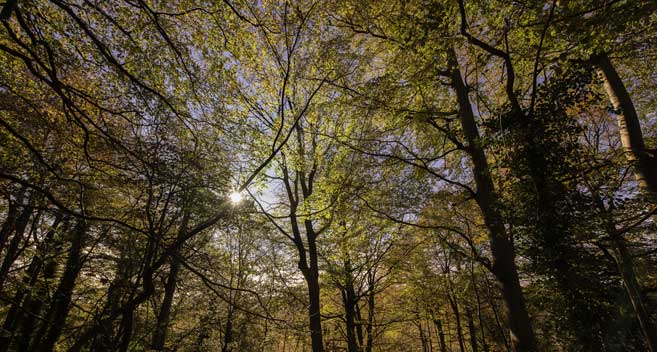 Longleat
Not only can you collect leaves, visit a safari park, and explore Longleat's stately home, you can even have a go at pumpkin carving this half term at the first ever Great British Autumn event from 21-29 October!

Monkton Farleigh
Three miles from Bradford on Avon, Monkton Farleigh is an idyllic place to find your autumn leaves, just see the picture below!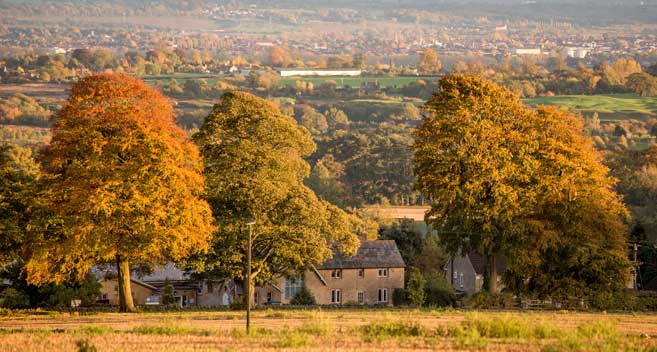 Now you've collected all your leaves why not share your photos with us and use the hashtag #timeforwiltshire. Everywhere you go in Wiltshire at this time of year autumn is so noticeable! If you want to find some more places to explore, find out here.

Related
0 Comments