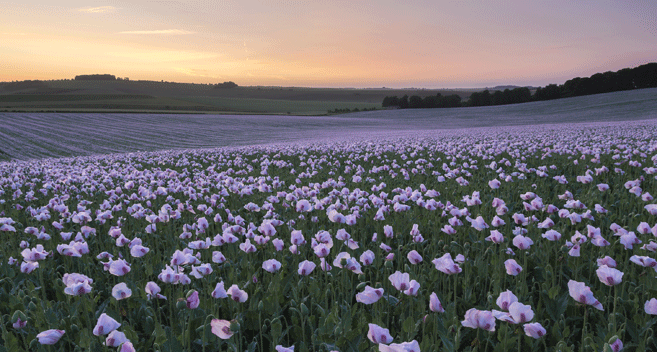 Last-minute ideas for May Half Term!
We know that with so many holidays close together it's difficult to plan activities for all the family to enjoy. So, if you have nothing organised as yet, we have put together some last-minute ideas to help you feel inspired and make time for Wiltshire. Wiltshire has it all: outdoor cinemas, art installations, historical exhibitions, and music events such as Salisbury Live. Whether you're driving, walking, horse riding or cycling, each corner of the county is easy to get to and explore with our very own maps and guides. Find out what you can get up to with our ideas below:
1. Burn off some energy at REME Museum's very own solider-led Assault Course and Family Activities. There are plenty of interactive exhibits in REME Museum to keep everyone entertained too!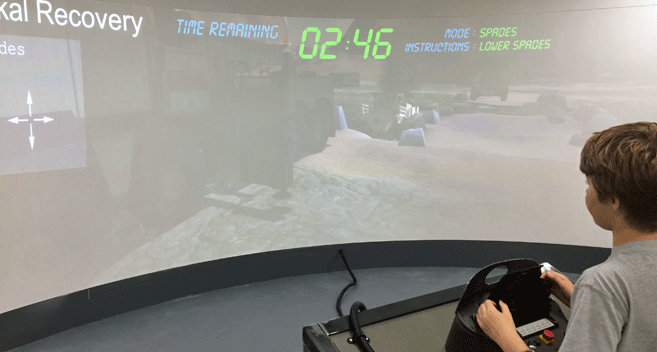 2. On the theme of military history, The Rifles Berkshire & Wiltshire Museum in Salisbury will have a free event about 'Tales from the Trenches' with Michael O'Leary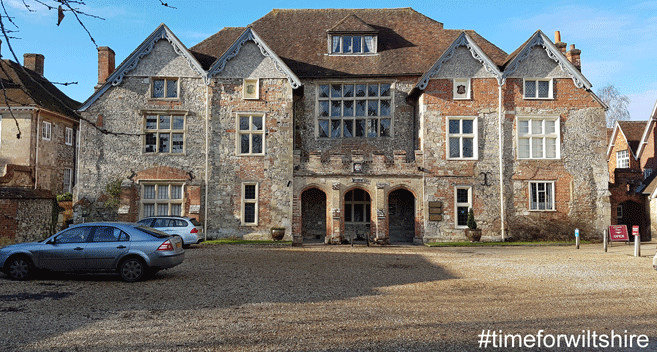 3. Experience a Steaming Weekend with Crofton Beam Engines, this is a unique opportunity to see the world's oldest working beam engine being put to use.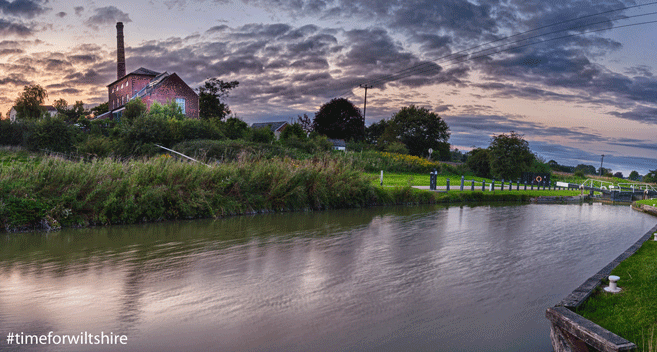 4. Sing to your hearts content watching The Greatest Showman at Legacy Rose & Crown pop-up cinema in Salisbury!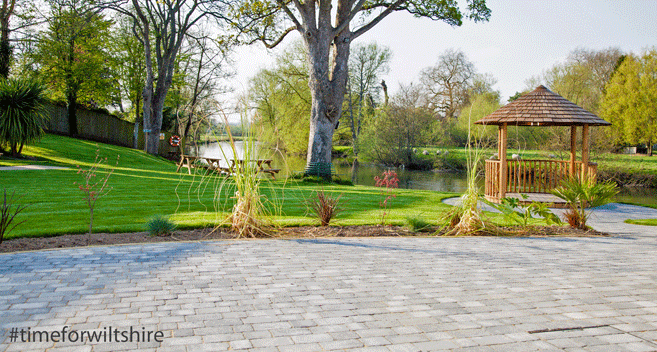 5. Admire 2,500 paper folded doves hanging from the nave of Salisbury Cathedral in their 'Les Colombes' by Michael Pendry art installation, a perfect photo opportunity!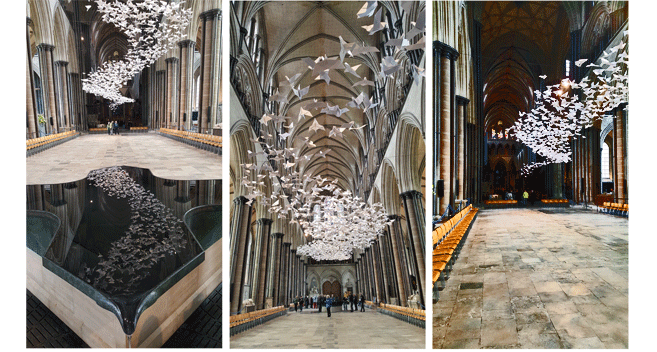 6. Longleat will be home to a 13-metre-long life-sized Tyrannosaurus rex in its latest interactive indoor exhibition! T. rex: The Killer Question will look into the history behind this extraordinary dinosaur, through a series of hands-on replicas and an immersive 3D blockbuster exhibition created by The Natural History Museum! The exhibition is also part of the Predators season at Longleat.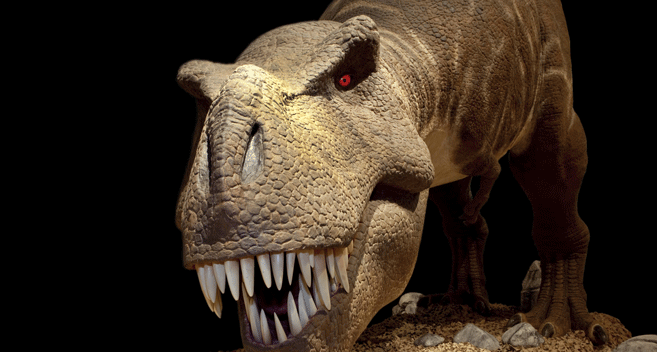 7. Discover local artwork on Salisbury Art Trail. Various locations across the city will be hosting all sorts of different art and it's a fantastic opportunity for local artists to showcase their work.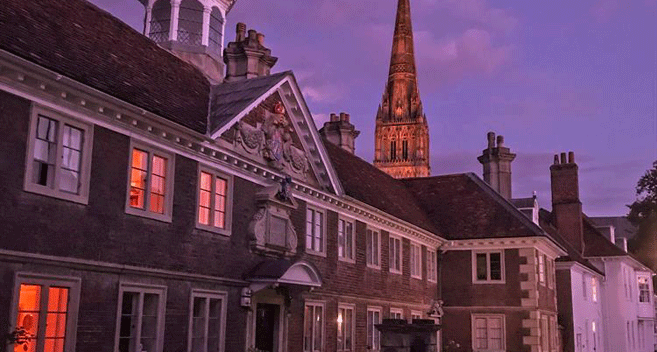 8. Taste local produce at Buttle Farm, where you can try their very own charcuterie and feast on a rare breed pork supper! This is all part of Slow Pig Day in conjunction with Slow Food in the UK which highlights the pleasure of food with a commitment to community and the environment.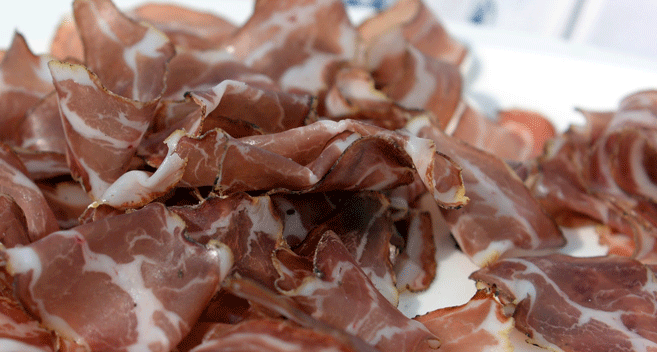 9. Create a splash at Cotswold Water Park on a giant inflatable course, the best way to soak up the sunshine and get outside. Other top spots for enjoying the weather include going for a paddle in the River Avon at Queen Elizabeth Gardens, Salisbury and the New Forest National Park!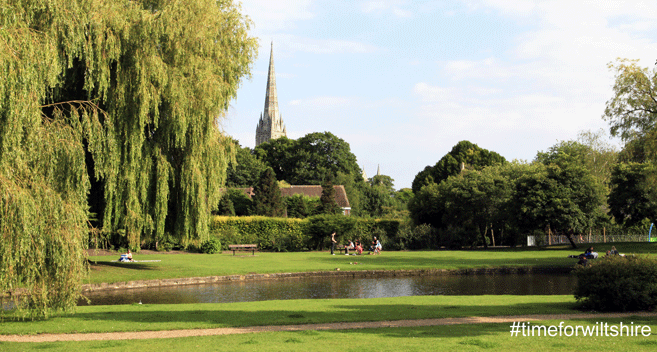 10. If the rain must fall then we have plenty of other options, including local arts venues, museums and if you're feeling adventurous an escape room, indoor karting and virtual warfare!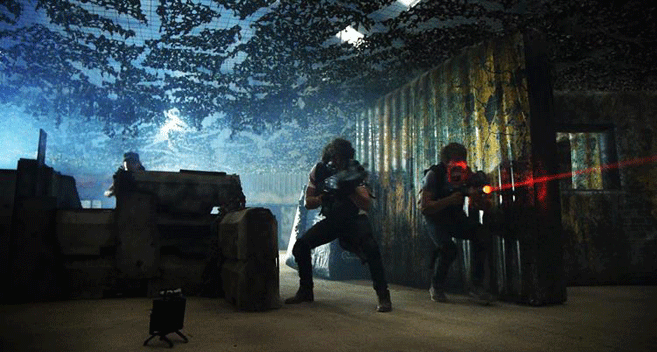 There's plenty of fun to be had in Wiltshire- if you're looking for places to stay then head to our accommodation page here.
Related
0 Comments