In
Spring
,
Longleat
,
Braford on Avon
,
Calne
,
Corsham
,
Food and Drink
,
Malmesbury
,
Events
,
Devizes
,
Avebury
,
Swindon
Summer is on it's way and there is plenty of things to do across Wiltshire in June.
Food & Drink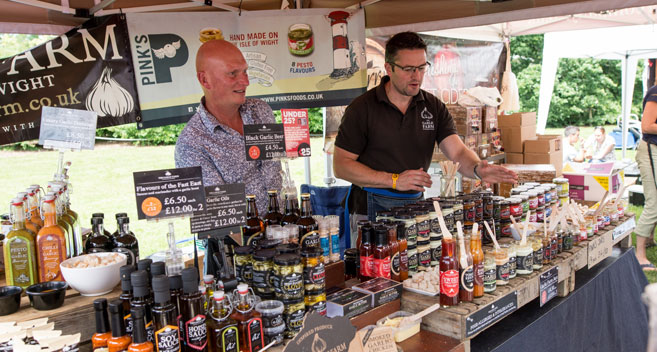 We are now well and truly into the food festival season and Wiltshire has a number taking place in June. Taste of Corsham will be returning to promote the best produce that the county has to offer and live music courtesy of the Pound Arts Centre. Bradford on Avon Food and Drink Festival, lights up the historic market town with artisan and street food markets. Longleat Food & Drink Festival has a distinctly Australian feel this year to celebrate the opening of Koala Creek, with guests such as John Torode from Masterchef.
Buttle Farm are offering a guided tour of the farm to meet the rare breeds of pigs they look after and a tasting of their own produced Charcuterie at Slow Pig Sunday. If you're looking to treat someone special, Rick Stein's Marlborough has a special offer on its set menu offering 2 courses for just £19.95. They also have a Crab Masterclass so you can learn how to correctly prepare and cook it like a professional. 8 June, is World Gin Day and it's being celebrated in style at The Old Bell in Malmesbury. There is also Gin tasting events at The Angel Hotel in Chippenham and Bowood Hotel near Calne.
Out and About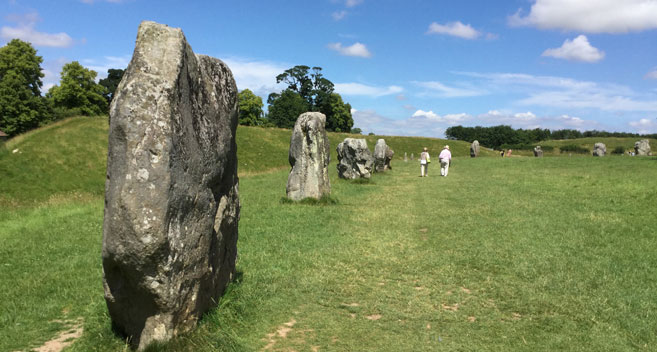 June always seems to be one of our best months for weather and there are a number of opportunities to get out and about. If you're a fan of walking then there are two fantastic opportunities to lace up your boots and hit the byways. Corsham Walking Festival starts on 7 June and there is 27 walks ranging from 1.5 to 19 miles as well as an evening of fun on Saturday. The North Wessex Downs Walking Festival has walks across the county and further afield as well as a navigation skills workshop at Avebury. Both festivals cater for walkers of all ages abilities. If you like to live life at a faster pace then there is the Bowood Triathlon, where you can run, cycle and swim around the stunning Capability Brown's grounds of the Bowood estate.
You can get closer to nature with a number of events and workshops for all the family at Wiltshire WildlifeTrust areas including Macro Photography and chances for kids to get hands on with nature in the Farm Watch Groups. Hawk Conservancy Trust offers a chance to see birds of prey in action with Sky Hunters at Sunset and also see their African team of birds in a fantastic display; Flight – from British Pastures to African Plains.
If you want to celebrate the solstice at a prehistoric monument, but want to avoid the throngs of crowds at Stonehenge, then head to Avebury for a much more intimate affair. We have also put together a top 10 of the best places to see a sunrise in Wiltshire.
Family Fun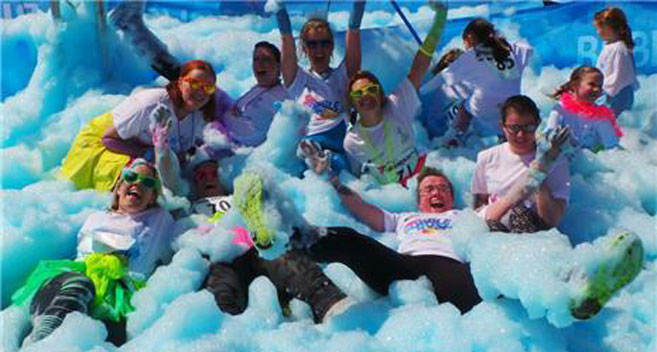 There's plenty of fun for all the family throughout June as we count down the weeks to the Summer Holidays. Swindon Bubble Rush at Lydiard Park will be a guaranteed day of fun and everyone is welcome. Calne Summer Carnival has events all across the town and this year's theme is 'Around the World in a Day'. If you can't get to the event in Salisbury, then head to Trowbridge for the Wiltshire Armed Forces & Veternas Celebrations where you can see a WWI Tank, Spitfire Flypast and a street party. You can also step back in time with vintage clothes, music and vehicles at the Vintage Nostalgia Weekend in Stockton near Warminster. The Big Family Music Day at Wiltshire Music Centre is a great way for youngsters to get into learning and creating music.
Music and Theatre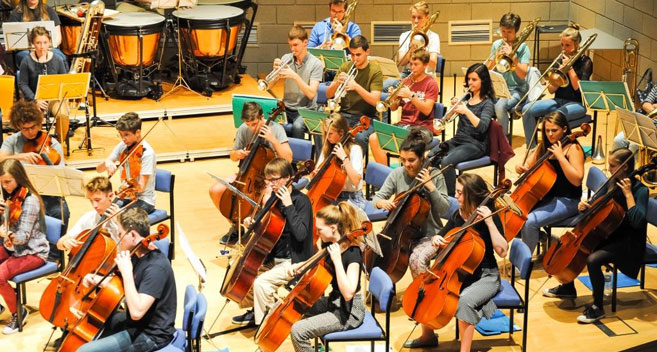 The Salisbury International Arts Festival isn't the only way to consume live music and theatre in June. Forest Fest comes to Westonbirt Aboretum, with a chance to see some big names playing in an unusual but beautiful and almost tranquil setting. There are still tickets available for Hacienda Classical, Paul Weller and Jack Savoretti. Funny man Rob Beckett offers you the chance to check out some of his new material at Wiltshire Music Centre in Bradford on Avon, who has a great varied programme throughout the month from Ballet to stand-up comedy. Throughout June there is the Devizes Arts Festival with music and other arts events in venues across the town.
Gardens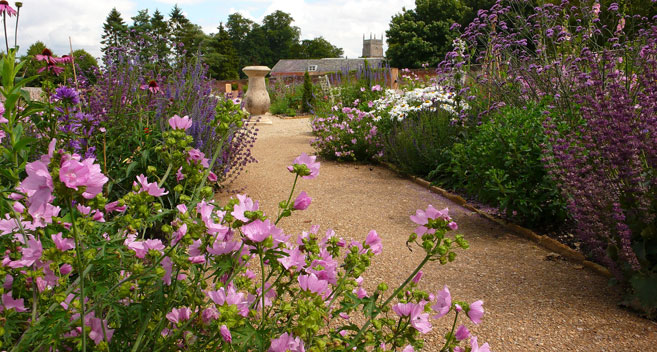 With spring in full bloom, the walled, landscape and stately gardens are looking stunning and there's plenty that you can visit throughout June. Lydiard Park is hosting afternoon tea in their walled garden throughout the month. Bowood House is offering exclusive guided walks around its private walled garden with lunch included. The gardens of Devizes are open over the weekend of 15/16 June, you can explore 17 gardens around the town all in aid of charity. There also open gardens at Hatch House, Lydiard Park and Landford Village.
What's on in Salisbury?
Salisbury has a lot to offer in June, with the return of the Salisbury International Arts Festival after a year away, Chalke Valley History Festival, Salisbury Armed Forces Day and of course the Summer Solstice at Stonehenge. You can read all about what Salisbury has going on in our blog here.
You can see a full list of what's on here. There's plenty of fun to be had in Wiltshire- if you're looking for places to stay then head to our accommodation page here.
Related
0 Comments