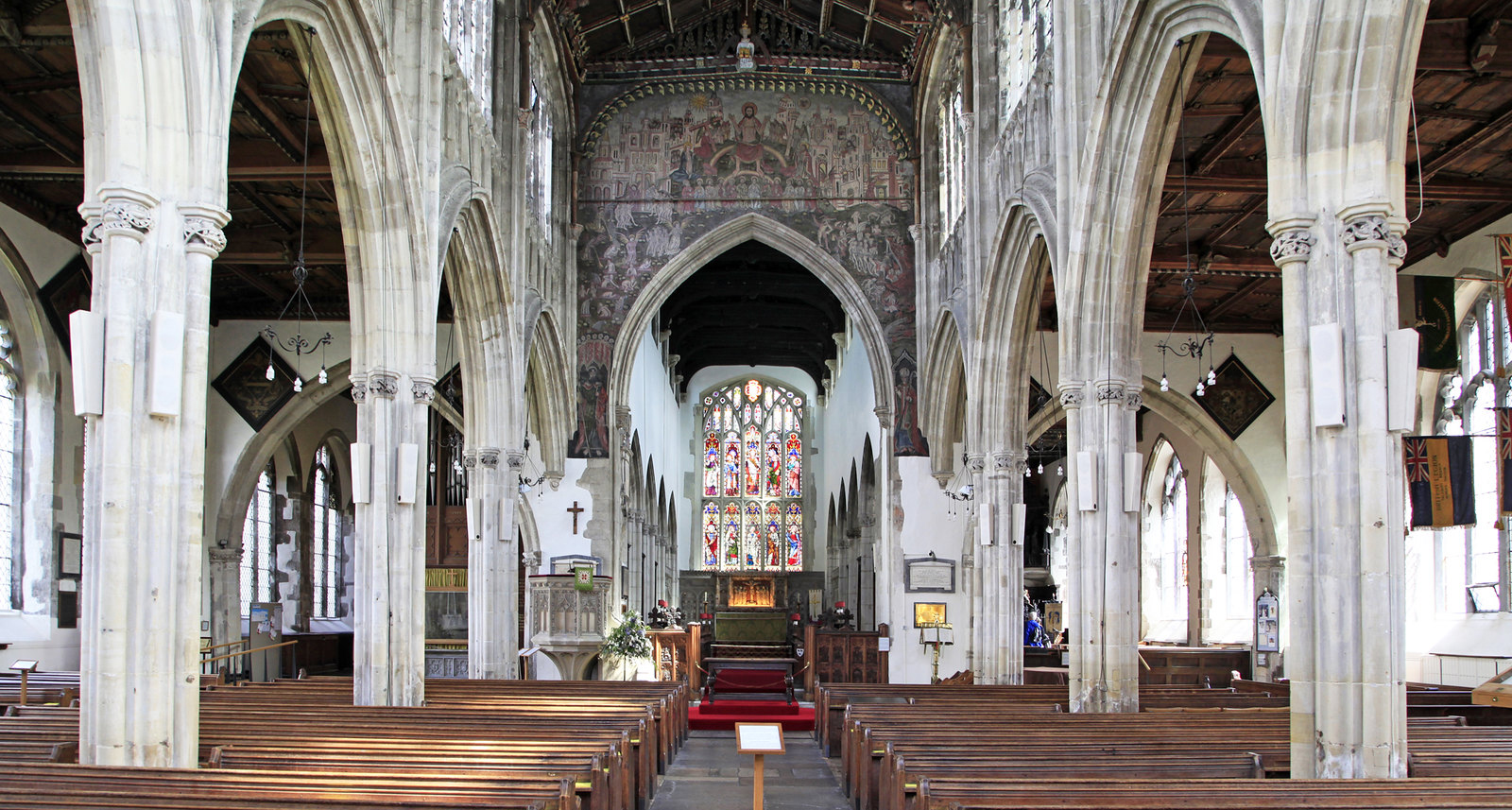 The awe-inspiring Salisbury Cathedral is known to many for its historic features, soaring spire and its Magna Carta, but how well do you know some of the features of some of Salisbury's other churches? Whether you are religious or not, some of our churches hold a fascinating history that you can explore.
St Thomas's Church
It is widely understood that St Thomas's Church, which sits in the heart of Salisbury city centre was built as a place of worship for people who were building the 'new' Cathedral. Initially, this church was made of wood but the parts you can see today are from the 15th century.

One of St Thomas's most striking features is the medieval 'doom' painting which is above the chancel arch. Depicting judgement day, this painting had been hidden for many years having been painted over in the reformation under King Henry VIII's instructions. It was then uncovered and restored in 1881.

Architectural historian and freelance archaeologist, Tim Tatton-Brown has produced a guide for St Thomas's which depicts some of the other historical features of this church. This guide is available to download from St Thomas's website.

Make a visit to St Thomas's outside of service times and chances are you will find a guide who will be willing to show you some of the other features of this building and explain more about the history.
St Martin's Church
The foundations of St Martin's Church pre-date the establishment of Salisbury by 200 years, making St Martin's one of the oldest surviving churches in the city. Sarum St Martin is likely to have been founded some years before 1091, when it is mentioned in a document.

Along the south aisle of the church, the western wall is oddly angled and imbedded within some of the rough flint-work are items of carved limestone. It is widely understood that some of this limestone was take from Old Sarum during the 'old' Cathedral's demolition and the construction of the new one.

The finely carved rood screen showcases a number of historic figures from Salisbury's ecclesiastical history and is often illuminated by sunshine in the early evening.

Other features of this church include the organ, the churchyard and the bell tower and spire.
Although a Church of England church, St Martin's counts itself under the religious revival known as the Oxford movement, or Anglo-Catholicism.
St Andrew's Church, Rollestone
As you approach Shrewton from Salisbury (along the A360) you may not have spotted the tiny St Andrew's Church which sits in Rollestone. Tucked behind Rollestone Manor, this small church is under the care of the Churches Conservation Trust (CCT).

It was mainly built in the thirteenth century and made of flint and stone chequerwork. Originally, this church was owned by the religious crusading order of the Knights Hospitaller for 350 years. Today, you can see the original font, Georgian heraldic glass and oak benches with Jacobean carved ends. Discover more about the history of this small church by reading the information sheets found within it.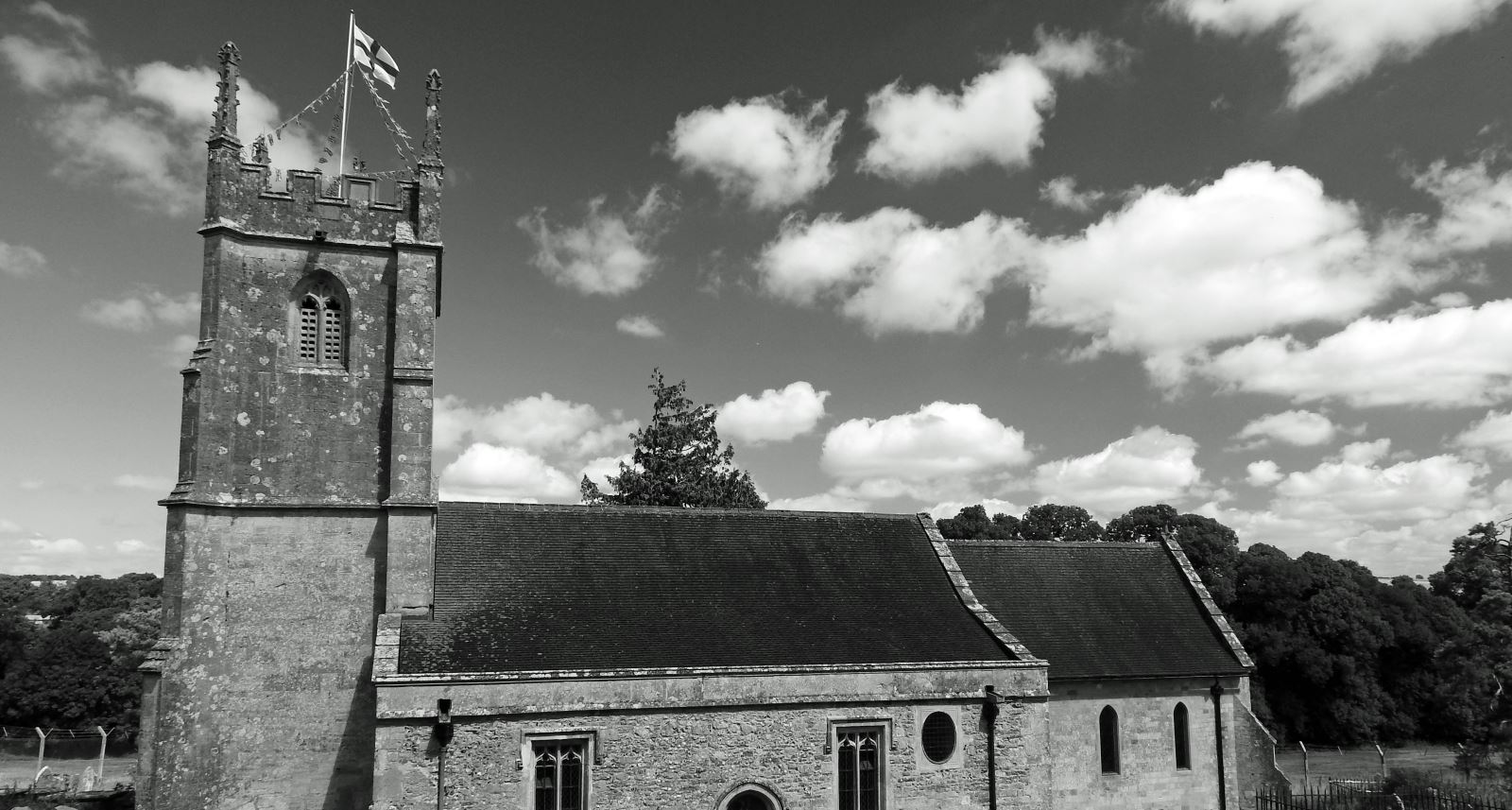 St Giles's Church, Imber
You may have heard of the lost village of Imber. During WWII, the residents of the small Wiltshire village of Imber were asked to leave their houses so that the Ministry of Defence could use the village for military training purposes, they never returned.

St Giles's Church, sits in the heart of this village with its distinctive fourteenth century tower.

Within the church, you can see remains of Medieval wall paintings and a set of 17th century bell-ringing changes.

Due to Imber's location in the heart of Salisbury Plain, the church is only open at certain times of the year - tending to be Easter, some of the summer holidays, St Giles's Day and for a service at Christmas. Keep an eye on the CCT's website for the next opening times.
St Mary and St Nicholas Church, Wilton
St Mary and St Nicholas Church sits in the heart of the small town of Wilton, just a couple of miles from Salisbury. The church is often referred to as the Italianate Church due to its architectural style.

This church was built as a place of worship for Pembroke family who resided (and still do) nearby at Wilton House. It was erected to a design by TH Wyatt in 1840-1845.

Visitors are welcome to come along and explore the church during normal opening times (tending to be daily 10am-4pm, excluding church services and other events). Information sheets on the history of the church can be found within the building in a selection of languages.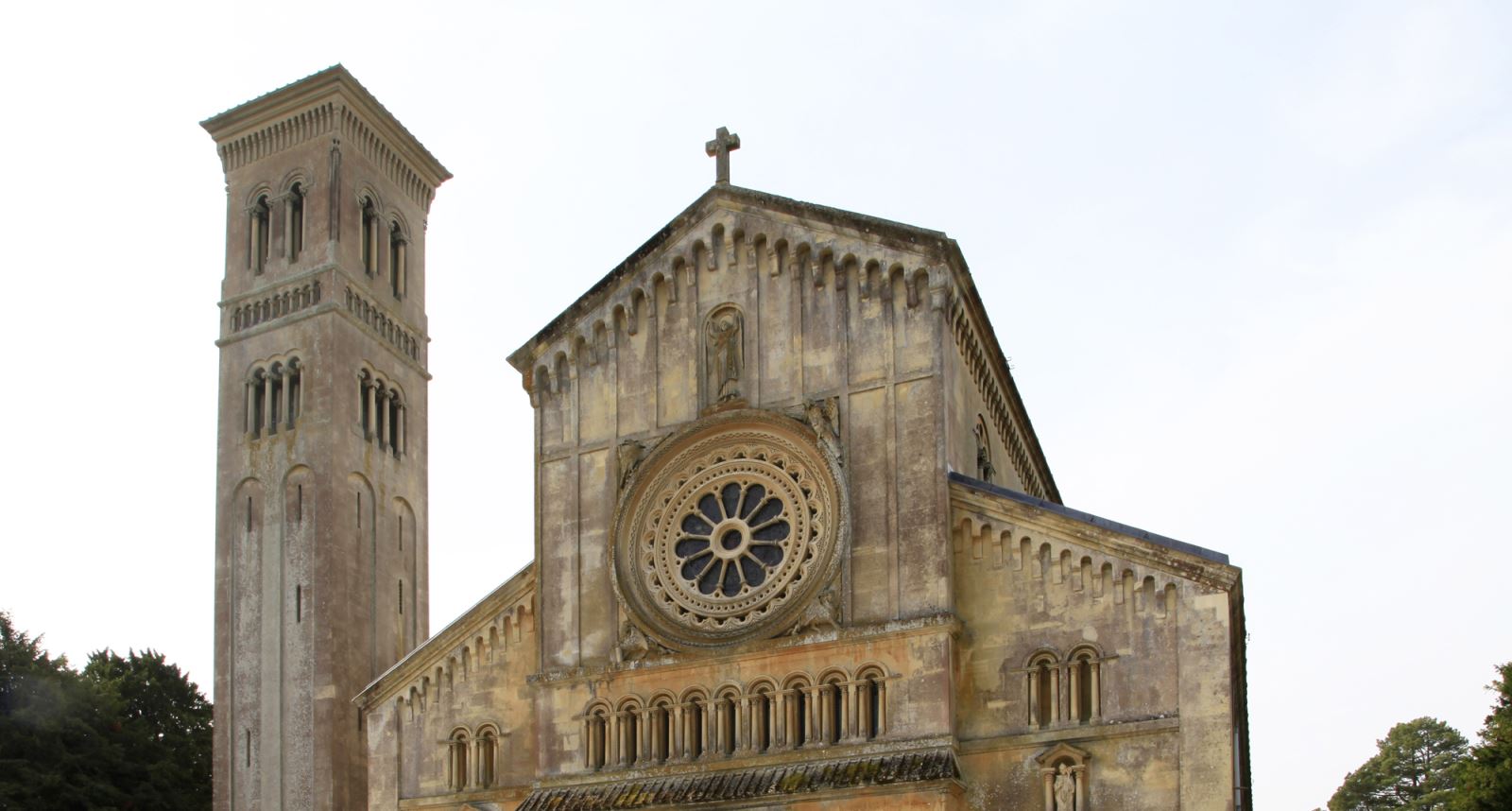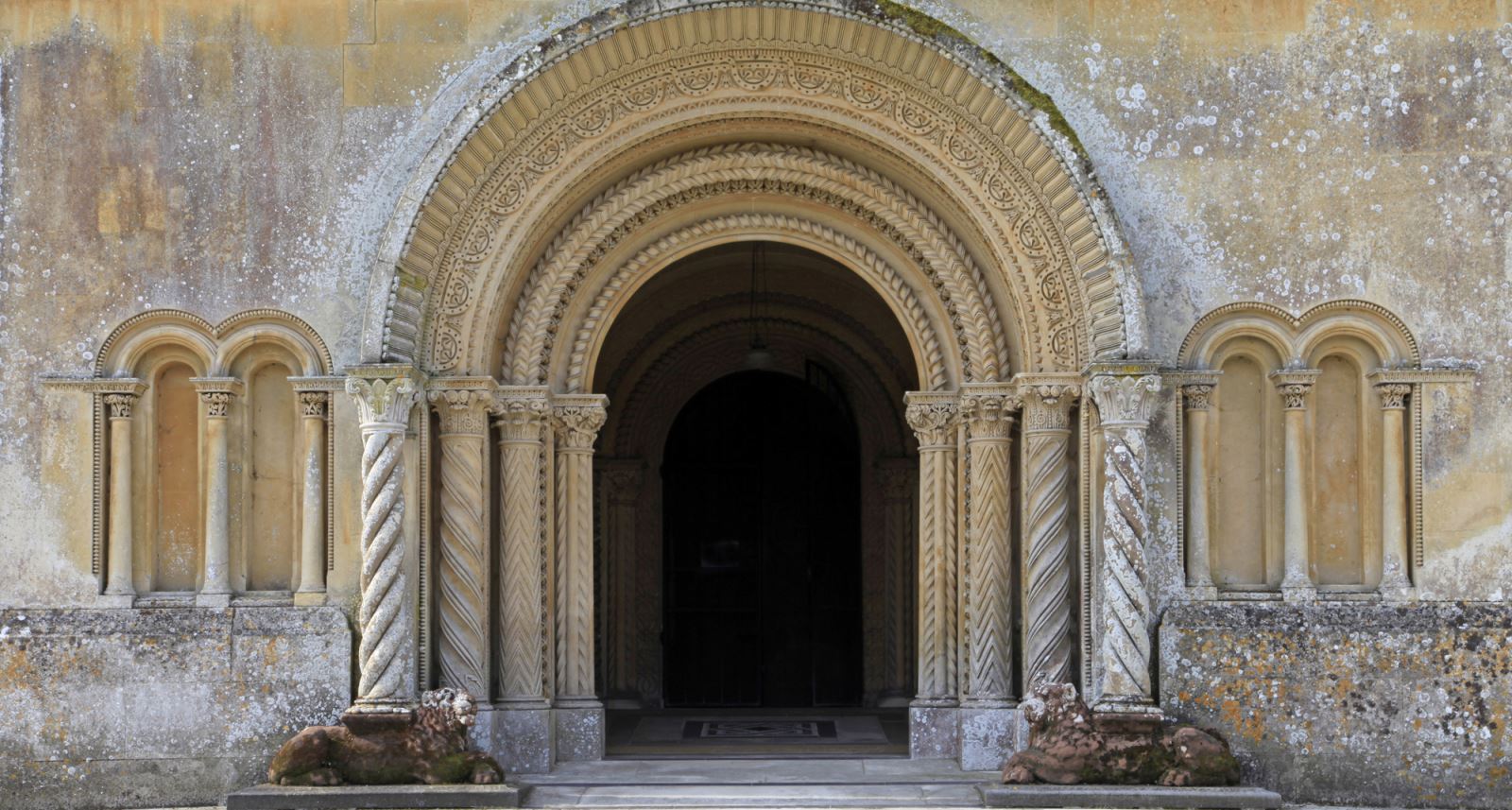 If you would like to know more about any of the churches mentioned above then keep an eye out for guided walks by Salisbury City Guides that often feature these buildings as part of some of their tours.

Salisbury Plain Safaris will sometimes encompass Imber and St Giles's Church as part of their tour- check with them for details of upcoming tours.

Related
0 Comments