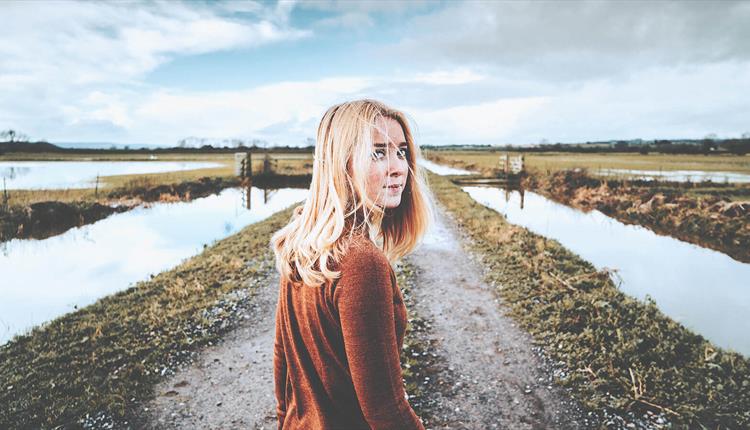 About
The Pound Arts Centre in Corsham are delighted to welcome Kitty Macfarlane back this autumn for a socially distanced performance in the auditorium. Kitty is a Bristol-based songwriter and accomplished guitar player. Her sharply observed narrative songs are pure poetry, rich with visual imagery and written with an eco-eye – bound loosely by the theme of mankind's relationship with the wild.
This will be a chance to escape and be beguiled by Kitty's remarkable lyrics and tenderness. A much-needed moment of solace and distraction from the enormity of our new situation.
Kitty Macfarlane performs at the Pound in Corsham on 1 November at 7.30pm. Reduced capacity and socially-distanced seating.
Opening Times
Sorry, this event has passed
Map & Directions