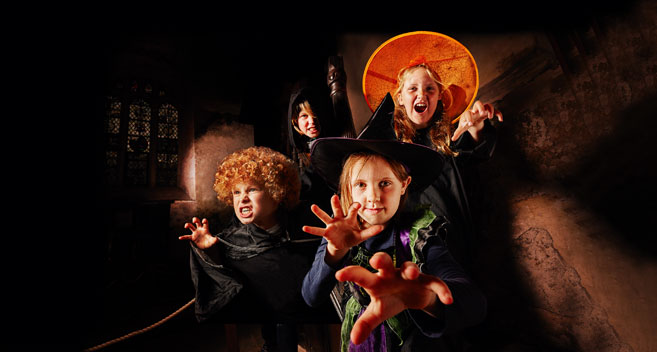 It may not seem like that long since the children have returned to school but before you know it half term will be here. We've put together a handy guide to what you can do with children this October half term in Wiltshire:

1. Wander the creepy ruins of Old Sarum

Discover some ghoulish happenings and hear about Old Sarum's creepy residents from 24-28 October at Old Sarum, near Salisbury. English Heritage will also be running spooky crafts during. Visitors in fancy dress are very welcome too!

2. Hop aboard a ghost train

Swindon and Cricklade Railway will be running their annual ghost train from 28-29 October. Hop aboard for an evening of spooky fun.

3. Book a break on a farm

Feel at one with nature on a farm stay break. Let the children learn more about rural life and perhaps even get to meet some of the resident animals at some of our farmyard B&Bs and self-catering cottages.

4. Hear fairy tales gone bad

Salisbury Playhouse will be hosting performances by poet Joseph Coelho as he unravels familiar fairy tales to created fresh contemporary classics in two enchanting performances. Suitable for ages 6+.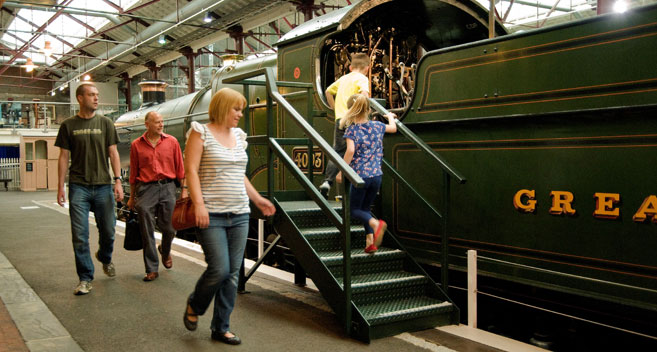 5. Be an engine driver at STEAM Museum

Get close to some mighty steam engines on a visit to STEAM – Museum of the Great Western Railway in Swindon. Climb aboard famous locomotives, be an engine driver and walk underneath the Caerphilly Castle.

6. Watch falconry demonstrations

Make a trip to the American Museum in Britain on 25 October for fascinating displays of falcons by one of the leading falconers in the country.

7. Play some of the old-fashioned computer games

Go all retro at the Museum of Computing and get hands-on with old-fashioned computer games including Sonic the Hedgehog and Space Invaders. The museum is also home to 70 years' worth of technology. The museum is open Fridays and Saturdays.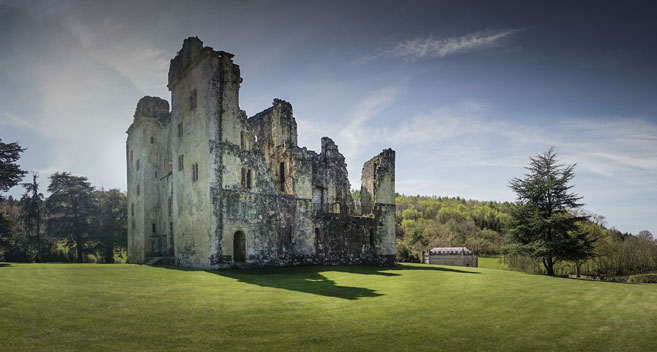 8. Practice being a knight or princess at Old Wardour Castle

Roam around the ruins of Old Wardour Castle, perfect for wannabe knights or princesses! If the weather's good, take a picnic on the lawn and picture Robin Hood roaming the ruins (Old Wardour Castle was used as a film location for Robin Hood Prince of Thieves).

9. Meet some of the small and furry residents at Bowood

See some of the baby animals on a trip to Tractor Ted's Little Farm at Bowood and take part in Halloween activities around the gardens. Older children will enjoy the adventure playground whilst adults will love exploring the tranquil 'Capability' Brown landscape.

10. Take in the heights of Salisbury on a Tower Tour of Salisbury Cathedral

Ascend the heights of Salisbury Cathedral's tower on a Tower Tour for some fabulous views of Salisbury. Learn about some of the behind-the-scenes history of the cathedral. Children must be at least 120cm tall and aged over 7.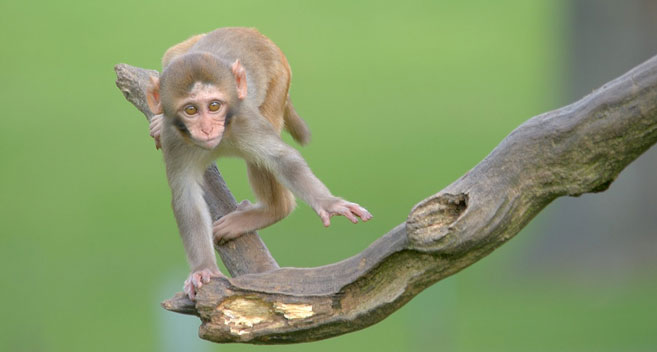 11. Make your way through the Monkey Mayhem

One of the highlights for many on a visit to Longleat's Safari Park is the Monkey Mayhem Drive-Through. Longleat's troupe of rhesus macaques are highly inquisitive and prove very interested in the cars. Warning: this is not for the faint hearted!

12. Cycle off-road at the Cotswold Water Park

Enjoy a circular off-road cycle of the Cotswold Water Park on the Wiltshire/Gloucestershire border. The route takes between two and three hours and covers a distance of around 16km. Shorter sections can be done and a cycling map can be downloaded on the Cotswold Water Park's website.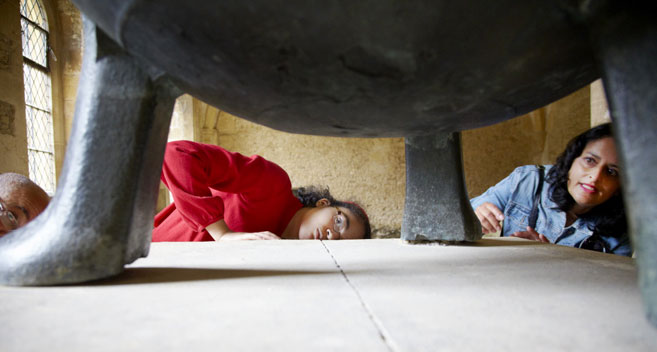 13. Spot Harry Potter locations at Lacock

Lacock is regularly used as a film and TV location and featured in several scenes from the early Harry Potter films including the Abbey's cloisters standing in as Hogwarts' corridors. Look out for family-friendly activities taking place at Lacock, organised by the National Trust.

14. Try some locally made ice cream at the Rowdey Cow

With flavours changing daily, take your pick of the ice creams at the Rowdey Cow. Meet the cows on the farm (who's milk is used for the ice cream), have fun in the play area and take in the views of Roundway Hill.

15. Enjoy a traditional afternoon tea at Bradford on Avon's Bridge Tea Rooms

Step back in time on a visit to the Bridge Tea Rooms in Bradford on Avon. Indulge in an afternoon tea with waitresses dressed in traditional Victorian costumes and for children there's a special Children's Master or Mistress Afternoon Tea.

16. Stay at an award-winning family hotel

Make a family break and stay at the super family-friendly Woolley Grange Hotel, on the edge of Bradford on Avon. Children will enjoy splashing about in the indoor pool or exploring the Good Life garden. There is an on-site crèche giving you some time to yourselves and for older children there's the Hen House with pool table, computer games and widescreen TV. Find out details of other family-friendly places to stay on our accommodation pages.
Related
0 Comments