Love it or hate it Valentine's Day is very much part of our annual celebrations, and each year it gets bigger and bigger. The presents get more creative, the social media posts get more elaborate and everyone feels the pressure to buy something for that special someone. Whether it's a present for your partner, mum, dad, or even a friend it's a day for showing love, and if you're stuck for ideas we're here to help. These are just a few things that you can do in Wiltshire.
Experience some breath-taking views
Surrounded by picture-perfect rolling hills, valleys, and nature, enjoy some quality time wandering round the Wiltshire countryside. Look out for kissing gates along the way!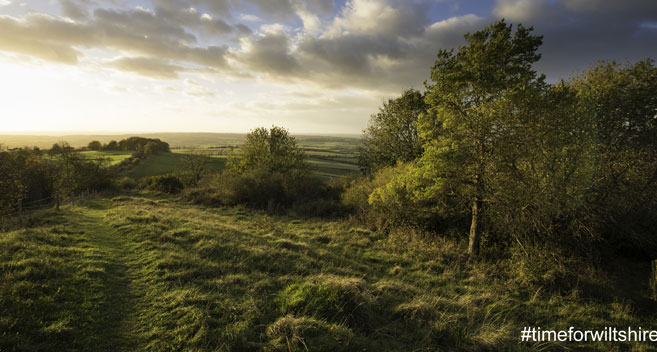 Explore
Cotswold Water Park is a beautiful nature reserve that has more than 150 lakes set across the countryside of Wiltshire, Gloucestershire and West Oxfordshire. Here you can do a spot of bird watching, water sports and even stay in one of the lakeside lodges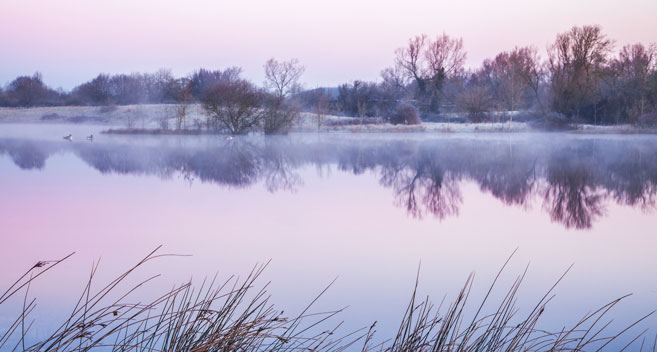 Spa trip
Relax and rejuvenate at one of our spas, enjoy a glass of champagne, have a treatment and spend time well.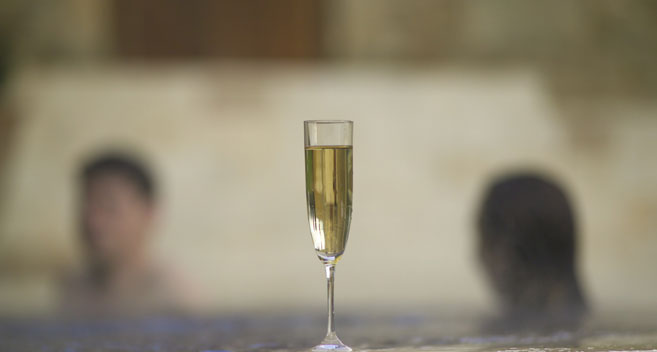 Learn a new skill
In a world with instant access to a camera, it's important to get that photo just right, so why not learn a new skill together at a photography workshop with Sally Edwards Photography.
Picnic with a view
Ok it may be a little bit chilly for this one, but wrap up warm, find a spectacular view and enjoy some al fresco dining (make sure to pack some soup), plus you don't even need to book a table!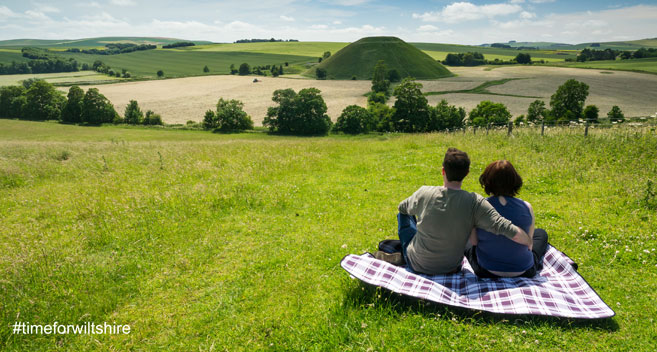 Team up and break out from an escape room
Enjoyable and fun, learn about each other and work together to compete against the clock and escape. Live Escape has a special offer for Valentine's day with two people playing for only £44.
See the view of Salisbury
The views at the top of the Salisbury Cathedral spire are simply stunning, and something to experience together.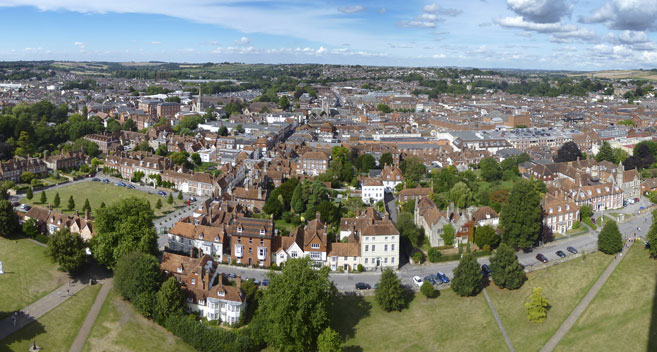 Sunrise at Avebury
Set the alarm, jump out of bed, and trust us it's worth it, you don't get this experience anywhere else!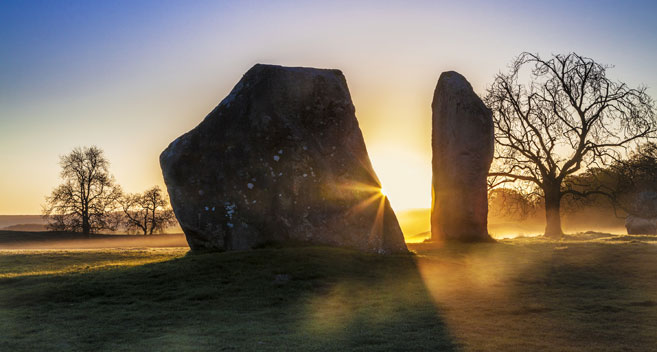 Glamp!
Stonehenge glamping pods offer unique accommodation on the Salisbury Plain, each glamping pod is luxurious and well equipped. Highway Hill in Calne is a haven of natural beauty and outdoor experiences. With bell tents and shepherd's huts you're spoilt for choice, and with yoga classes onsite you will feel relaxed in no time.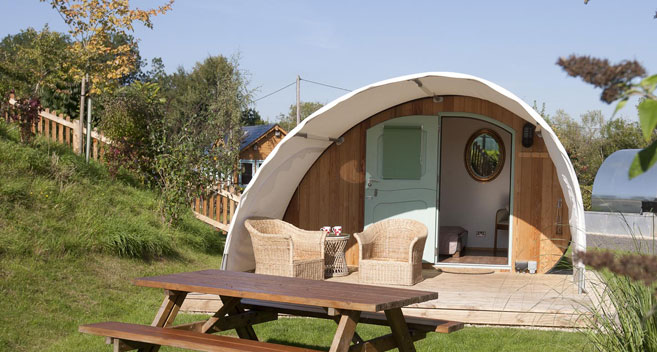 Lover
Located in the New Forest National Park, Lover, is the perfect spot for a romantic getaway, and with a name like Lover, we'll say no more. Breaking News: THE Lover Valentine Post has returned for 2018. Orders can be placed online at lover.org.uk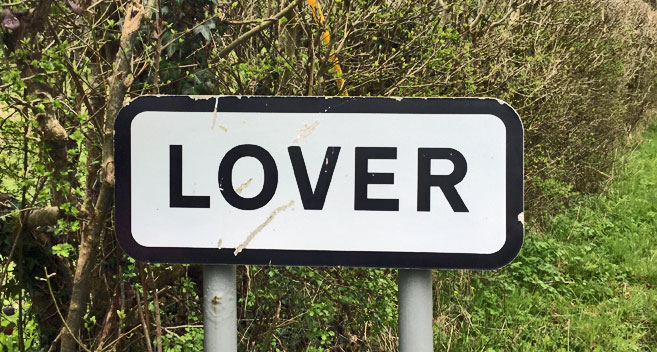 Create your own fairytale
Although Old Wardour Castle was a place for many battles, the landscape around it is incredible and you can pretend you're in your own fairy-tale here. The gorgeous chapel is also a wedding venue!
A romantic spot in Salisbury
Salisbury watermeadows is a great spot to get away from the hustle and bustle of the city. Explore the footpath along the River Avon, and finish off at The Old Mill for a drink.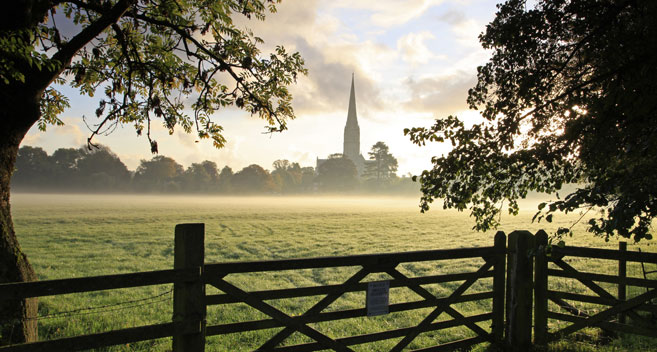 Cosy up by a fire
There's nothing better than cosying up next to a roaring fire. Have a look at some of pubs and restaurants here and our accomodation here.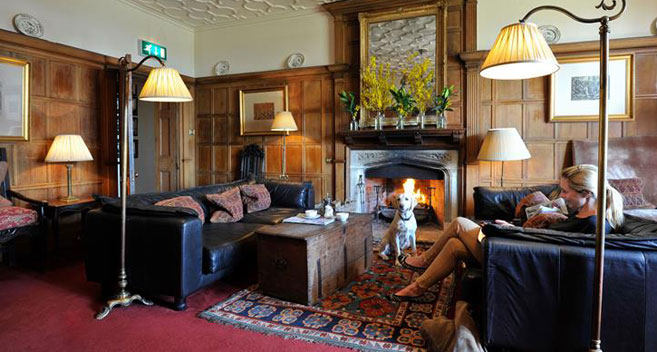 A gift for the adventurous ones
Experience a driving day at Castle Combe Circuit from rally driving to racing cars, it offers a fun, exhilarating and adrenaline filled day out.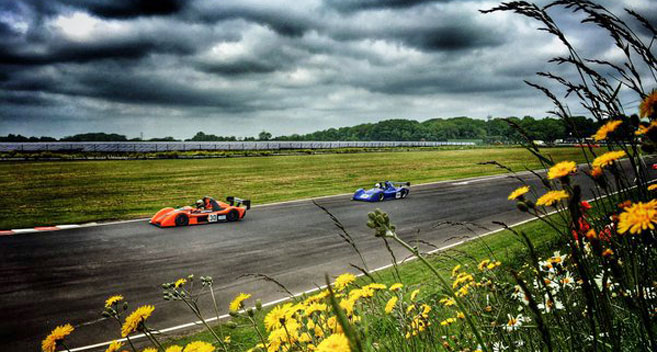 Still not sure what to do? Have a look at some of our Valentine's Day special offers, and romantic weekend breaks.

Related
0 Comments