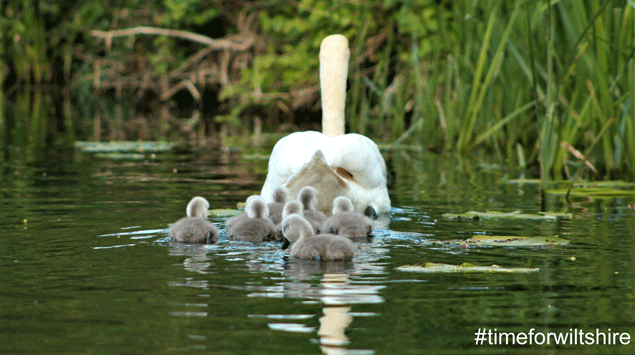 Spring got off to a bit of a bumpy start in 2018 with snow reaching most of the country. But this isn't stopping us celebrating it here in Wiltshire! Here are some signs of spring to look out for in our beautiful county.
1. Daffodils
For most, the first sign of spring are daffodils and even the bitterness and cold wasn't enough to stop these hardy flowers from peeking through in Wiltshire. Top places to see daffodils include, Stourhead, Westonbirt, and all round the beautiful countryside including Marlborough Downs, Wylye Valley in between Salisbury and Bath and Cranborne Chase and West Wiltshire Downs Area of Outstanding Natural Beauty.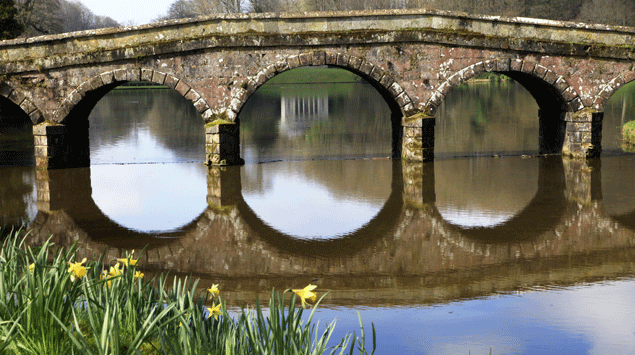 2. Lambs and piglets
Church Farm Country Cottages offer you the chance to handle their new born lambs, while the farm at Studley Grange welcomed their first set of Dorset lambs in February and their latest arrivals include the gorgeous Oxford Sandy and Black piglets below.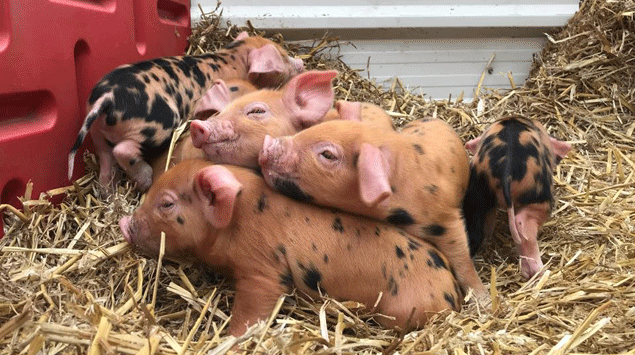 3. Hear buzzing bees
With sunshine and flowers come bees! Lots of our stately homes and gardens will be opening again at the start of the spring season, including Iford Manor and Peto Garden and Abbey House Gardens where you are more than likely to spot a few. The Secret Garden in Salisbury also has its very own bee trail!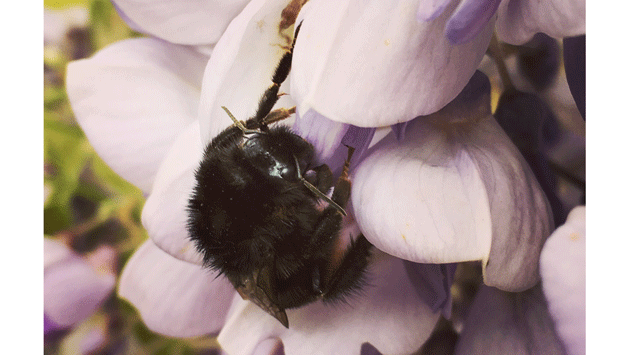 4. Birds
Wiltshire is a county filled with wildlife, and with almost half our county designated as an Area of Outstanding Natural Beauty it is hardly surprising! Wiltshire Wildlife Trust have over thirty reserves across the county, where you can find all sorts of different species. Winterborne Down, an area or rich chalk grassland is home to Stone-Curlews, Skylark and Lapwings. Langford Lakes Nature Reserve has several bird hides where visitors can see Canada Geese, Grebes, and Kingfishers.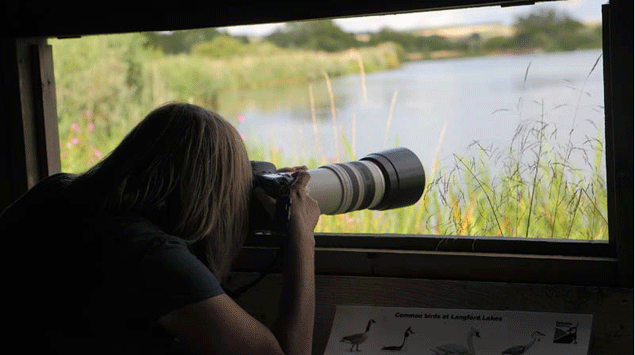 5. Race day
The beginning of the car-racing season at Castle Combe Circuit marks the start of spring for many car enthusiasts. Spring Action Day is on 7 April 2018; here you can expect modified motors, nonstop track action, drift demos and much more!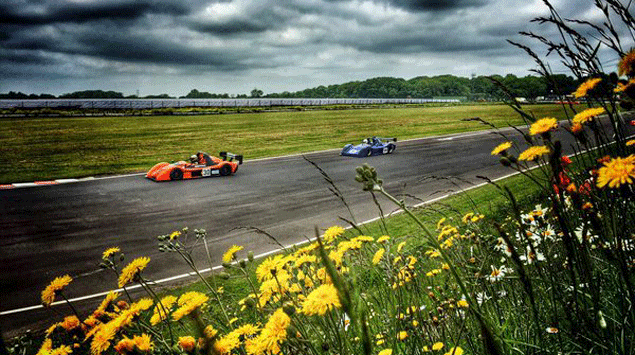 6. Outdoor sport events
Many national sporting events take place in spring, including the Grand National, London Marathon and Oxford vs Cambridge boat race! If this inpsires you to get outdoors and experience some sporting activities then Wiltshire is the place to be. With ample biking routes, walking, boating, horse riding, swimming, running and more you will not be short of activities. If you're into water sports head to the Kennet & Avon Canal for a canoe experience, or cycle along the towpath! Also for an exhilarating day out head to Salisbury Racecourse, where the first meet is on 29/30 April.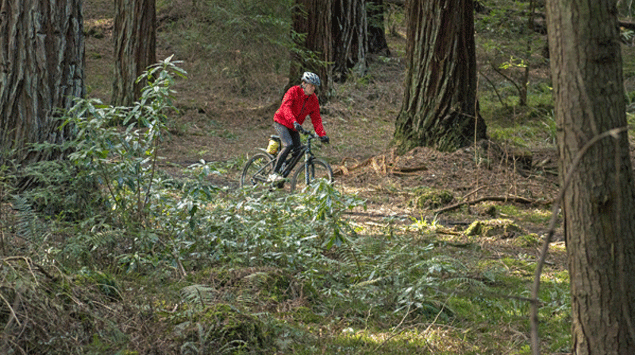 7. Bluebells and wild flowers
Bluebells are one of the later signs of spring to arrive and here are some great places to see them: West Woods near Marlborough, Lower Moor Farm, Bluebell Wood near Old Wardour Castle, Grovely Wood near Wilton. Also look out for snakeshead frittalaries at North Meadow near Cricklade pictured below.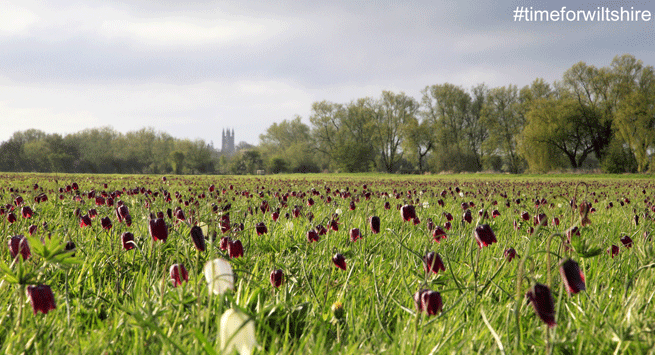 If you looking to stay in Wiltshire head to our accommodation page here, plus make sure to look out for Spring Break offers!
Related
1 Comments