Although 48 hours doesn't seem like long to explore Wiltshire, we have put together some ideas to show you the places you can discover over a weekend break away. Plus, we'll show you how you can make the most out your time and squeeze a lot in to your stay in this wonderful county.
Day One
A great way to start the day is exploring the National Trust village of Lacock. Here you can visit Lacock Abbey, a film set for Harry Potter films, and the Fox Talbot Museum, which has an impressive amount of artefacts from the previous owner, Henry Fox Talbot, photographic achievements, who was most famous for his contributions towards the invention of the photographic negative.
Another great place to visit close by is the marvellous Capability Brown Bowood House and Gardens (season starts 30 March – 3 November 2019) . With beautiful cascades and views overlooking the Wiltshire countryside, plus an outstanding country house filled with hitsory, it definitely is a must-see. It was also where Joseph Priestly discovered oxygen and you can see this in his old study. Bowood House and Gardens is another place that was used as a filming location in the BBC drama Poldark.
Next stop on your trip and a great place to stop overnight before exploring more of Wiltshire is the historic town of Calne. Here was where the Wiltshire cure (a traditional technique for curing or ham and bacon) was created by the Harris brothers. You can also wander around the heritage quarter and experience each chapter of the towns past. Places to stay include, The Lansdowne Hotel, Bowood Hotel and Queenwood Lodge and Heritage Bed & Breakfast.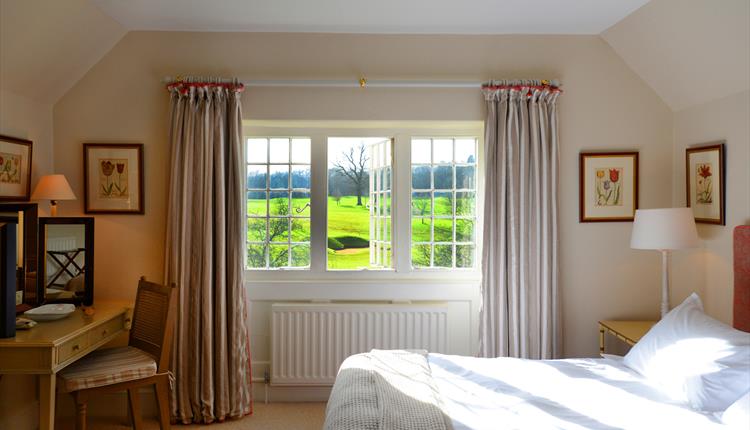 Day Two
After a good night's sleep you'll be looking forward to the next part of your adventure. Only a 15-minute drive away from Calne is Europe's largest Neolithic Stone Circle, Avebury. Due to its uniqueness it has been used for filming in various TV shows and films, most recently it was even used in a fashion campaign for Alexander McQueen. Avebury is also an extremely spiritual place and you can find out more about this aspect in Elements of Avebury. Elements of Avebury also do special workshops, jewellery making and meditation which you can take part in on your visit. Around Avebury there are many Neolithic sites and burial grounds that have been there for centuries. Including Silbury Hill, which is not far from Avebury Village.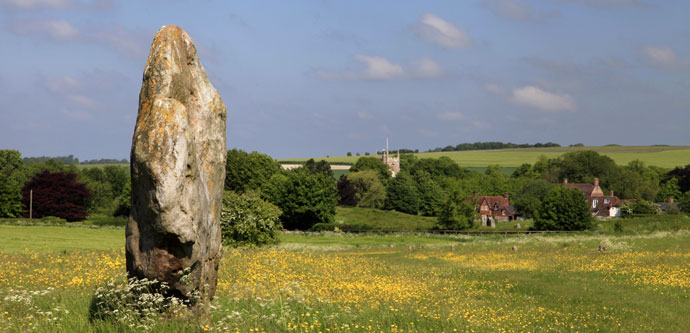 Only a 10-minute drive away is the beautiful town of Marlborough, stop off here for a delicious meal at Rick Stein Marlborough, and discover a unique find in the independent shops along the high street and pick up a souvenir to take home with you. Did you know that Marlborough College is also the place where Kate Middleton went to school?
Just south of Marlborough is the picturesque Wilton Windmill. Wilton Windmill is the only working windmill still producing flour to this day in Wessex. It was also used in BBC's Victorian Farm Christmas show in 2009. It is open for guided tours and refreshments on Sundays and Bank Holiday Mondays from Easter Saturday through to the end of September, from 2pm to 5pm. But you can visit the site all year round and enjoy a picnic (weather permitting) and the sweeping countryside views.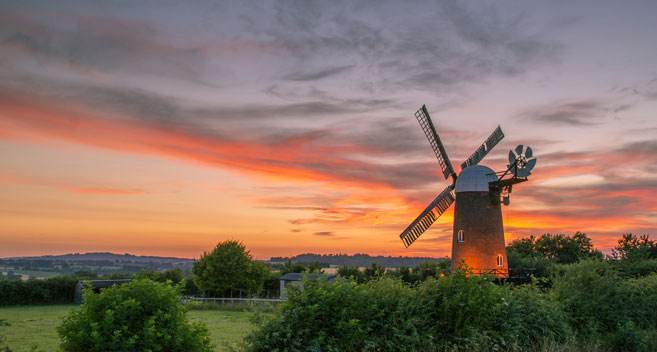 You will also come across Savernake Forest which is in fact Britain's only privately owned forest this is maintained by shutting the forest to the public one day per year! Lots of the trees have their own names like 'Big Belly Oak' and it's a fabulous place to explore and finish your visit to the central part of Wiltshire!
For more information on Film & TV Locations in Wiltshire visit our page here.
Related
0 Comments