Summer is here and it's time to escape the everyday here in Wiltshire. That means swapping those same four walls for luxurious accommodation, and replacing the mundane workday with fun family days out. It's time to go on an adventure and rediscover everything we've been missing.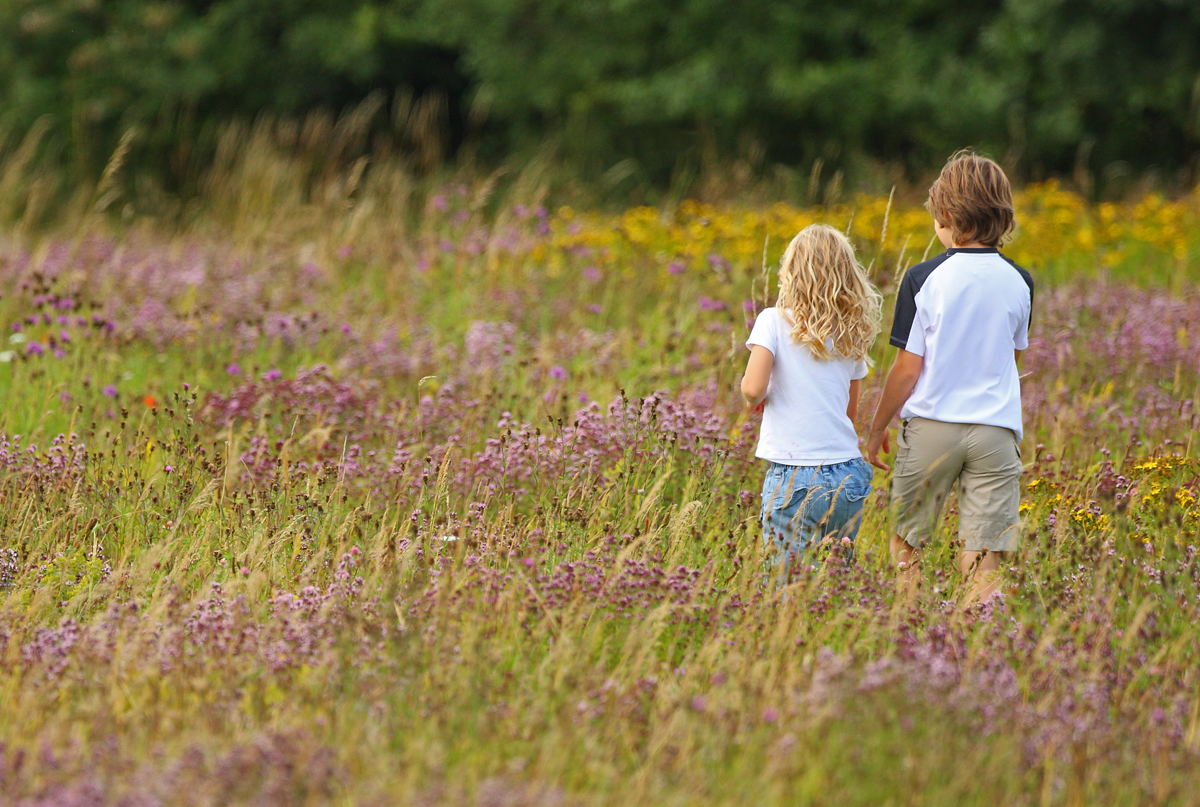 Reconnect with the People you Love
Spend your summer 2021 holiday in Wiltshire reconnecting with friends and family. Go for long lazy lunches with your loved ones - whether that means catching-up over a Michelin-starred meal or enjoying a traditional pub lunch. Take the kids for a family day out packed with adventure, and make new memories for the whole family to treasure. Explore exciting new places with well-loved old faces.
In Salisbury, escape the everyday by heading to the cafe, shop and gallery at Fisherton Mill for a catch up with your loved ones over a cup of tea and a slice of delicious cake. While you're there, you can shop for beautiful homeware, jewellery and more created by hand by local artisans, crafters and artists.
If you've got the whole family in tow, why not head to the Hawk Conservancy Trust just over the Wiltshire border? Children and adults alike will be amazed by the flying displays. There are over 130 birds of prey here, not to mention 22 acres of stunning woodland and wildflower meadow to explore together - so enjoy a family day out surrounded by nature.
Or why not try learning a new skill together as a group? Cookery classes, horse-riding sessions and watersports lessons are all available here in Wiltshire. For something a bit different, head to Live Escape Salisbury where you can put your wits (and your nerves) to the test with their new after-dark paranormal experience.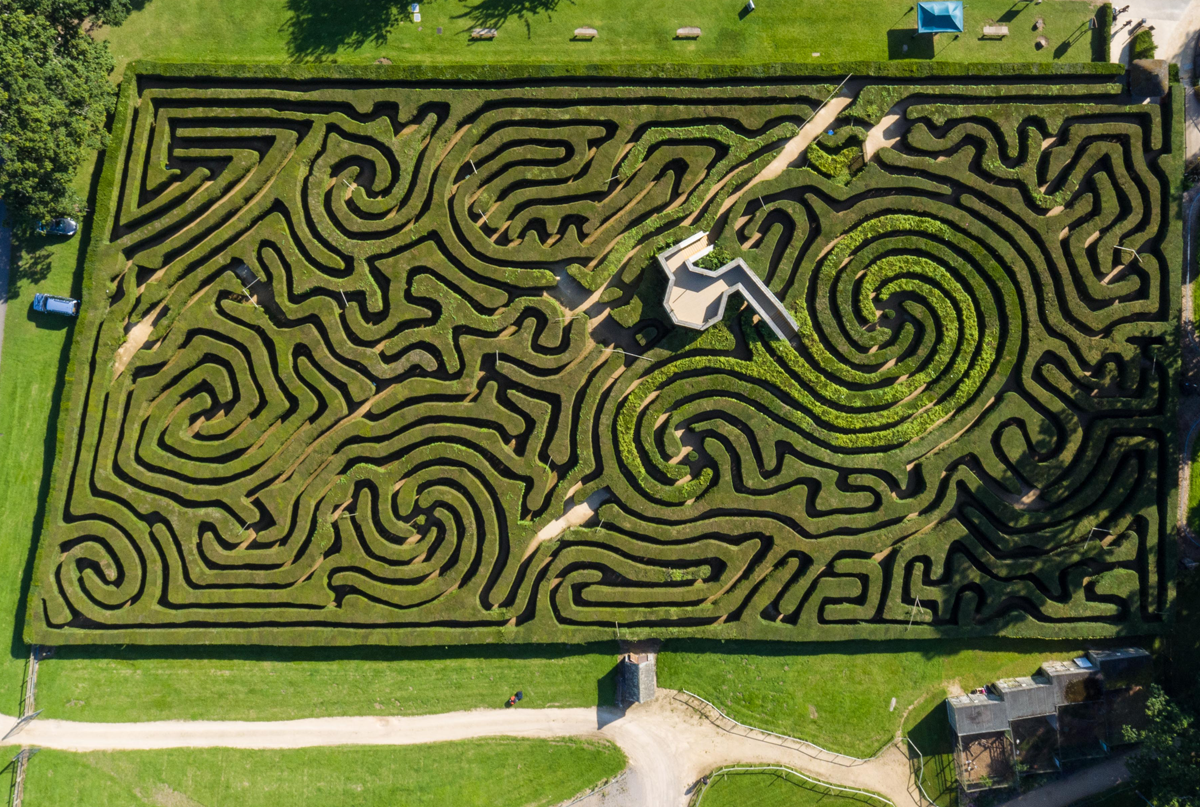 Reconnect with the Places you've missed
Now is the perfect time to explore Wiltshire's famous sites and hidden gems. They've all been waiting for you! Escape the everyday this summer as you rediscover places you've always loved, and stumble across brand new Wiltshire attractions you'll want to return to again and again.
Explore icons like the ancient standing stones at Stonehenge, the magnificent 800-year-old Salisbury Cathedral and the picture-perfect Kennet & Avon Canal. The historic city of Salisbury has been attracting visitors for hundreds of years; today it is the perfect mix of old and new, traditional and original. Then there's Longleat - famous as the first safari park in the UK, and home to everything from lions and tigers to meerkats and koalas. You can explore this magical realm by road, rail, waterway and foot discovering wonderful animals from around the world. Plus, there's an adventure castle, enormous hedge maze and pretty scenic woodland to discover.
Or, head off the beaten track to discover tucked-away gardens, friendly attractions and welcoming museums. There are zoos, windmills, hill forts, art centres, vineyards and more to uncover. A lesser-known gem, the award-winning REME Museum in North Wiltshire offers a fun day out for the whole family. Treat the troops to a treat in the cafe, let the kids run wild in the new adventure playground, and find out about the people, equipment and stories behind the REME uniform.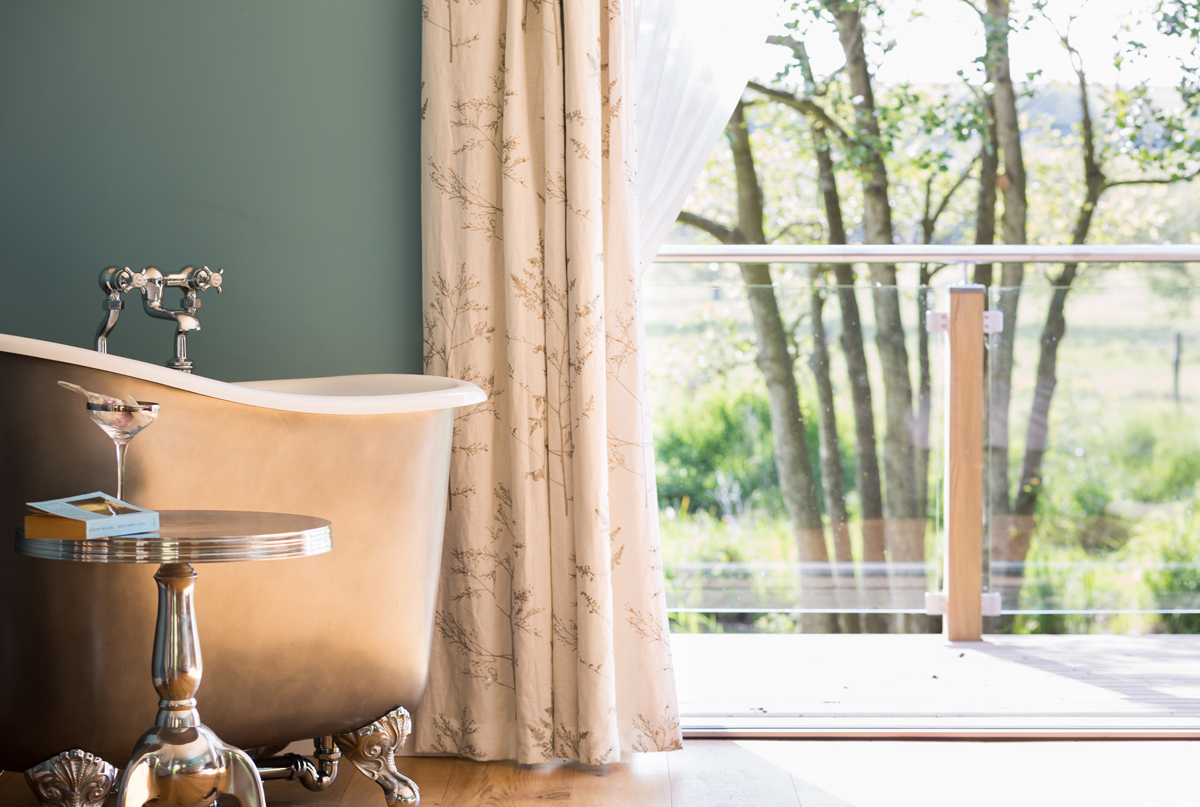 Reconnect with Yourself
Feeling stressed, run-down or under the weather? Make time for yourself on your Wiltshire summer holiday. Go on, you deserve it!
What does relaxation mean to you? A sumptuous spa day of pampering and treatments. A long walk in the countryside, with stunning views over chalk downland, patchwork fields and shaded woodland. Sitting down to an indulgent afternoon tea. A day of wine tasting, or horse-riding, or golf, or fishing... Perhaps you'd prefer to turn up the pace and blow away the cobwebs with a skydive or a zoom around a racetrack! You can do all this and many more fun activities here in Wiltshire this summer.
Treat yourself to a relaxed stay at Marshwood Farm as part of your Wiltshire escape. Choose to stay in the 17th century B&B farmhouse, where you will be treated to a scrumptious homecooked breakfast in the morning, or the tranquil self catering cottage. Or perhaps you would prefer to stay in a quaint Shepherds Huts or one of the pretty Bell tents on the campsite. You will be surrounded by the glorious countryside and rejuvenating tranquillity of the Cranbourne Chase area of outstanding natural beauty
Or head to the Red Lion Freehouse and Troutbeck Guest House, tucked away in a quiet and picturesque village in the beautiful Vale of Pewsey, and treat yourself to some truly sumptuous R&R. You will find some of the best food, drink and accommodation in Wiltshire at this pub with rooms, with its pretty thatched roof and peaceful garden. There's even a boutique guest house with river views.
If you prefer a city-centre stay, book a hotel in Salisbury to enjoy an incredibly convenient location just a short walk from the city's attractions, restaurants and shops.
---
Ready to Escape the Everyday here in Wiltshire this summer? Take a look at the many fun things to do, and the welcoming places to stay to help you plan your dream trip.
Related
2 Comments