Rediscover the Art of Gift Giving with Fisherton Mill's Christmas transformation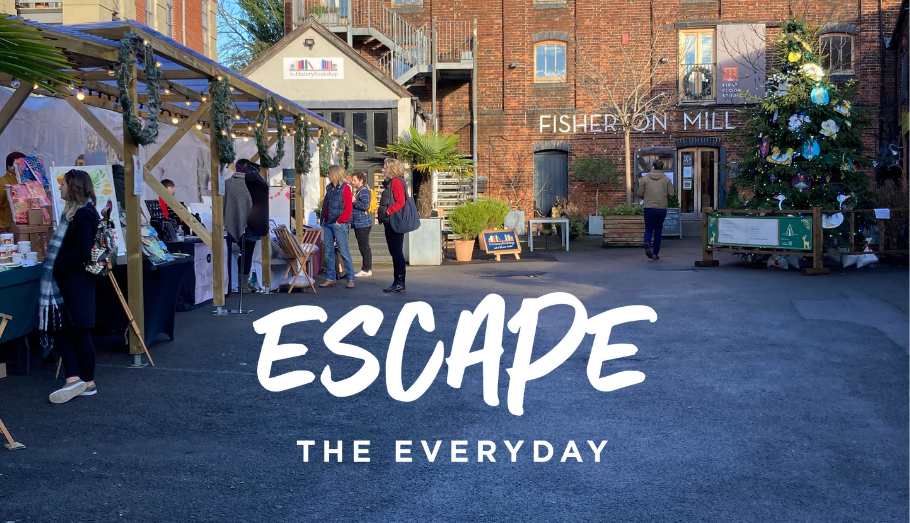 Let's admit it, after all the recent gloom we deserve a really good Christmas: it's time to seize the moment and plan for a party. Before the celebrations can begin, however, you'll need to decorate your home in style and choose the perfect present for family and friends.
To find inspiration discover the dazzling array of inspired and individual giftware at Fisherton Mill, the converted Victorian grain mill in the heart of Salisbury's city-centre and now the largest independent art gallery in the south west. This iconic setting is airy and spacious and has ample room to browse, shop and eat in a unique atmosphere.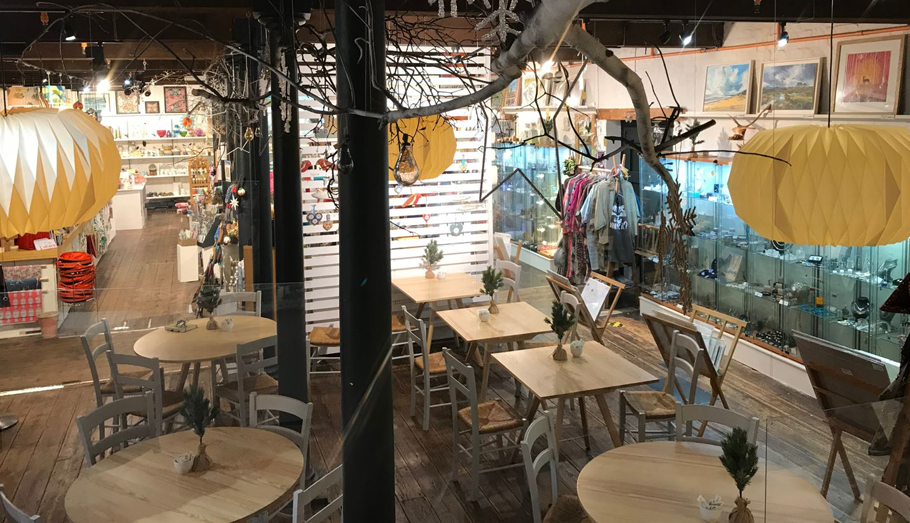 The Gallery's focus is always on quality and craftsmanship with the majority of items marrying design flair to traditional skills. However, with plenty of space to extend the range of Christmas gifts, decorations and homewares this year, alongside regular favourites there are more things to delight family and friends, imaginative stocking fillers, creative kits, toiletries and scented delights. These all sit happily alongside the wonderful selection of handmade ceramics, glass, jewellery etc which the Gallery is well known for.
The courtyard has a number of enticing independent shops which offer a huge selection of artisan crafts, jewellery and homewares to tempt the discerning buyer. The Blue Pumpkin Studio is a calligraphy specialist selling delightful stationery products, many of which are designed in house. If you love knitting then there is no better place to buy quality natural fibre yarn than Born to Knit while The History Bookshop is a treasure trove offering any browser unexpected delights.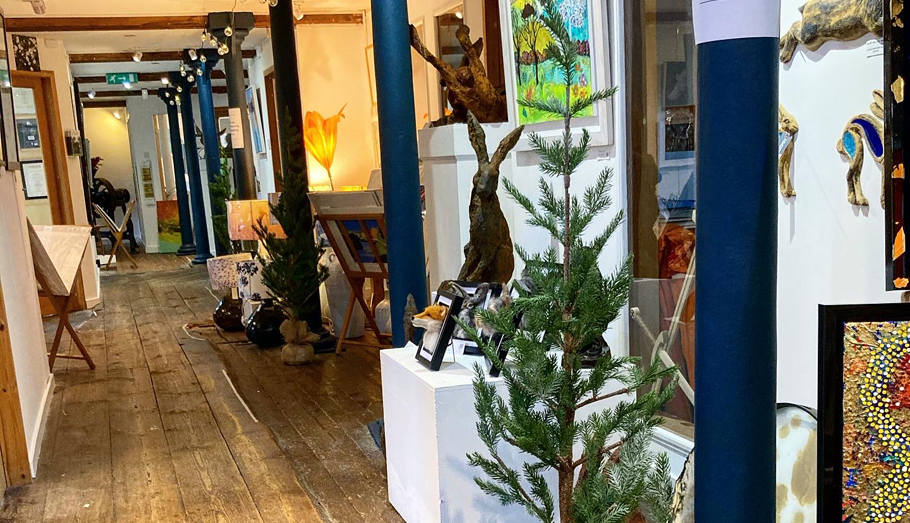 Wander upstairs to visit the creative studios. There you will discover three artisans at work; hand-bound books in the Barefoot Bindery workshop, original print fashion from Art Labs Design and handpainted artworks, prints and accessories in AM Thomas Paintings.
Fisherton Mill's annual Christmas Exhibition opens on Saturday 6 November and runs until Christmas Eve. The exhibition entitled 'Simply Christmas' includes something for everybody - paintings, illustrations, textiles, ceramics, sculpture, beautiful glass lamps and Christmas decorations, unique marquetry boxes, pictures and furniture, stunning jewellery and lots, lots more!
A wonderful addition to Christmas at the Mill are the Courtyard Makers Markets running for five Saturdays from 13 November until 11 December from 10am - 3pm. Each market day features six individual stalls offering original handcrafted fare and a range of quirky gifts.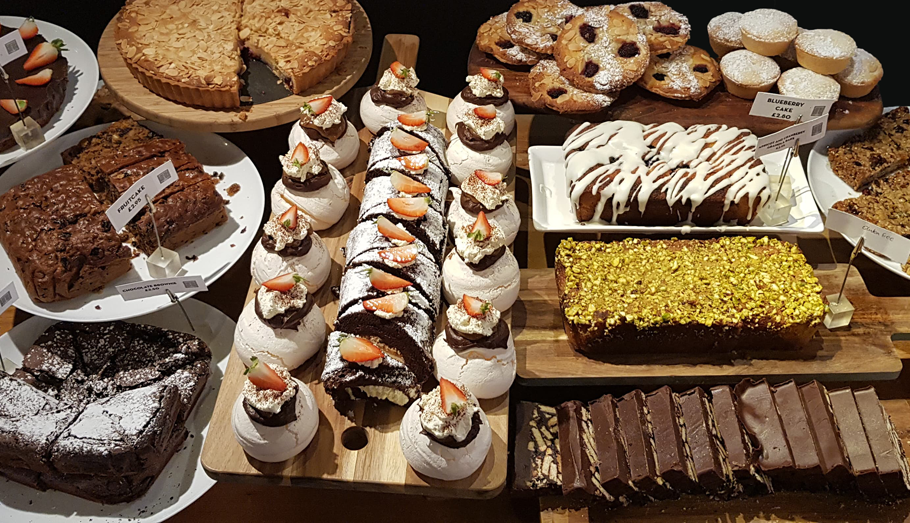 After a stimulating and satisfying shop it will be time to relax and enjoy the delights of the award- winning Gallery Cafe. Spacious and comfortable there is a scrumptious selection of homemade cakes baked daily and an imaginative contemporary lunch menu all made on the premises. The state-of-the-art barista coffee bar provides a wide choice of refreshment and closer to Christmas you will find imaginative festive delights make their way onto the menu, although there will never be tinsel and turkey!
Only a few minutes walk from the City centre and open Monday to Saturday (plus Sundays in December) Fisherton Mill is Salisbury's destination shop for Christmas.