Secluded villages, historic towns, and landscapes littered with strange prehistoric monuments – is it any wonder that many places in Wiltshire are said to be haunted? This Halloween we explore some of the spookiest spots in our county, from historic pubs to ancient stone circles.
---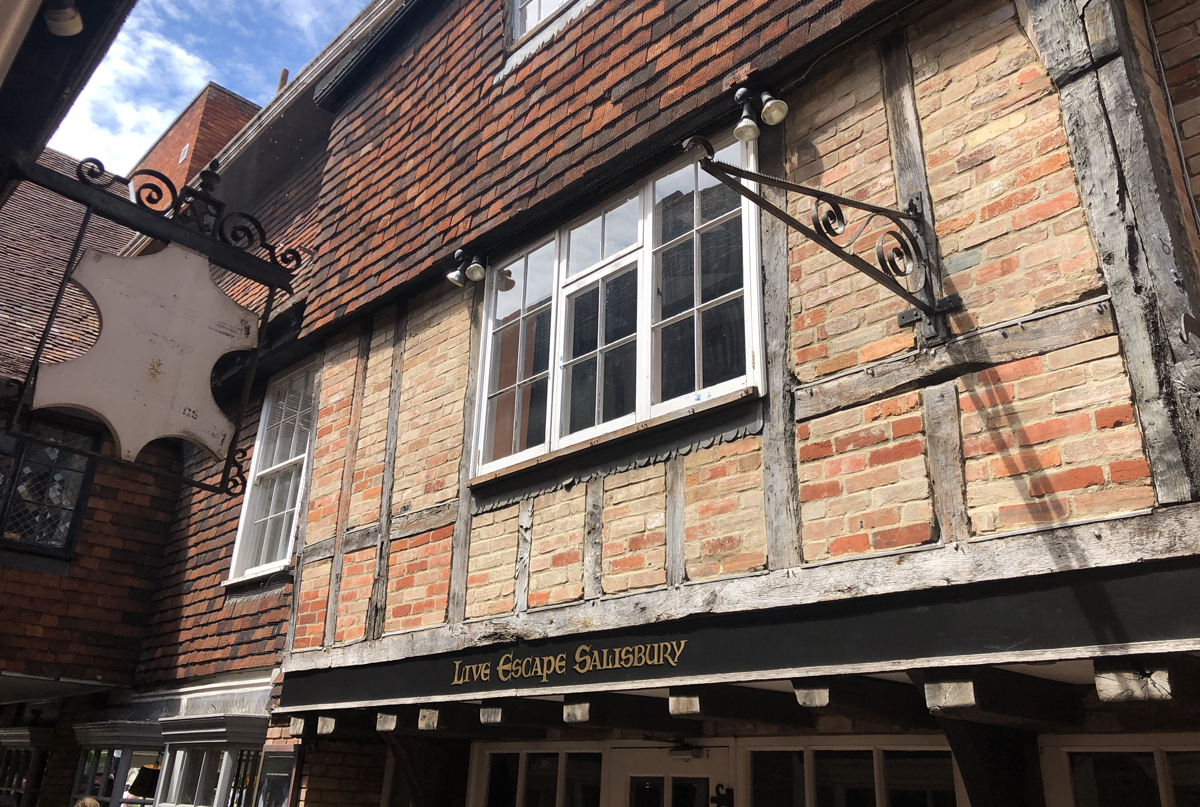 Salisbury
With a history dating back 800 years, and plenty of atmospheric historic buildings, Salisbury has picked up its fair share of ghost stories. Find out more when you sit down for a drink at the lovely and historic Haunch of Venison, which refers to itself as "probably the oldest hostelry in Salisbury and certainly the most haunted". If that isn't spooky enough, there is a mummified hand on display in the pub believed to belong to an 18th century whist player. Nearby, the Rifles Museum is said to be home to the ghosts of a Cavalier and a grey lady. To fully delve into Salisbury's spooky history, head to Spire Spooks Paranormal at Live Escape Salisbury to become a paranormal investigator for the evening and explore a 14th century building after dark, equipped with the latest ghost hunting equipment.
---
Devizes
Walking through Devizes can feel a little bit like stepping back in time. There are beautiful old buildings lining the streets and stately narrow boats on the canal. You might even spot a horse-drawn cart making deliveries! The town has a colourful past, including some gruesome details like the gallows where criminals were once executed. At least two of the town's pubs are said to be haunted, with ghostly sightings having been reported at both The Black Swan and the Bear Hotel. While you're in town, head to Wiltshire Museum to find out more about the history of the town and the surrounding area.
---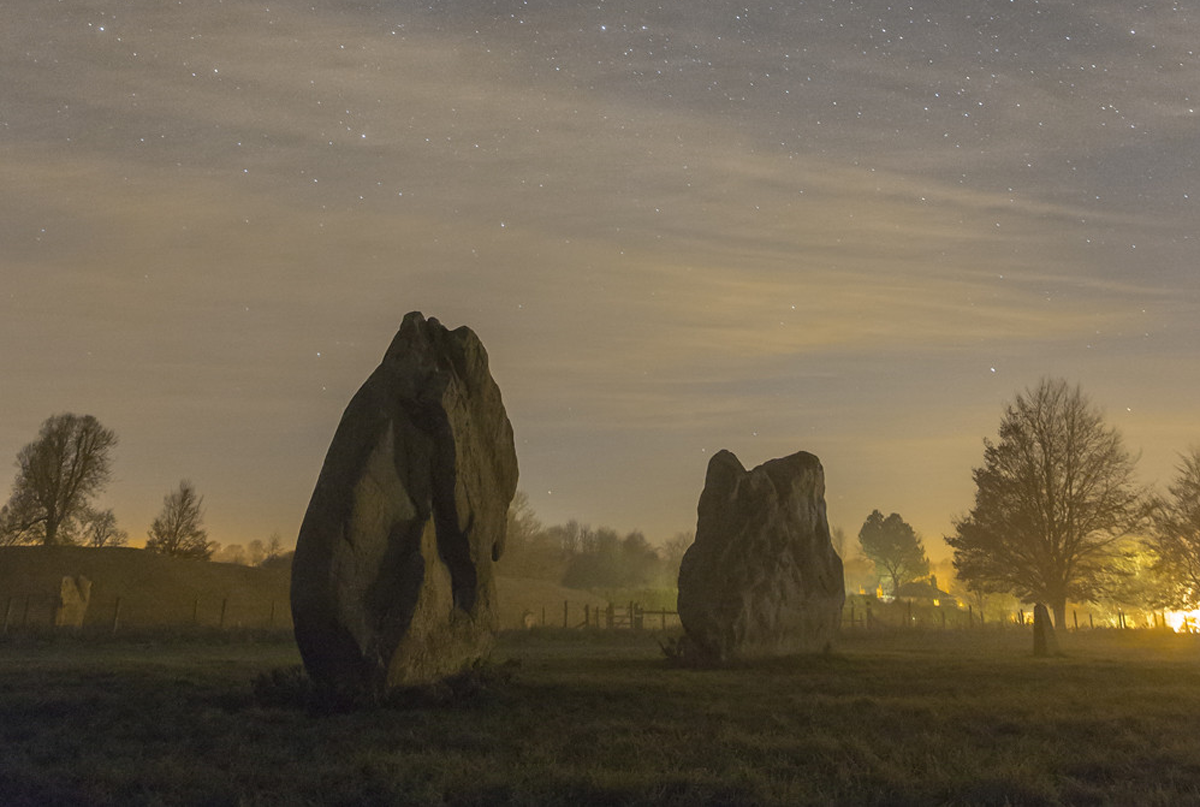 Avebury
The village of Avebury lies within the world's largest prehistoric stone circle, surrounded by other ancient monuments including stone avenues and tombs. Walk amongst the towering stones at dawn, as the mist rises around you, to feel the ancient atmosphere of this place and understand why it has always prompted stories of otherworldly spirits. The village is also home to Avebury Manor, run by the National Trust, with each room decorated in the style of a different historical period. Things take an eery turn in the manor's gardens, which are said to be haunted by a mysterious lady.
---
Lacock
Owned almost entirely by the National Trust, Lacock is an extremely pretty historic Wiltshire village. Lacock Abbey – once a 13th century nunnery – has collected rumours of hauntings amongst its medieval cloisters and gothic rooms. Meanwhile, village pub the Sign of the Angel is said to be inhabited by the spirit of a previous, friendly landlady. You may even run into a witch or wizard in Lacock, as fans of Harry Potter often come to visit filming locations in the village and at the Abbey.
---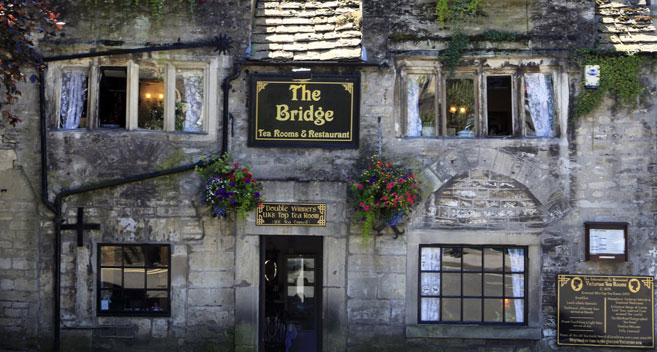 Bradford on Avon
Bradford on Avon is a picture-perfect Wiltshire town. But it's narrow, winding streets can also be slightly eerie on a dark Autumn or Winter night. When you factor in the caves that run under the town, we would be disappointed if there were no rumours of hauntings here! There are reports of ghostly figures appearing in photographs taken at the Bridge Tea Rooms, an atmospheric 16th century building near the town's beautiful central bridge. Ghost walks take place every few months in Bradford on Avon, offering the perfect opportunity to find out more about the town's spooky past.
---
Have we scared you off yet? Or are you ready to plan a visit to Wiltshire to explore our historic towns, pretty villages, picturesque pubs and atmospheric stone circles... take a look at the many things to do on your visit and the great accommodation options available.
Related
0 Comments