Love animals? Children and adults alike will have a brilliantly fun time at Wiltshire's animal attractions. Whether you prefer the tranquillity of an afternoon of birdwatching at a peaceful nature reserve, or want an active holiday spent horse riding, there are lots of activities to try out. Plus, you can visit animals of all kinds, and even bring your four-legged friends along with you on your Wiltshire holiday.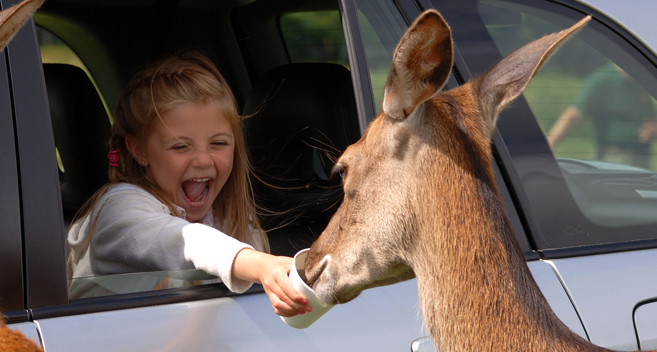 Visit an Animal Attraction
Did you know that Wiltshire is home to the first ever safari park to open outside of Africa? Longleat opened in 1966 and today is home to animals from around the world, including lions, tigers, wolves, koalas, red pandas, sea lions, monkeys, meerkats, crocodiles, giant otters, gorillas and hippos. You can explore this exciting realm by road, rail, waterway and foot for an exciting family day out. Elsewhere in Wiltshire you will find Studley Grange Garden & Leisure Park, where you can discover both beautiful butterflies and creepy crawlies at Butterfly World. You can also visit their zoo area which is home to meerkats, wallabies, and terrapins, as well as the farm park where you can get up close to farmyard favourites like rabbits, guinea fowl, goats, lambs and alpacas. Just over the Wiltshire border in Hampshire is the Hawk Conservancy Trust, home to owls, vultures, kites and other birds of prey. Enjoy a full day out meeting nature and experiencing spectacular flying displays.
You can also have fun on the farm at River Bourne Community Farm near Salisbury, a working farm that is free to enter with 5 acres of farmland home to pigs, sheep, alpacas, donkeys, goats, Highland cattle, ducks, guinea pigs and rabbits, as well as a farm shop with a cafe. And at Cholderton Rare Breeds Farm near to Salisbury, you can meet sheep, cows, pigs, goats, ponies, rabbits, guinea pigs, peacocks, chicken and more - many of which are examples of British Rare Breeds. You can now also book an alpaca walk as part of your visit! On the same site you will find Bluestone Vineyards, an award-winning and family-run enterprise producing high-quality English sparkling wines.
---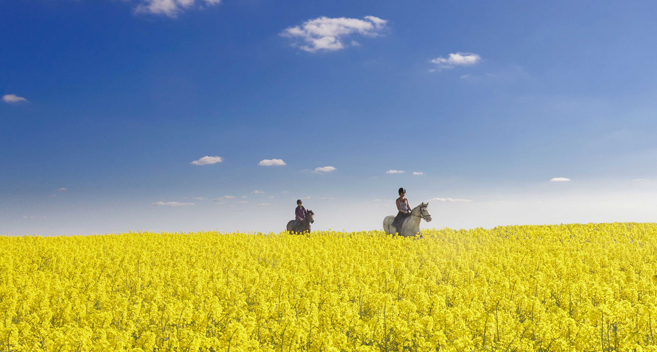 Go Horse Riding
Wiltshire's gently rolling hills, open green parklands, quiet country lanes, and abundance of bridleways makes it the perfect countryside destination for anyone who enjoys horse riding. If you're bringing your own equine friend on holiday with you, there are stabling options available at Huntly's Farmhouse Bed and breakfast in the Vale of Pewsey, who offer stabling and grazing for three horses. Elsewhere, aptly-named self-catering cottages The Stables at Manor Farm provide paddocks and hay for equine guests.
Horse riders from beginners onwards can book a hack or a riding lesson at Rein and Shine near Swindon, who will be happy to match you to a horse or pony suitable to your experience and ability. Lucknam Park Equestrian offer horse riding experiences for children and adults, from complete beginners to proficient riders, from their centre set in 500 acres of unspoilt parkland near Corsham. More advanced horse riders can enjoy escorted hacks around the estate or longer rides through the beautiful Cotswold countryside.
---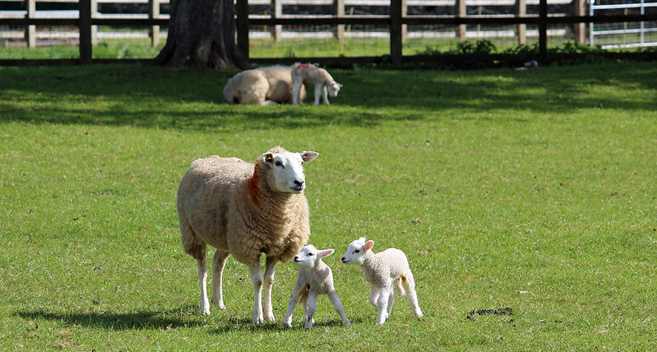 Book a Farm Stay
To immerse yourself in countryside life, book accommodation on a Wiltshire farm. There are many farm stay options to choose from, including glamping, self-catering cottages and farm house bed-and-breakfasts. Begin your day to the sound of rural birdsong, and fresh duck eggs for breakfast. Many Wiltshire farm stays include the chance to visit the livestock, with chickens, ducks and guinea fowl roaming free. Church Farm Country Cottages near Bradford on Avon offer lambing visits in the spring while guests at Mill Farm Glamping can meet the donkeys and guinea pigs, or book onto a badger watching session. At family-friendly Woolley Grange Hotel, there are pigs, chickens, rabbits and Indian runner ducks for the whole family to meet.
---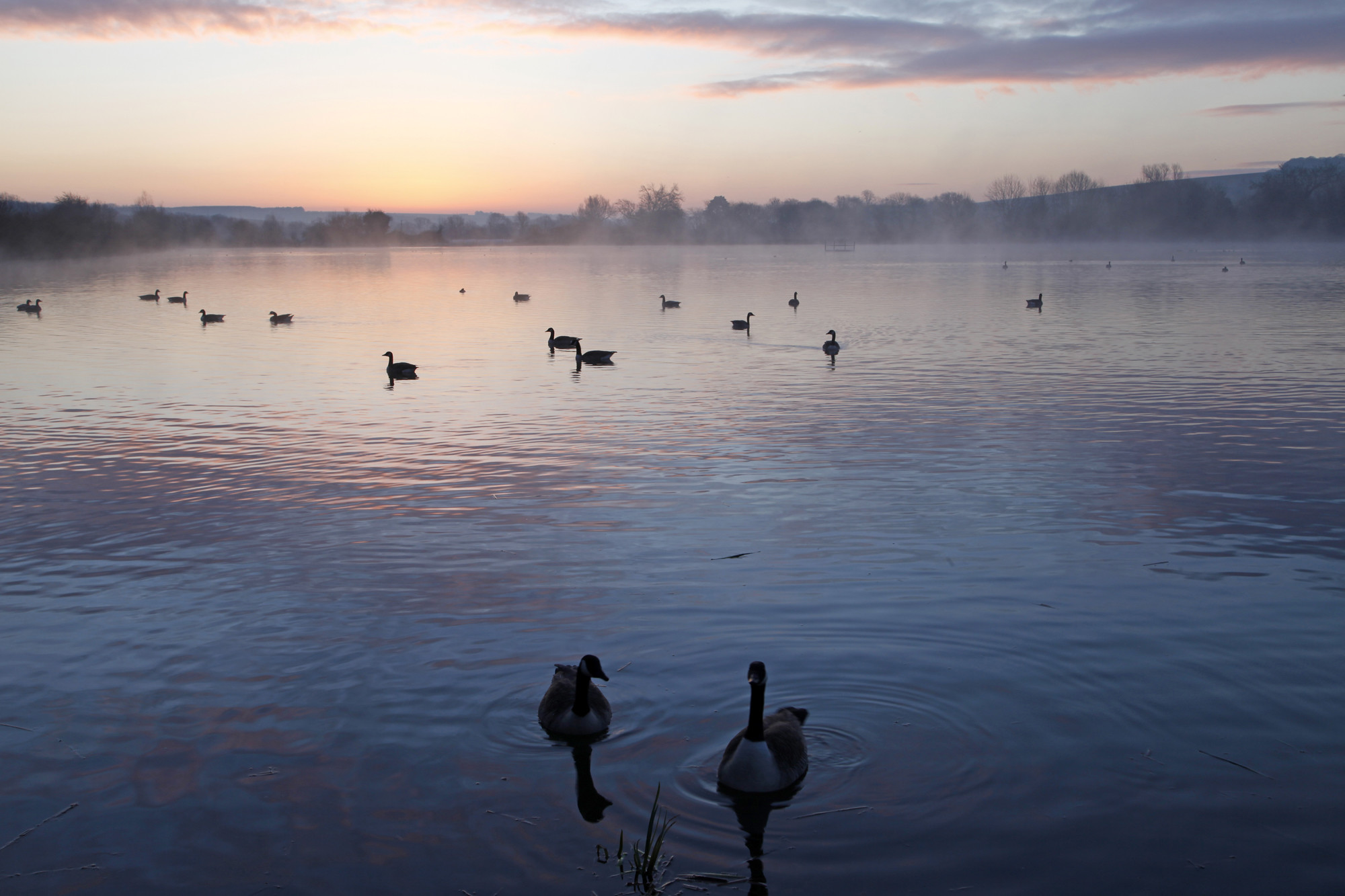 Enjoy a Spot of Wildlife Spotting
Twitchers and lovers of wild animals will have lots of opportunities to spot wildlife during a visit to Wiltshire. Keep an eye out for deer, birds and otters as you explore our timeless countryside. What's more, Wiltshire is home to Britain's only wild population of Great Bustard, the world's heaviest flying bird, which have been reintroduced on Salisbury Plain over the last twenty years; if you don't get a chance to see the real thing, you're bound to spot the green-and-white flag of the county which also features the Great Bustard.
For more chances to see wildlife in the county, visit Langford Lakes nature reserve near Salisbury, which attracts a host of migratory and local birds, including Canada geese, tufted duck, great-crested grebe, pochard and osprey. Lower Moor nature reserve in North Wiltshire is home to wading birds, wildfowl, bees, bats and barn owls. Cotswold Water Park is a spectacular landscape of lakes and wetlands which attracts a wide range of wildlife, and offers many walking opportunities. Or, head to the Kennet and Avon Canal looked after by the Canal and River Trust and the Kennet and Avon Canal Trust, which runs across Wiltshire through Bradford on Avon, Devizes and the Vale of Pewsey. Here you may see herons, kingfishers and water voles. For more inspiration, find out more about birdwatching in Wiltshire.
---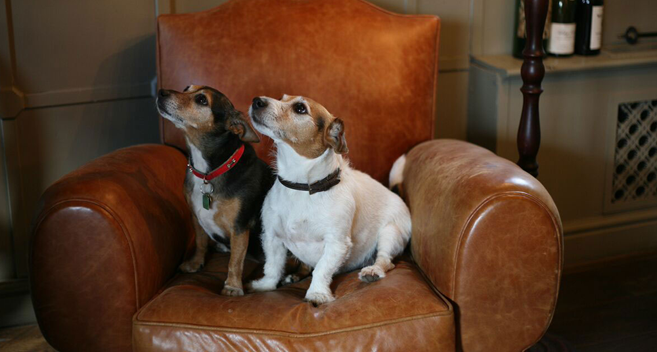 Have a Pet-Friendly Holiday
Many animal-lovers want to bring their furry friends on holiday with them. In Wiltshire, you certainly can! Take a look at the pet-friendly accommodation options in Wiltshire, from hotels offering special doggy-welcomes, to options where you can bring your horse. There are also of course many dog-friendly places to eat and drink while you're out and about on your Wiltshire holiday, including cute cafes and traditional village pubs – the perfect destination for a meal or a quick drink during a dog walk through the timeless Wiltshire countryside.
---
Ready to book your Wiltshire getaway? Take a look at the accommodation options available; as well as farm stays, there are grand country house hotels, self-catering cottages, glamping and camping, bed and breakfast and more. Plus, there are plenty more things to do during your visit, from visits to Wiltshire's ancient prehistoric sites to exciting escape rooms. Make time for Wiltshire this year.
Related
1 Comments