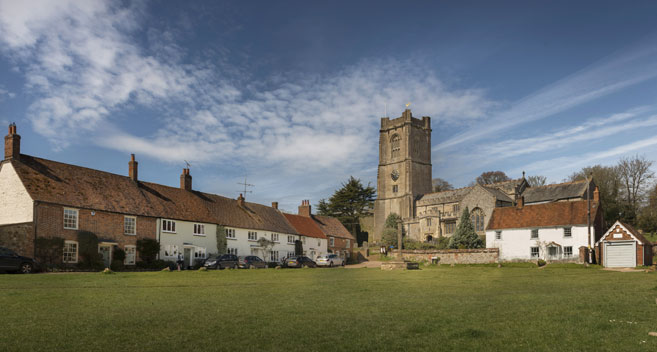 We're lucky in Wiltshire to have so many picturesque places where you can explore in your own time. So narrowing it down to only 12 places in Wiltshire is hard! But here's some places where you can capture that 'instagrammable' moment!
Castle Combe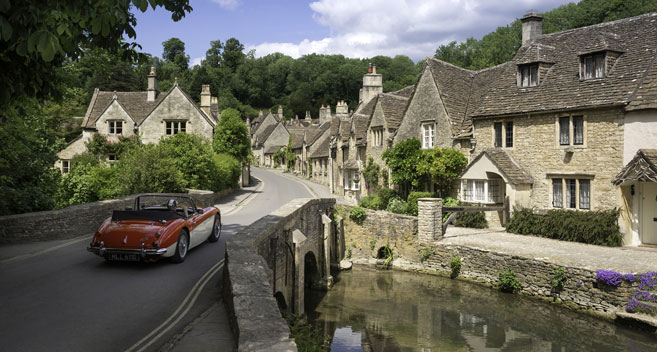 This one goes without saying, Castle Combe is often described as the UK's prettiest village making it number one on our list. Notable mentions are, it was the location for the filming of Dr Dolittle and War Horse.
Salisbury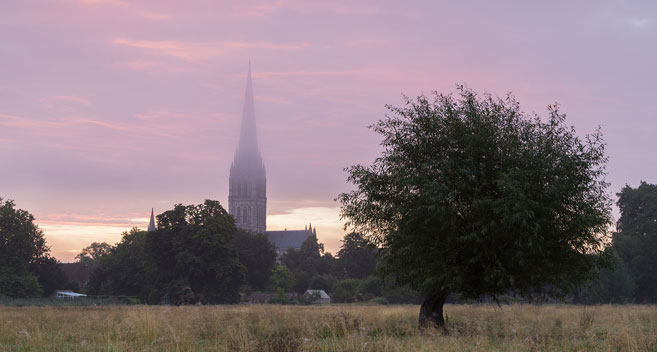 With quaint listed buildings over hundreds of years old, the magnificent Salisbury Cathedral, and fantastic stately homes, there's plenty of picturesque spots you can find.
Silbury Hill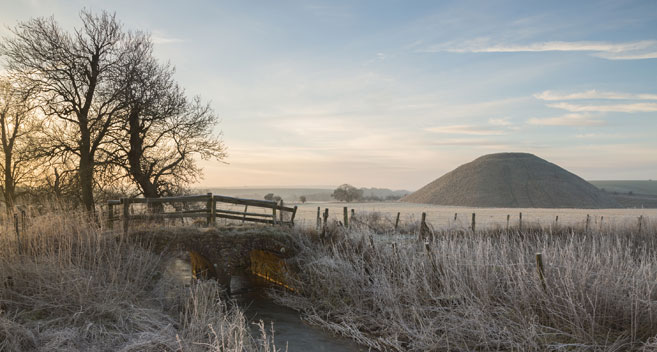 The mysterious Silbury Hill is the largest artificial mound in Europe. Silbury Hill compares in height and volume to the roughly contemporary Egyptian pyramids. Probably completed in around 2400 BC, it apparently contains no burial. Though clearly important in itself, its purpose and significance remain unknown
West Kennet Long Barrow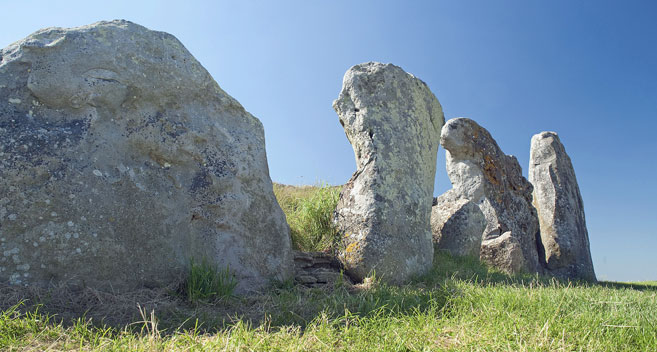 Alike Silbury Hill, West Kennet Long Barrow gives off a sense of mystery. It is one of the largest, most impressive and most accessible Neolithic chambered tombs in Britain. Built in around 3650 BC, it was used for a short time as a burial chamber, nearly 50 people being buried here before the chambers were blocked. It is also part of Avebury World Heritage Site.
Bowood House & Gardens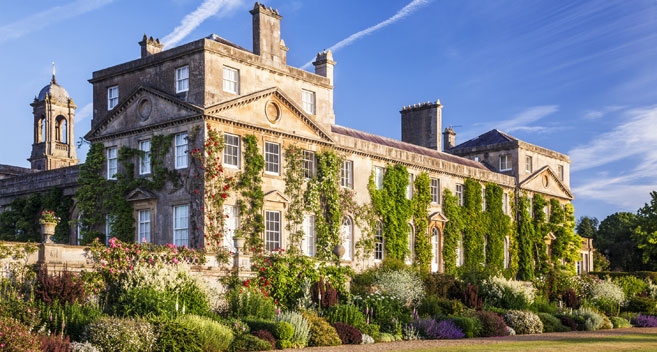 Bowood House and Gardens is the home of Marquis and Marchioness of Lansdowne. Here you can discover the rich and fascinating history of Bowood House and the Lansdowne family, set within 100 acres of beautifully landscaped 'Capability' Brown Parkland. Don't miss the room where Joseph Priestly discoverd oxygen!
Stonehenge & Avebury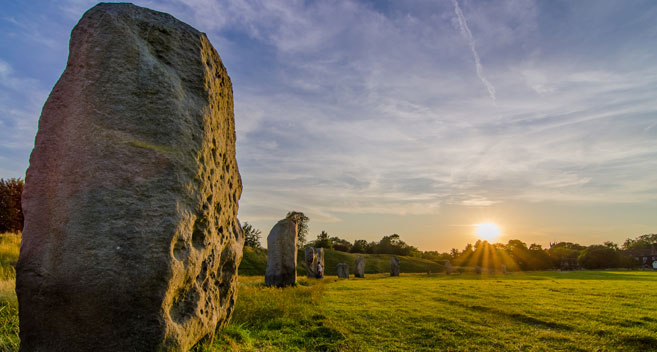 The Stonehenge and Avebury UNESCO World Heritage Site has been capturing people's imagination for years. Best time to visit is probably during 'golden hour' for that unique light capturing the stones perfectly! If that's not enough to entice you, how about you book an inner stone circle tour at Stonehenge for a truly unique experience!
Corsham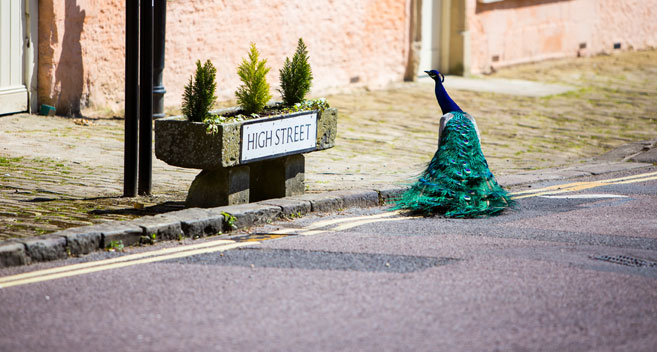 Browse through independent shops and restaurants in Corsham, meet the local peacocks roaming freely from their home at Corsham Court, and walk in the footsteps of Poldark along the High Street where the BBC's hit drama was filmed.
Lacock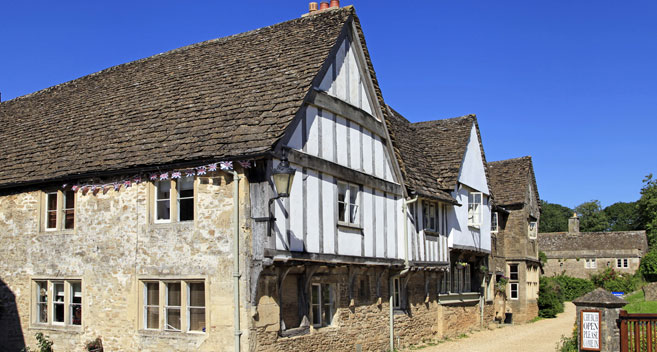 Step back in timeLacock Abbey, Village and Fox Talbot Museum. Admire the beautiful architecture and find out about the history of the village along the way.
Longleat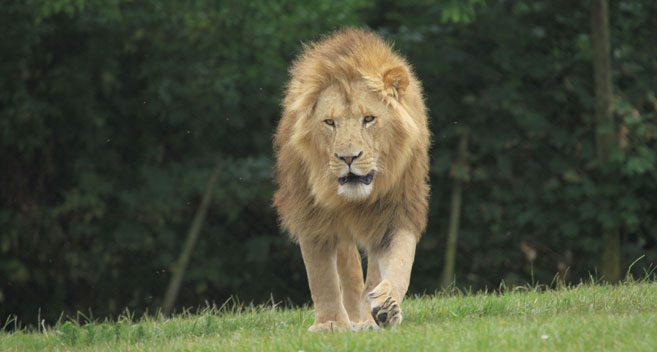 Get up close and personal with animals from around the world at Longleat. Visit the latest members of the safari park at Koala Creek and learn about all the animals and family history at each step of the way.
Kennet & Avon Canal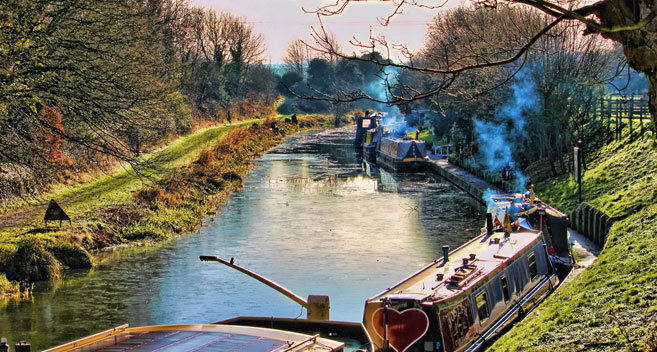 The Kennet & Avon Canal which runs through most of Wiltshire is a tranquil and calming spot where you can walk, fish, cycle, and boat along the way and discover many hidden gems.
Marlborough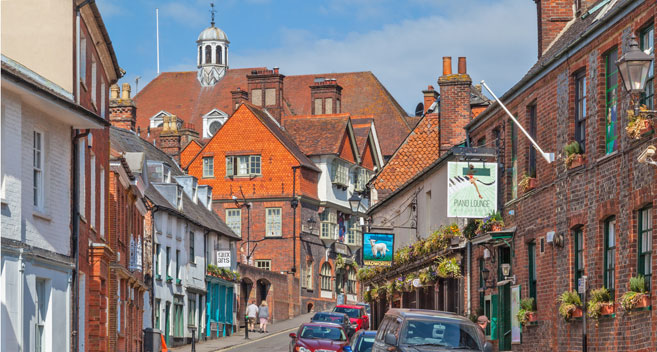 A beautiful and luxurious market town, Marlborough has the second widest high street in Britain, giving it a wonderful sense of grandeur. The period properties lend themselves to the variety of independent shops found on the high street and the wonderful places to stop for refreshments, including tea rooms, cafés and traditional pubs.
Wiltshire White Horses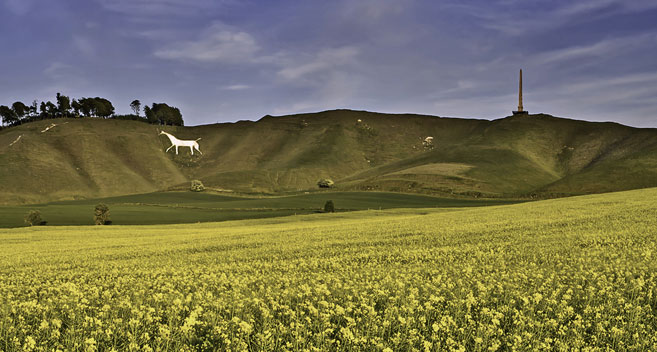 Not every day will you see a white chalk carving of a horse on a hillside, in Wiltshire we have eight white horse with lots of different meanings which you can find out more about here.
Take a look at other things you can do here, discover what's on and find out where you can stay so you can make a break out of visiting Wiltshire today!
Related
0 Comments