Cooking for Students
8 White Horse Business Centre
Hopton Road
Devizes
Wilts
SN10 2HJ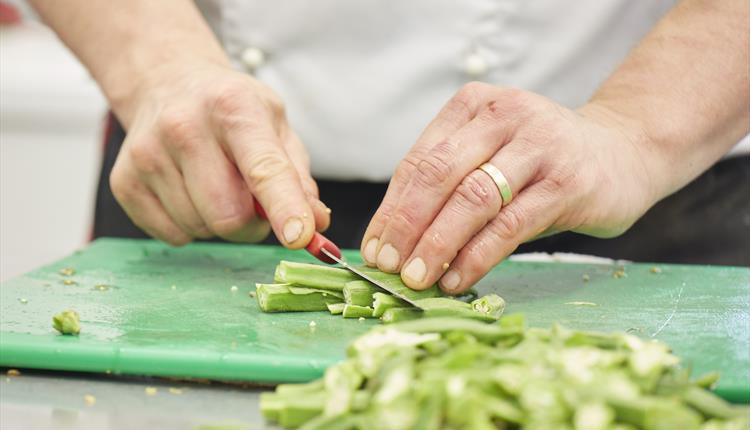 About
IF you are leaving home for the first time this course will help you prepare yourself by learning some basic cooking techniques. It will enable you to have a collection of dishes you can make with the minimum of fuss and equipment, you can feed yourself well and cheaply.
On the menu:
•How to make a good soup
•Quick and easy hummus - but the secret is in balancing taste
•A versatile tomato sauce as the basis to a number of dishes
•Sausage meatballs - quick, easy and tastes so good
•Chilli beef - make it as hot or as mild as you like
•Cooking rice and pasta perfectly
•Garlic bread - the ultimate accompaniment to most things
•Summer berry crumble that can be adapted to autumn, winter and spring...
Opening Times
Sorry, this event has passed
Map & Directions