Indian Thali Cookery Experience
The Farm Cookery School
Netherstreet Farm
Bromham
Chippenham
Wilts
SN15 2DS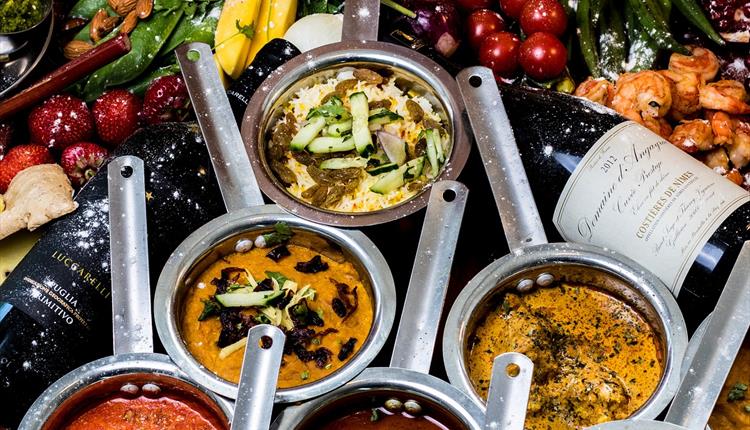 About
Menu: Thali Feast of Aloo Curry, Spinach & Sweet Potato Dahl, Chicken or Vegetarian Tikka, Red Onion Salad, Cucumber & Mint Raita & Pineapple Pickle.
Description: Learn about traditional Thali cooking by cooking up a Thali feast with one of our favourite Masterclasses.
Guide Prices
Pricing: £70 per Cookery Pod which is suitable for 2 Adults. If you would like to book a 3rd Adult in as well we have 2 Pods that are suitable for 3 Adults with a £15 additional charge – please get in touch to arrange this.
Opening Times
Sorry, this event has passed
Map & Directions