Moon Mayhem at Stonehenge
Stonehenge
Nr Amesbury
Wilts
SP4 7DE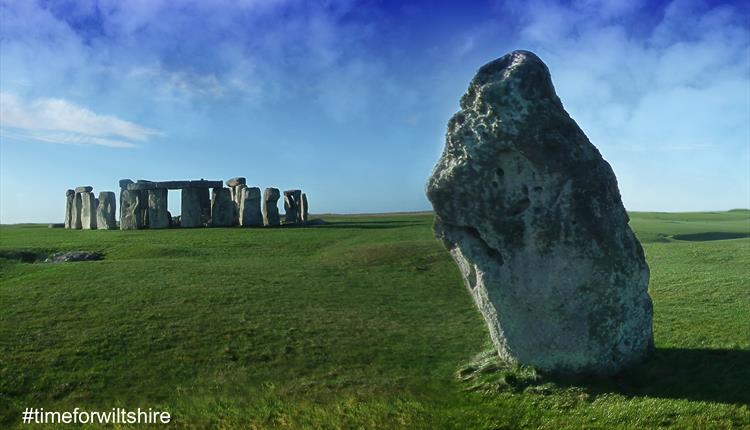 About
Enjoy a closer look at the relationship between Stonehenge and the skies above it this half term, with moon-themed family fun. Marking the anniversary of the moon landing and the launch of SkyScape, a new live feed of the sky above the ancient monument, we will be exploring humankind's fascination with the moon from Neolithic times to today.

Events will run daily from Sat 26 Oct to Sun 3 Nov. Full details are available on our website.

If you can't make it to Stonehenge this half term you can still soak up the atmosphere thanks to Skyscape. Skygazers from all over the world can experience sunrise, and see the journey of the moon and stars from within the stone circle any time of the day or night by visiting stonehengeskyscape.co.uk. Designed to present the ever changing view of the sky above the stones, this new website takes us one step closer to the people of Stonehenge and reveals how its builders may have understood their place in the cosmos.
Opening Times
Sorry, this event has passed
Map & Directions