West of England Festival of Textiles
Drawing Projects UK
Bridge House
10 Stallard Street
Trowbridge
Wilts
BA14 9AE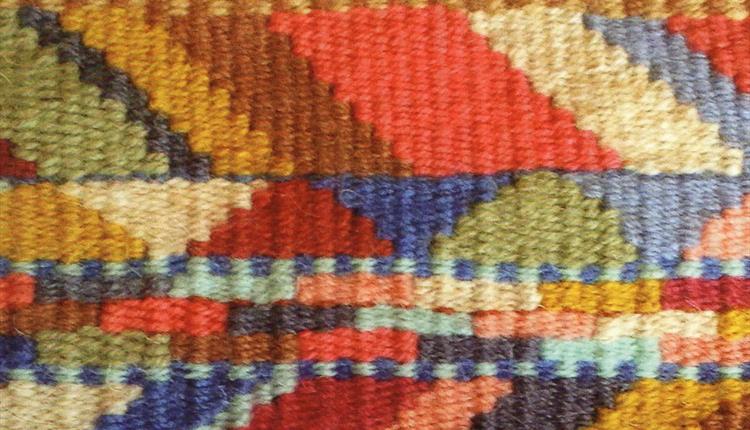 About
Those who have visited Trowbridge Museum in the past will be familiar with the region's hugely significant textile production heritage but how what innovations are there still to be had within weaving today?

The festival aims to highlight textile production in the West and to celebrate regional, contemporary textile artists, groups and students through exhibiting their work. Visitors will be able to enjoy learning about weaving with the simplest of tools andto glimpse the process that modern crafters use in creating beautiful sculptural and artistic pieces that are all rooted in the age- old tradition of weaving.

It looks set to be a truly celebratory, exciting and wondrously colourful festival!
Opening Times
Sorry, this event has passed
Map & Directions