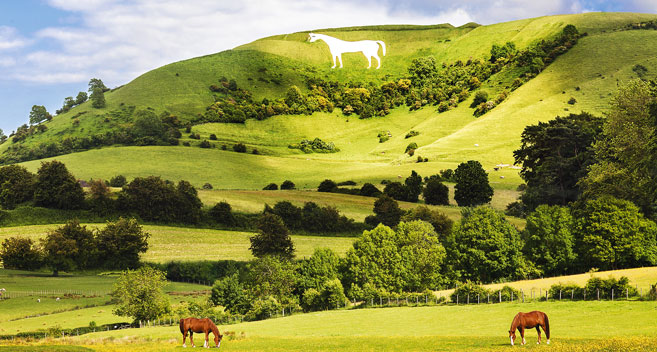 Wiltshire's annual programme of festivals and events showcases the county's outstanding creativity and inventiveness. Often based on stories drawn from the history of England, these are authentic and entertaining experiences, perfectly designed to help you escape the everyday in 2019. Find out our 22 things to do in Wiltshire below and whatever your plans are for 2019, add Wiltshire to your list!
1. Discover the history of Salisbury at Mompesson House and Salisbury Museum new for 2019 exhibitions. Mompesson House's 'Standing by my darling's side: A Victorian experience of life, love and loss' is a representation of Jinny Townsend's life who used once lived at Mompesson House. Jinny kept an almost daily diary from the age of 15 in 1859 until 1882, writing up to just a couple of months before her death. Jinny's diaries provide a valuable description of the daily lives of the young ladies who lived in Salisbury at that time. The origins of photography exhibition at Salisbury Museum was also highlight the historical city of Salisbury through a series of photographs.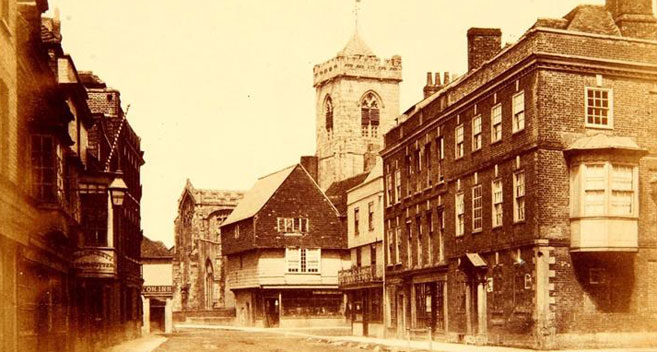 2. Bowood House and Gardens will be marking the 200th anniversary of the births of Queen Victoria and Prince Albert with the Victoria, Albert and the Lansdownes exhibition in The Orangery. Victorian angles also play out across Walled Garden tours, the spring Woodland Garden and the Exhibition Rooms' Bowood Collection.
3. Calling all horse fans, Wilton Horse Trials will be back on the 27 – 28 July. The first Wilton Horse Trial was run in 1976 and it has always been a well renowned and popular event.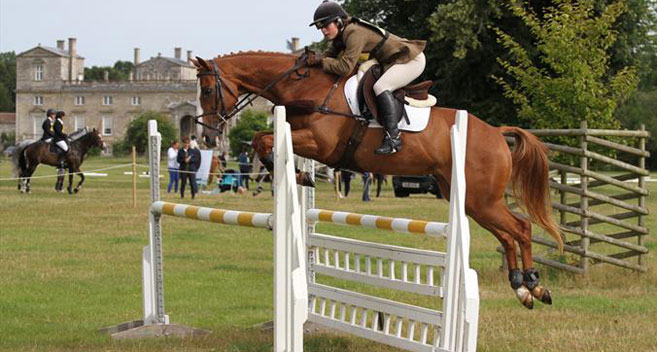 4. One of Britain's greatest motorcycle racers, the legendary Barry Sheene, will be commemorated at the Castle Combe Circuit's biggest motorcycle race meeting, the Castle Combe Grand National, which takes place at the Wiltshire track on Saturday 31 August and Sunday 1 September 2019.
5. After the roaring success of the Salisbury pantomime Beauty and the Beast (which has been extended for an extra week in January) you would have thought that the Salisbury Playhouse might need a break, but they won't be stopping there! The fantastic list of performances for the New Year will keep you entertained, including Ultimate Bublé on 19 January and the Salisbury Plain Military Wives Choir on 24 January.
6. Trowbridge is a town with a strong textile heritage, this can be seen at the West of England Festival of Textiles in September 2019.
7. Join Bowood Hotel for a delicious evening of wine tasting in the Shelburne Bar, with tasting notes and canapés on 1 March 2019.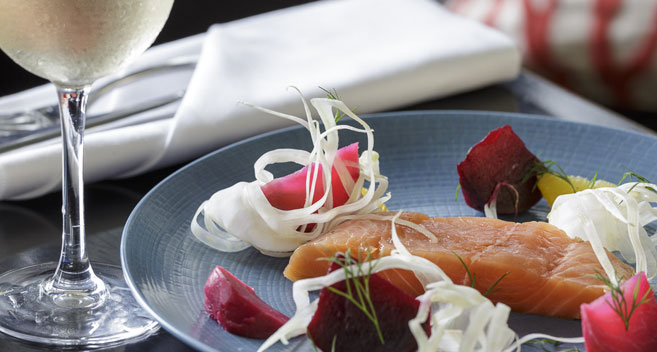 8. Get your glad rags on at Cotswold Water Park Spring Ball on 27 April at the De Vere Cotswold Water Park Hotel. The evening starts with a sparkling wine reception followed by a three-course dinner with wines, after dinner entertainment from The Barn Academy, the amazing ArcMagic magician, charity auction and dancing to the incomparable The Curious Little Big Band until late.
9. Discover the Hidden Secrets of a Hotelier on Thursday 7 February 2019 at Lucknam Park Hotel & Spa, find out what makes this 5-star hotel so special.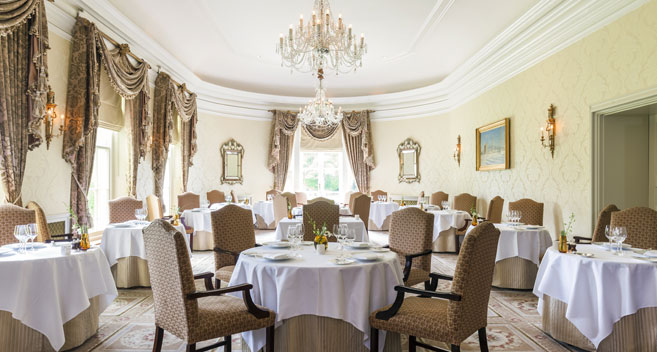 10. For all you foodies head to Taste of Corsham Food Festival in June (alongside Pound Arts' Blue-Sky Festival).
11. In May Fisherton Mill will be hosting Hey! Clay, which involves free clay workshops that will run throughout two days. Time to release your inner creative side!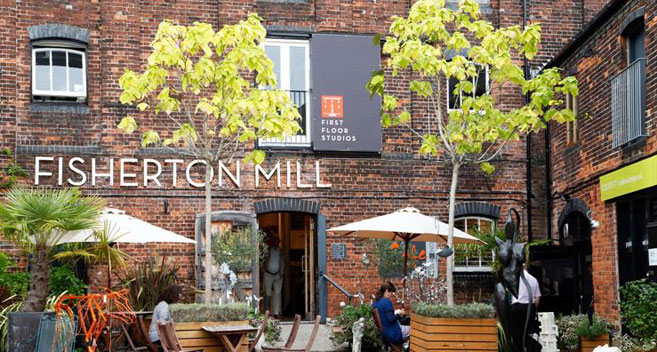 12. Vaughan's cookery school are introducing Chef's table Supper Cub. The first one is on Burns Night and the second on St David's Day.
13. Explore the Wiltshire countryside on foot, cycling, climbing, horse riding, or boating!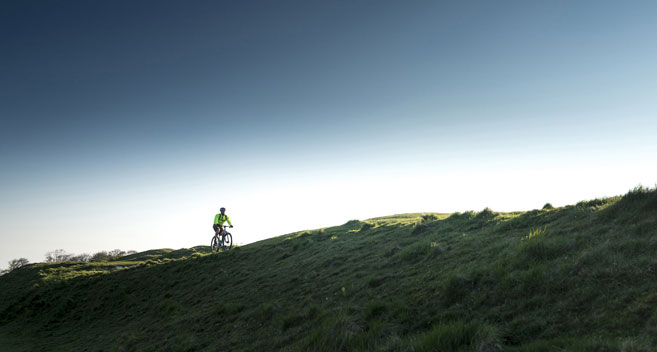 14. Get to know Wiltshire's industrial heritage at STEAM Museum, Crofton Beam Engines and Wiltshire Museum. See how Wiltshire has developed into present day
15. Go on a food and drink exploration using our food and drink map. Taste homemade charcuterie and Buttle Farm, enjoy organic food at Helen Browning's Royal Oak, or treat yourself to a Michelin star meal at Red Lion Freehouse. There's plenty to choose from on our food and drink pages here.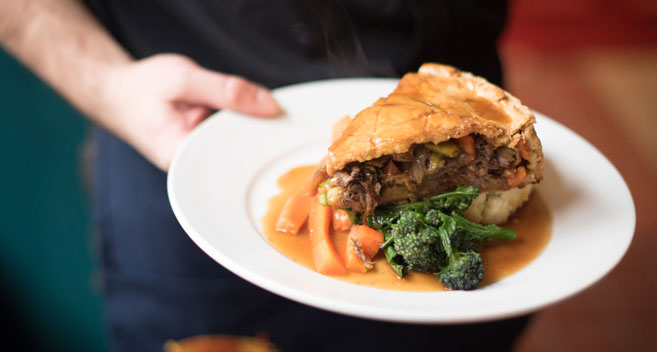 16. On the 29 June Salisbury will be hosting the National Armed Forces Day, a brilliant opportunity to celebrate our armed forces especially in Salisbury which is base for many of the military both now and in the past.
17. Book a romantic escape, whether you're looking for a luxury hotel, self-catering lodge, glamping experience or farm stay Wiltshire has plenty of accommodation on offer for you and a loved one.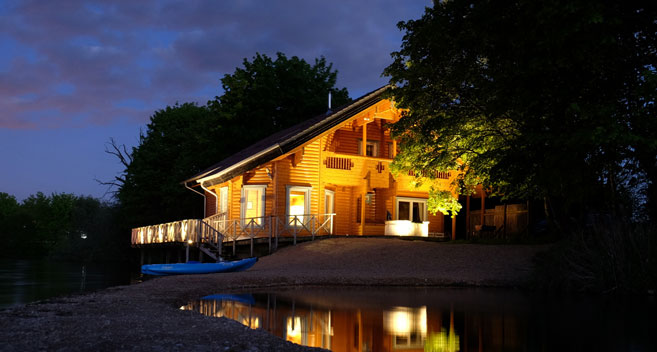 18. Test yourself at an escape room, gather with a group of friends and family and work together to break out. The escape rooms are frequently changing their games so expect lots more to choose from in 2019.
19. A trip to Wiltshire isn't complete without visiting a Neolithic anicent site. Explore famous Stonehenge, mysterious Avebury, striking Silbury Hill and wonderful West Kennet Long Barrow.
20. Discover the Great West Way® in Wiltshire! The new touring route for 2019 between London and Bristol includes our wonderful county of Wiltshire, but why not travel further out and discover the Great West Way for yourself here.
21. Experience wildlife & nature at top Wiltshire animal attractions; Cotswold Wildlife Park, Chorlderton Charlie's Farm, River Bourne Community Farm and Wiltshire Wildlife Trust. Or step on the wildside at Longleat, the UK's original safari park.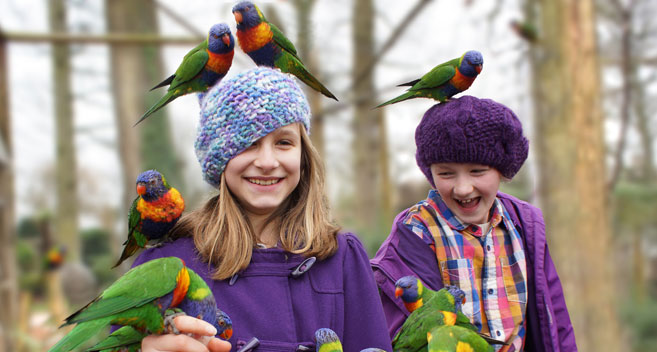 22. The Pound Arts Centre will have their second ever TEDx Corsham an extremely popular event and you can an example of one of last year's speakers here.
Find out more on what's on in Wiltshire and discover things to do here. If you're looking to make a break of it find out where you can stay here. Plus, make sure to follow us on Facebook, Twitter & Instagram to keep up to date with news and places to visit.

Related
0 Comments